This Thanksgiving may look a little different, 
but one thing we know,
 no matter how you are celebrating this year,
feeling good and looking good is half the battle!
And we have some thoughts on 
What To Wear this Thanksgiving!
This navy look is super chic.
Leather leggings, paired with a flowy top,
camo heels and the coolest earrings ever!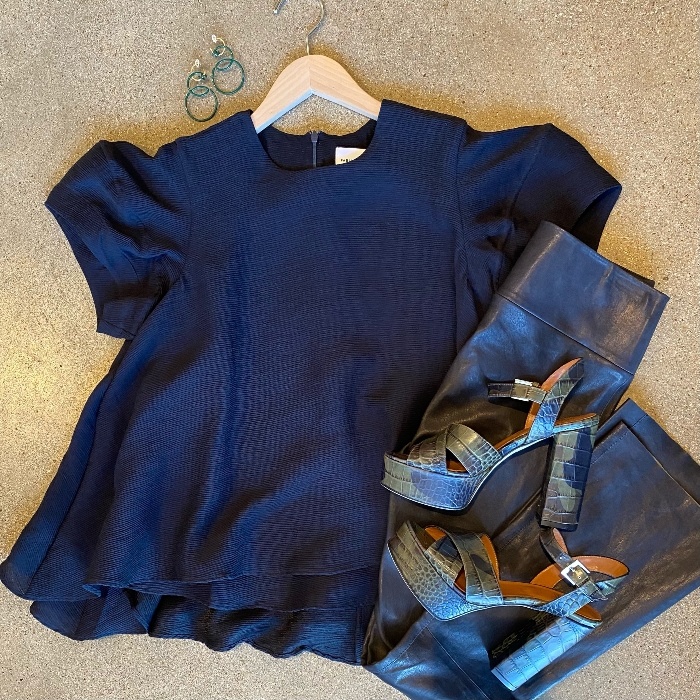 Thinking a dress would be better for your plans?
This cotton dress with piles of turquoise necklaces from 
The Woods Fine Jewelry might just fit the bill!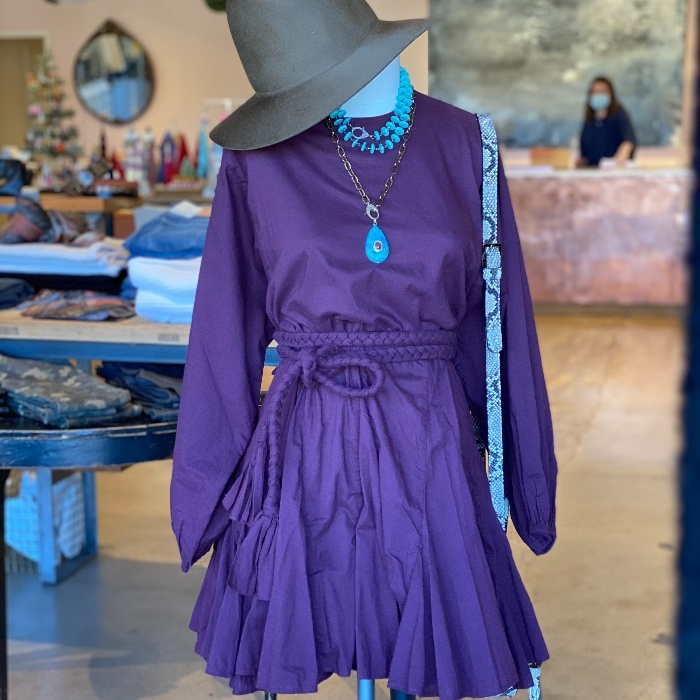 Or this easy Natalie Martin dress is
super comfy, easy to cook in 
AND, more important,
easy to eat in!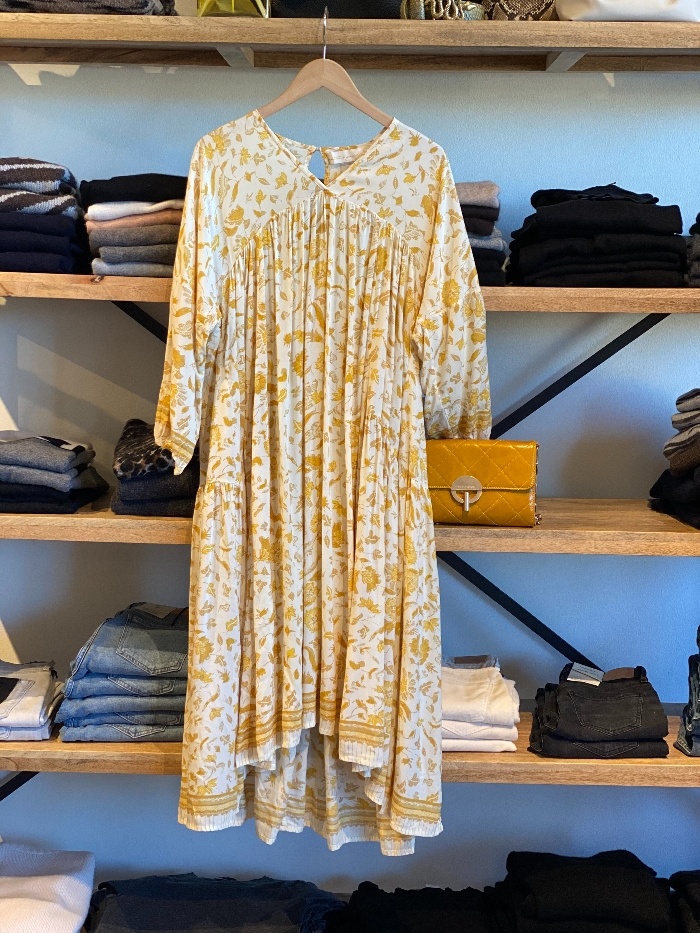 Needing something sophisticated to celebrated the day - 
we suggest
this Veronica Beard blazer, Bene handbag
with some dark stretchy :) jeans.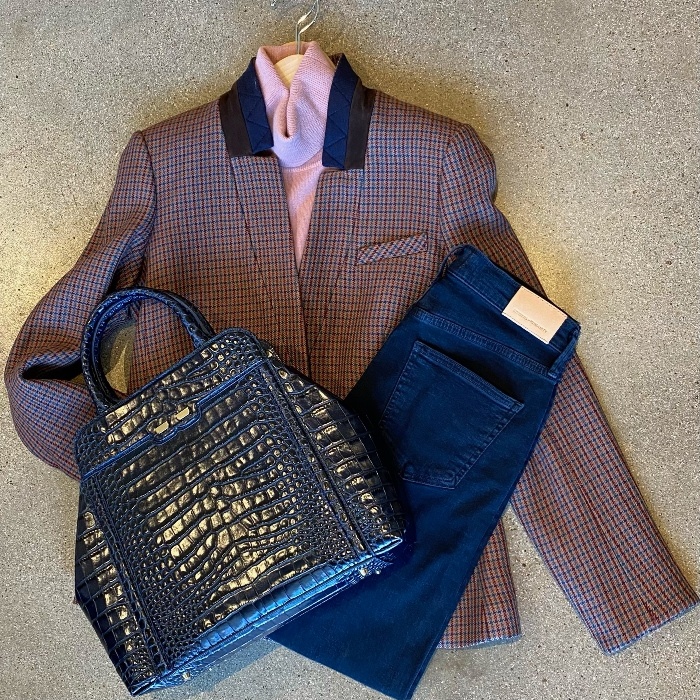 Cold where you are celebrating?
Sweaters, boots, jeans and a silk scarf
are top of our list!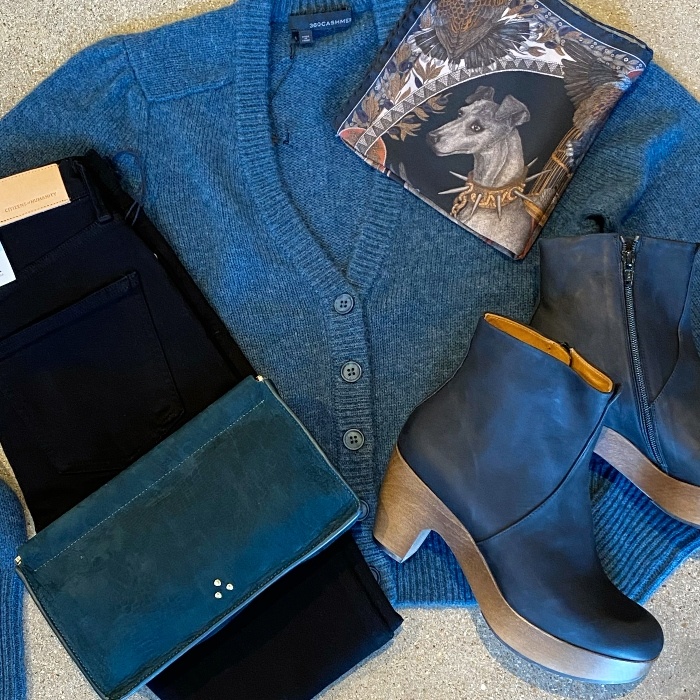 Casual Thanksgiving?
How about this rust color
Frank & Eileen with lots of great turquoise!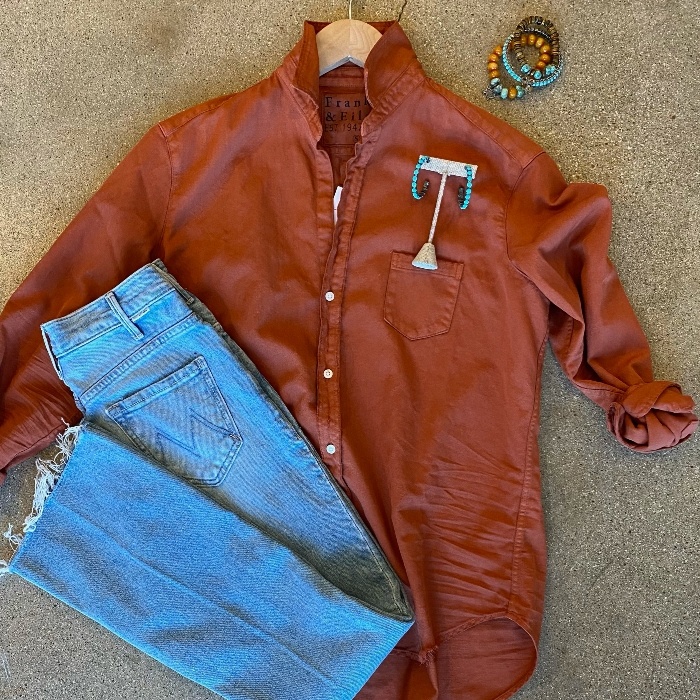 And post Thanksgiving meal...
this Nili Lotan sweatsuit
is exactly what we want to wear!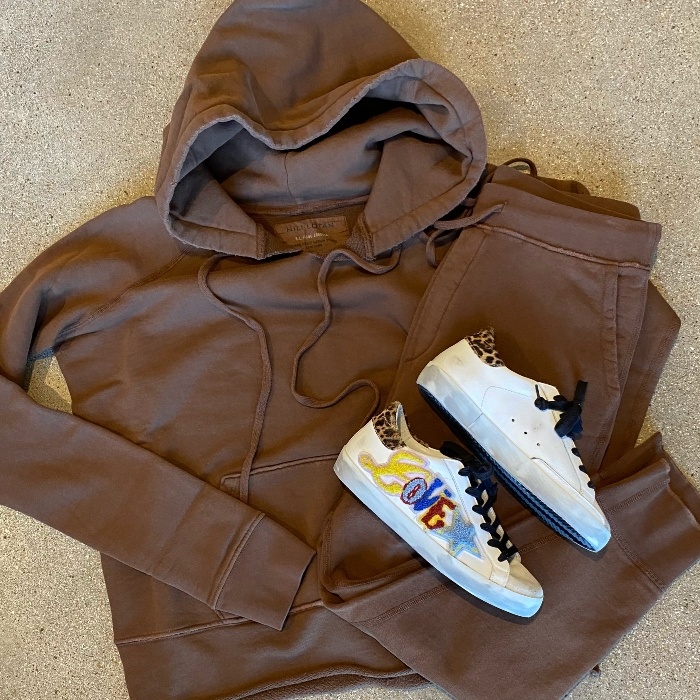 And to complete any of the looks,
may we suggest...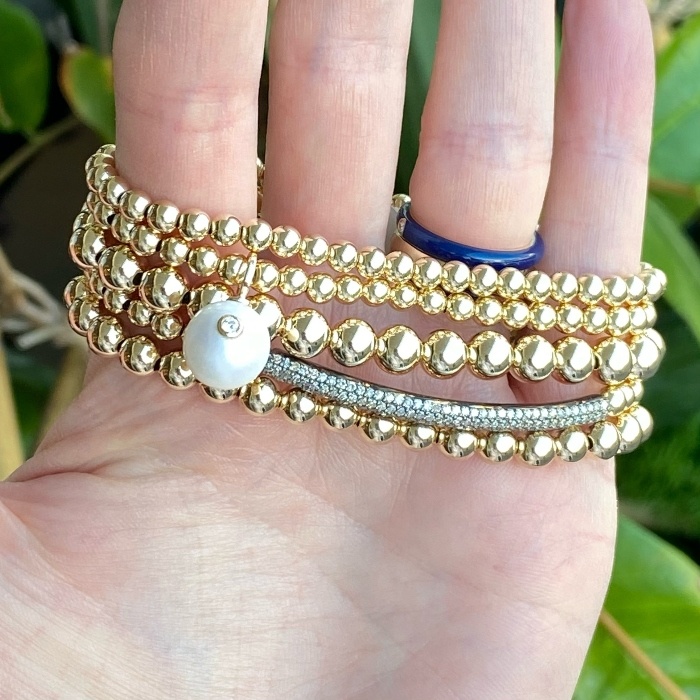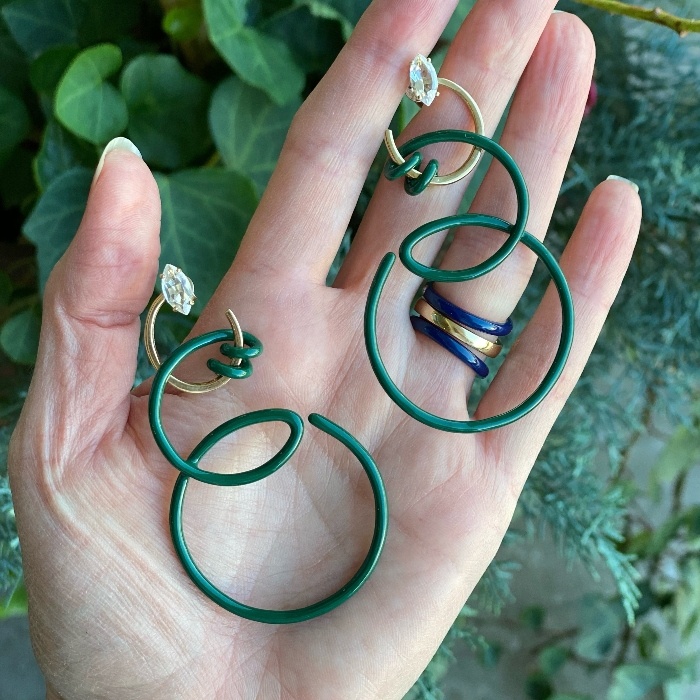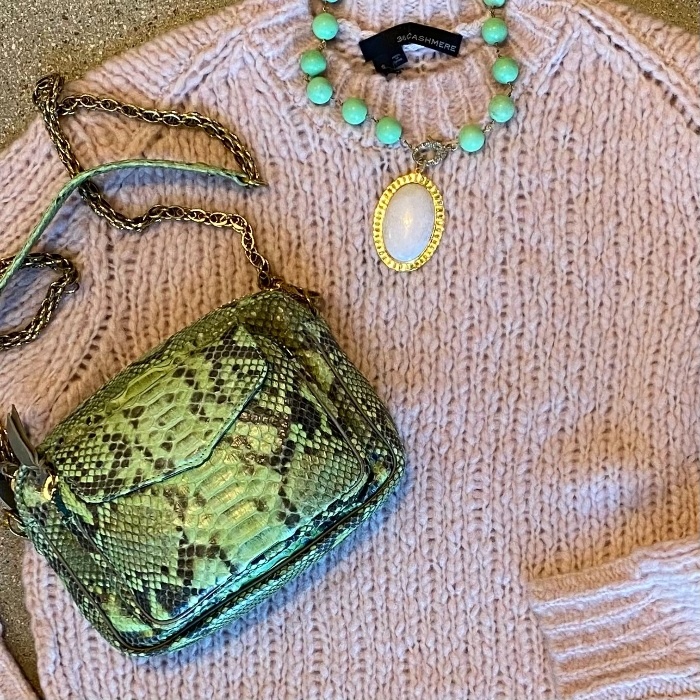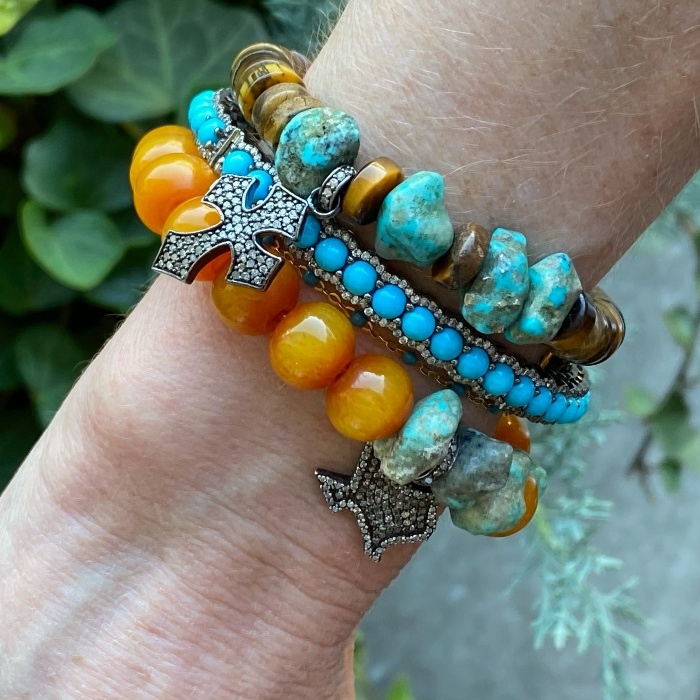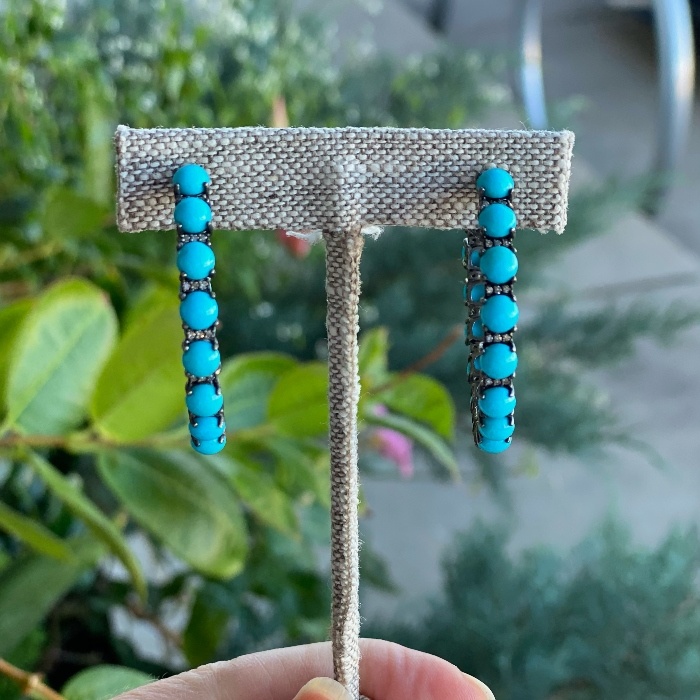 Hours this week:
Tuesday THRU Friday
10 a.m. - 3 p.m.
+
this Saturday
10 a.m. - 3 p.m.