From the City,
to the Mountains
to the Beach,
we have some thoughts on 
What To Wear
while on Spring Break!
First up,
the city trip.
Perhaps your plans call for a city style get away,
the kind of trip where the focus is 
hanging out, shopping, eating, & seeing...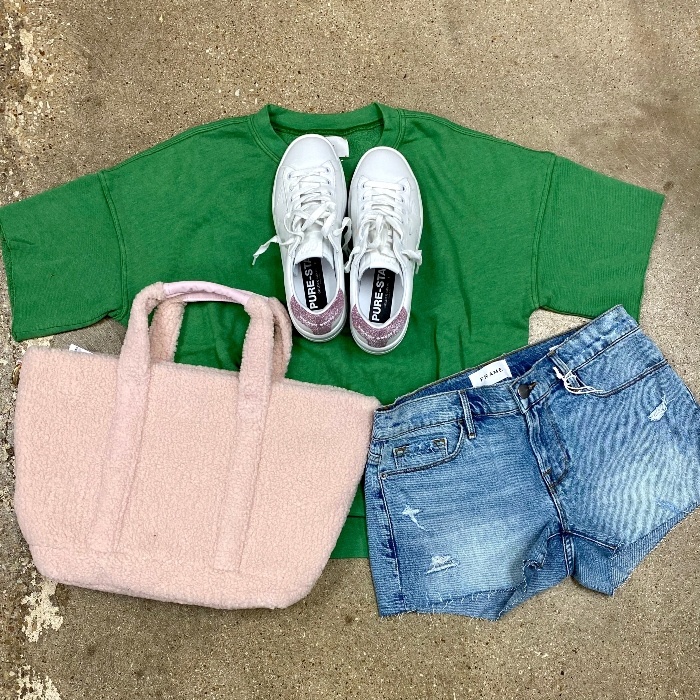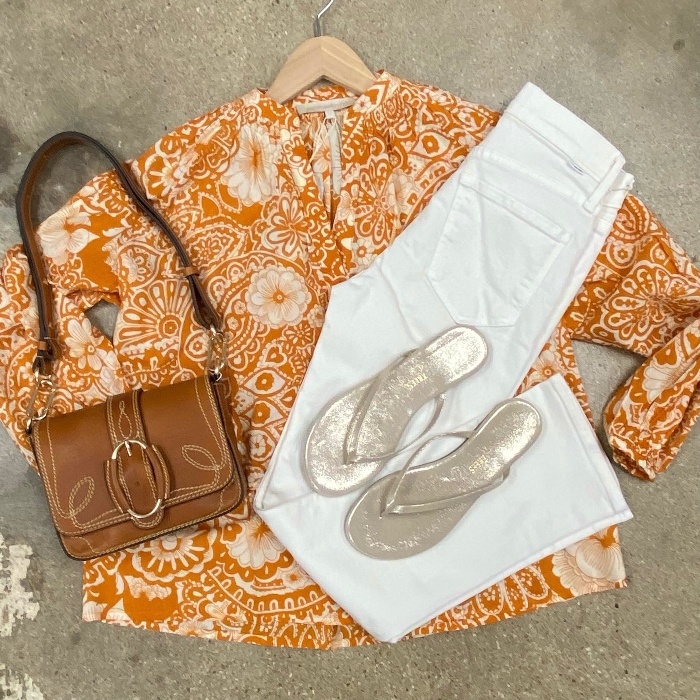 Just keeping it easy 
so that you can easily go from 
a day of shopping to lunch or dinner!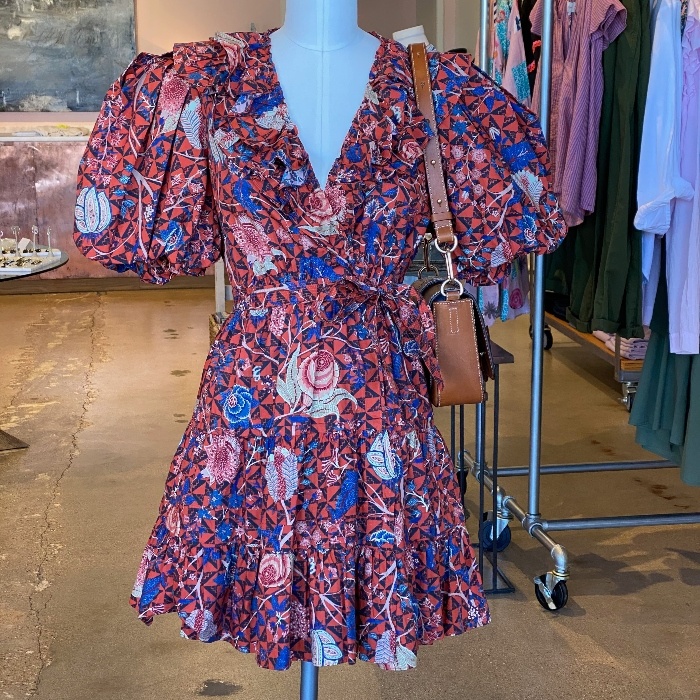 Next up,
the beach trip.
Easy, breezy and chic.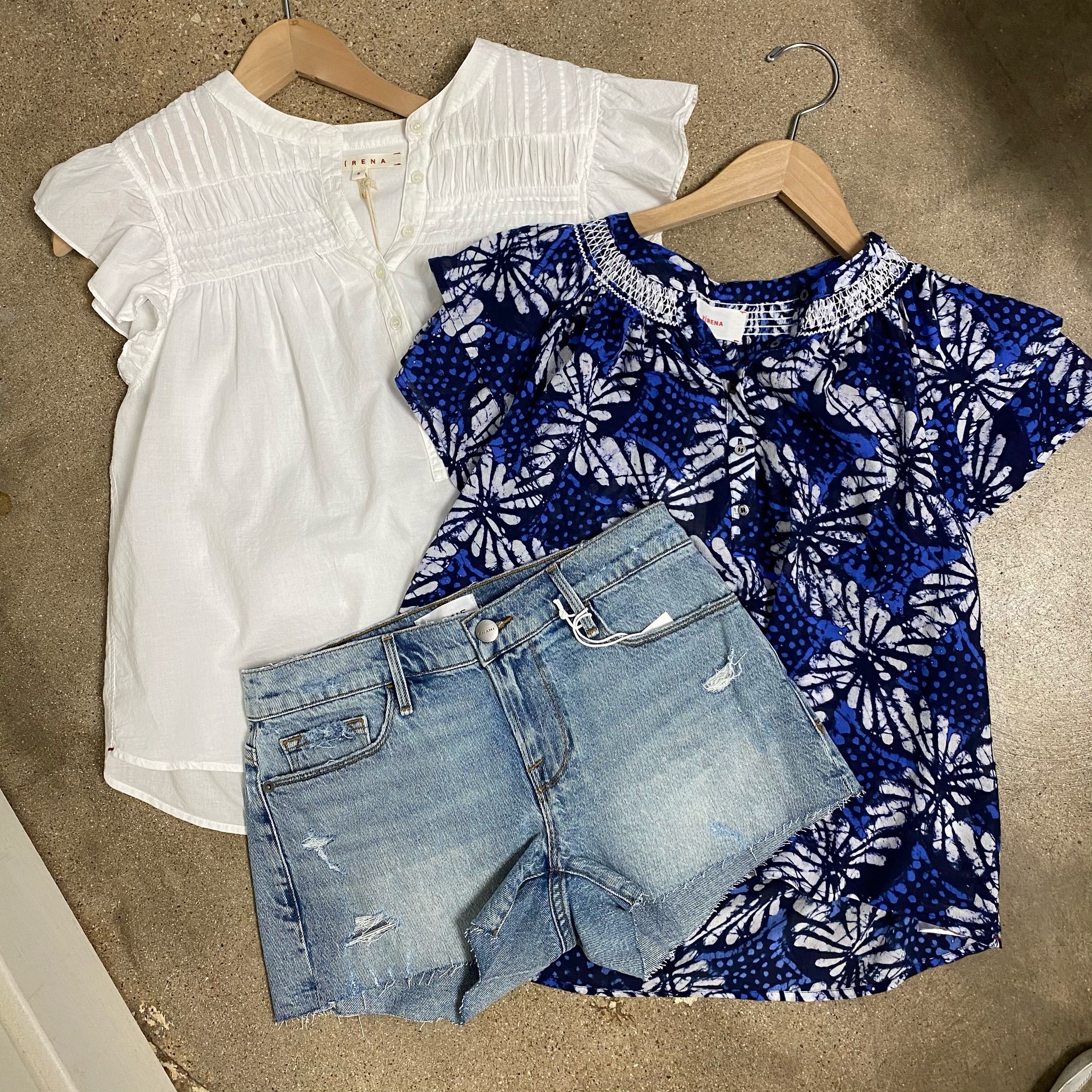 From the pool,
to the sandy beaches,
to dinner out.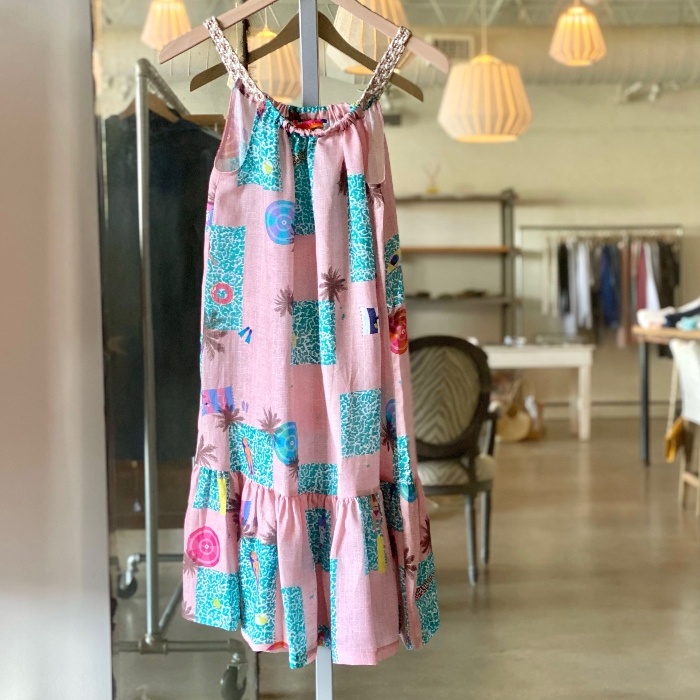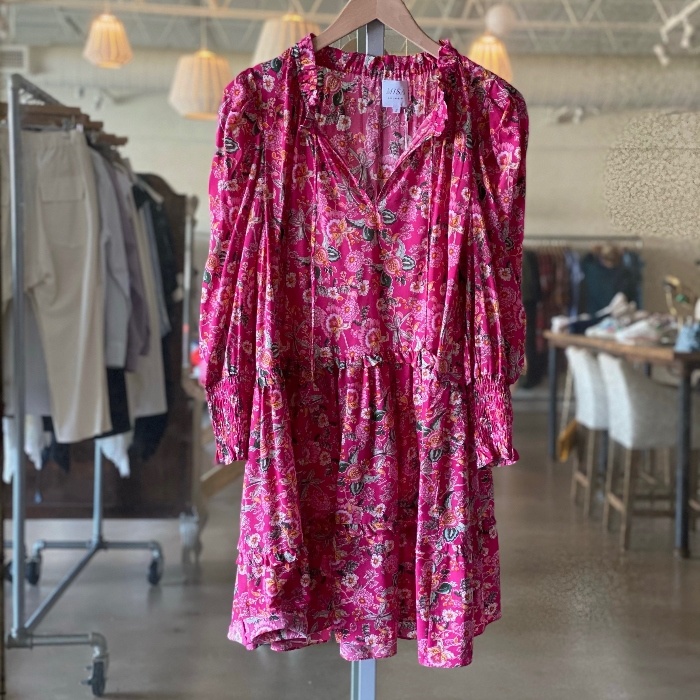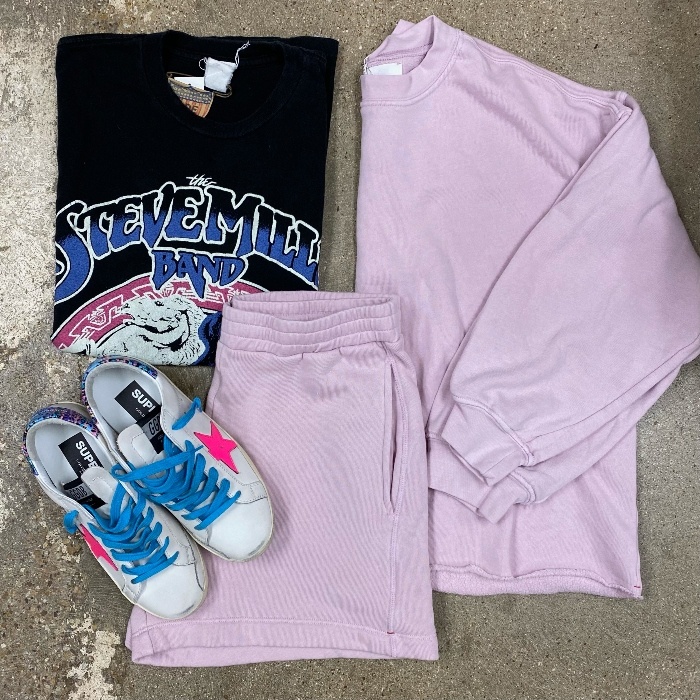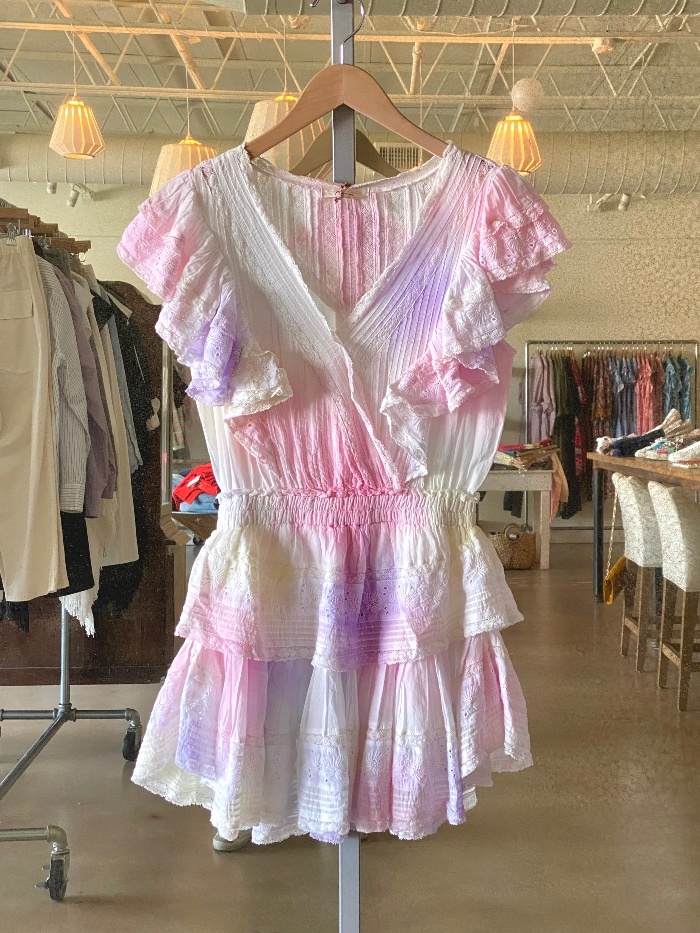 And now,
to the mountains,
darling ski hats and cute little puffers.
And best part...all are on SALE!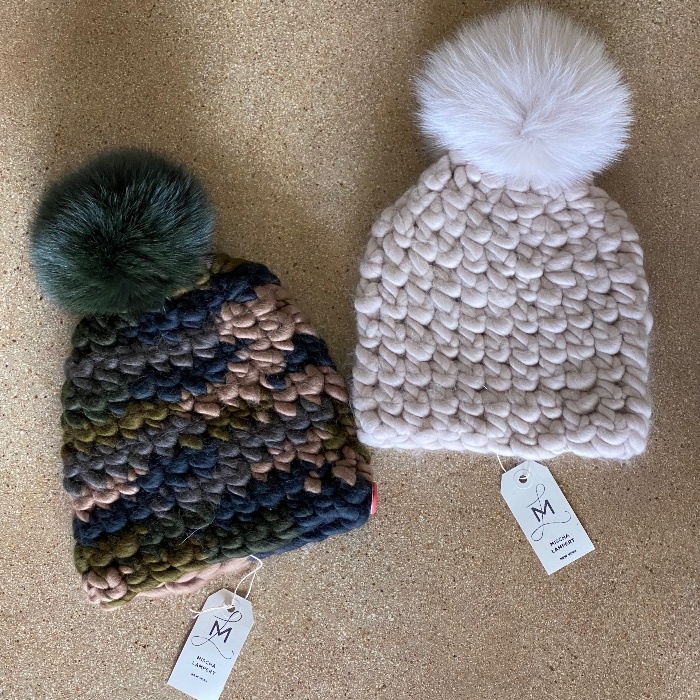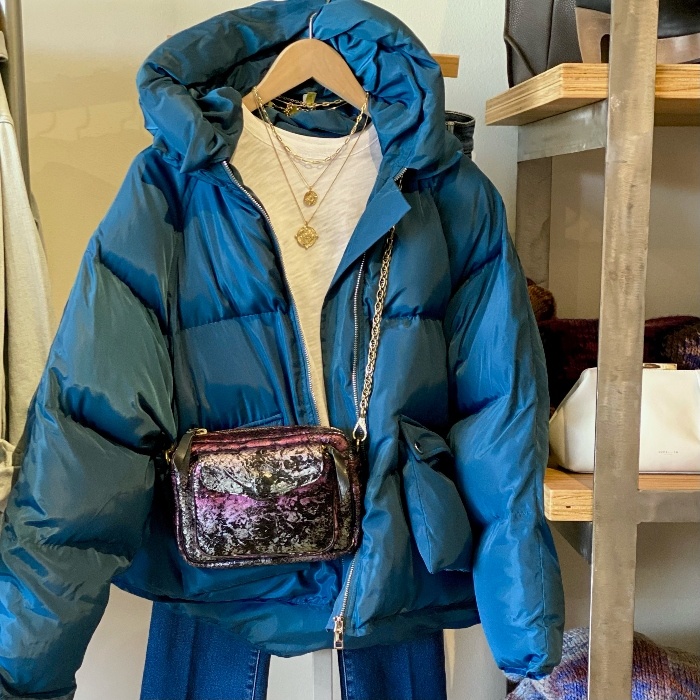 Sunglasses,
a ski trip essential!
Lots a great Krewe styles to choose from!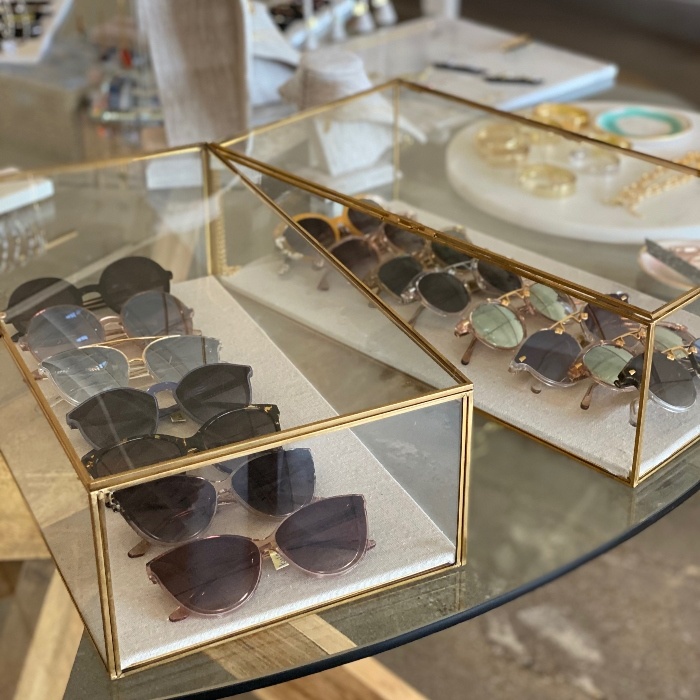 And easy apres ski,
when you are just ready to relax 
in comfortable style.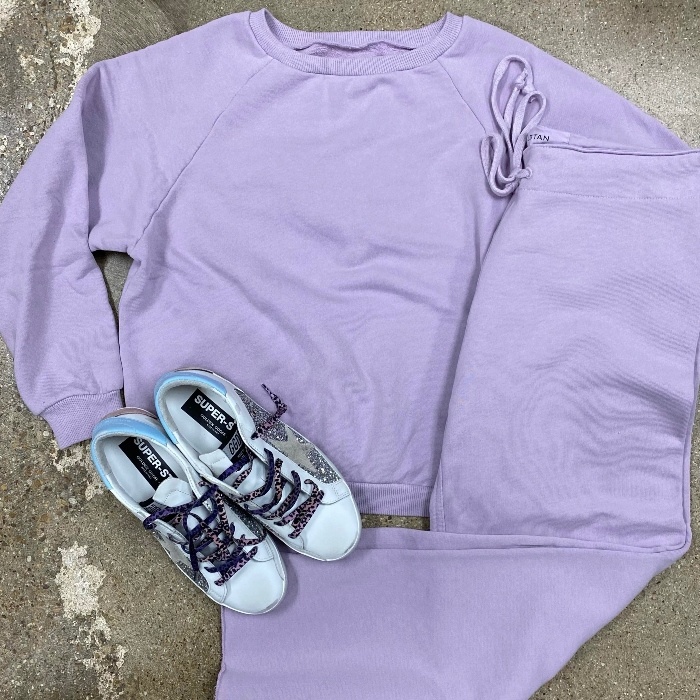 No matter where you are going,
we are here to help you pack and get ready!
Out of town or can't make it by?
We can put together
a Spring Break style box for you!
Just let us know where you are going and what you are 
looking for and we will box up some suggestions!
OPEN:
Tuesday - Friday
10 a.m. - 3 p.m.
+
BONUS HOURS
Saturday
10 a.m. - 3 p.m.