It's been a crazy past year and a half,
so we have decided it's time for a little reset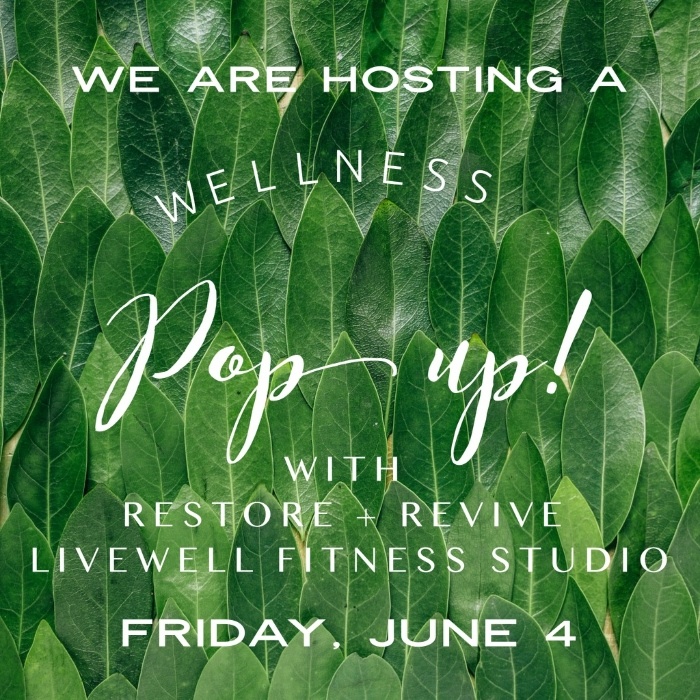 and we are bringing in
TWO great guests + some fabulous activewear
to help us get back on track!
First up, the lovely ladies from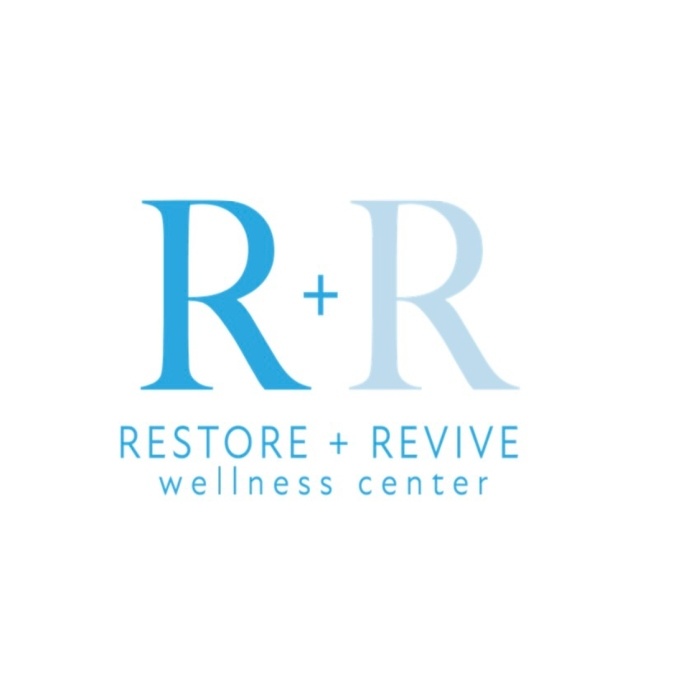 The dream of Restore + Revive began in 2016 when a Certified Nutritionist, Dabney Poorter (photo on left) and a Family Nurse Practitioner, Taylor Dukes (photo on the right) who focuses on Functional Medicine envisioned a place to offer personalized professional and prolonged health and healing in the heart of Fort Worth - all under one roof!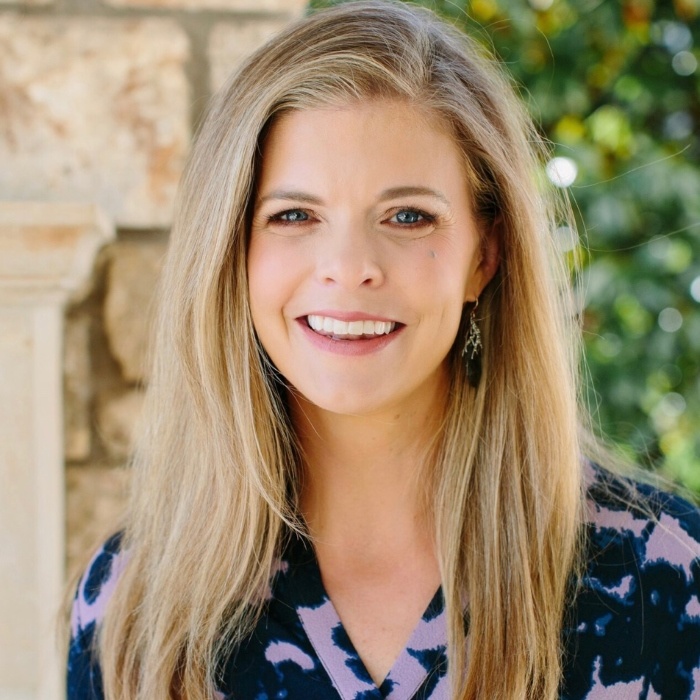 .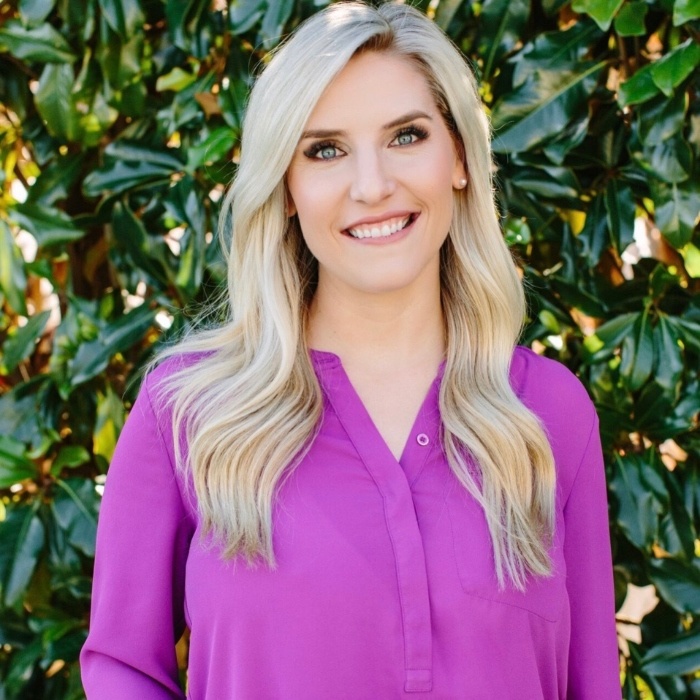 The R+R ladies, Taylor and Melissa, will be here Friday 10-2
to share with us about the different wellness treatments and products
they have available as well as wellness shots for us to taste test!
Next up,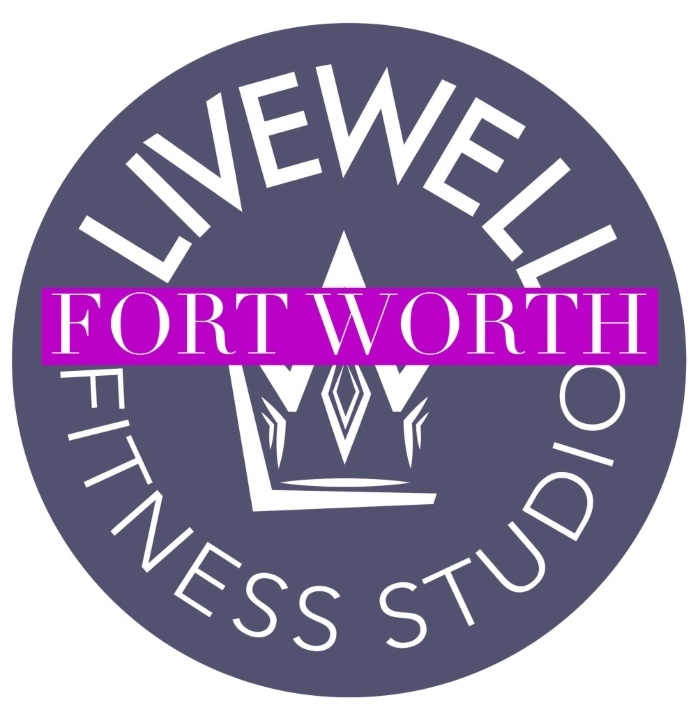 A fitness concierge for women.
A specific workout program,
tailored and customized to work for you in your own space
- where ever that might be -
home, office, church, school.
These workouts are high quality, cutting edge,
and results based for women of all ages!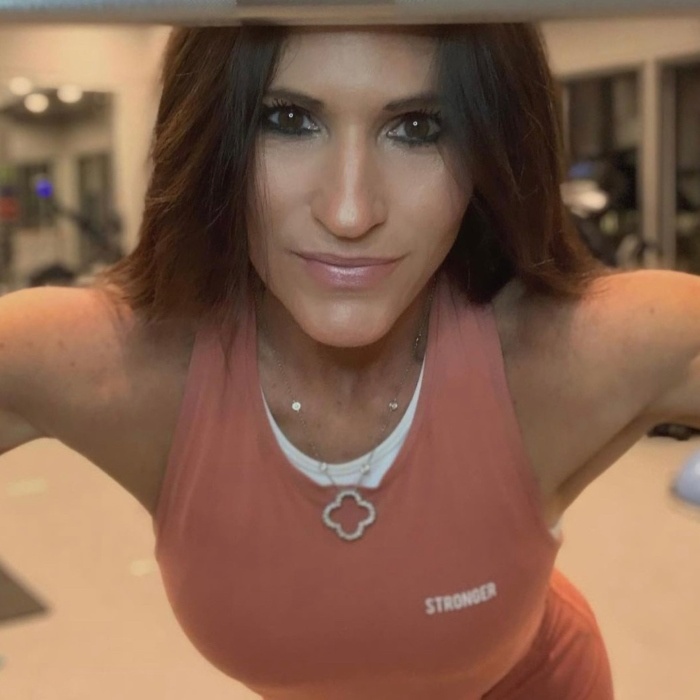 .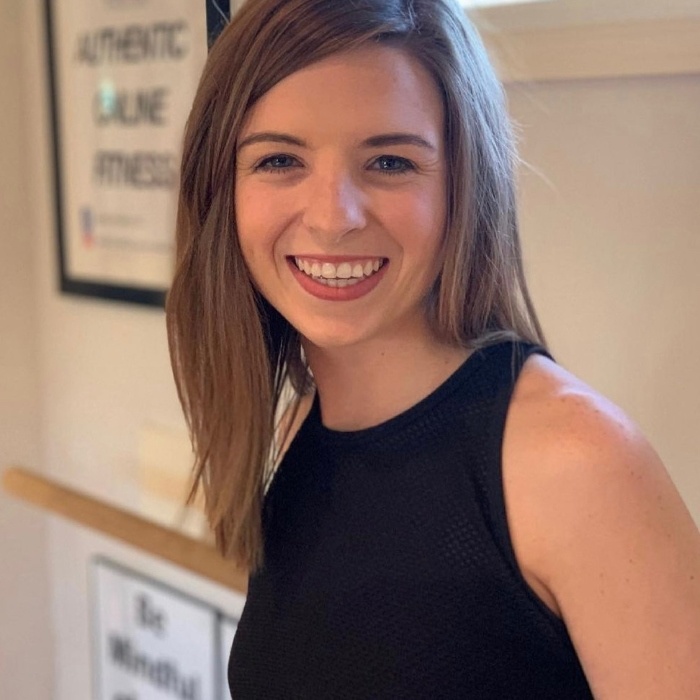 .     
Owner and founder of Livewell, Beth Allen (photo on the right) is one of Anne Walker's dearest friends from her Ole Miss days!  Beth has created this amazing, science based program from her workout studio in Mississippi. Mary Gracen Reed (photo on the left) is The Livewell Mobile Fort Worth trainer! 

In fact, we are so excited about this new program, that we are MG's first clients!  Starting this Monday, the YAH girls will be meeting MG at the store early Monday mornings to kick off each week with a 55 minute personal training session tailored just for us!  We can't wait!
And last but not least...we will have activewear!

Because we need to look good while we are taking care of ourselves.
Inspired by the beauty of sport and the power of intelligent design, Splits59 is the next step in the evolution of activewear for women. Our innovative garments meld the latest in technically advanced fabrics with sleek silhouettes and a directional attitude. High performance is part of their DNA. They believe sweat is sexy and nothing looks better than going the extra mile. Their passion for living boldly and crossing the finish line in style informs every aspect of Splits59.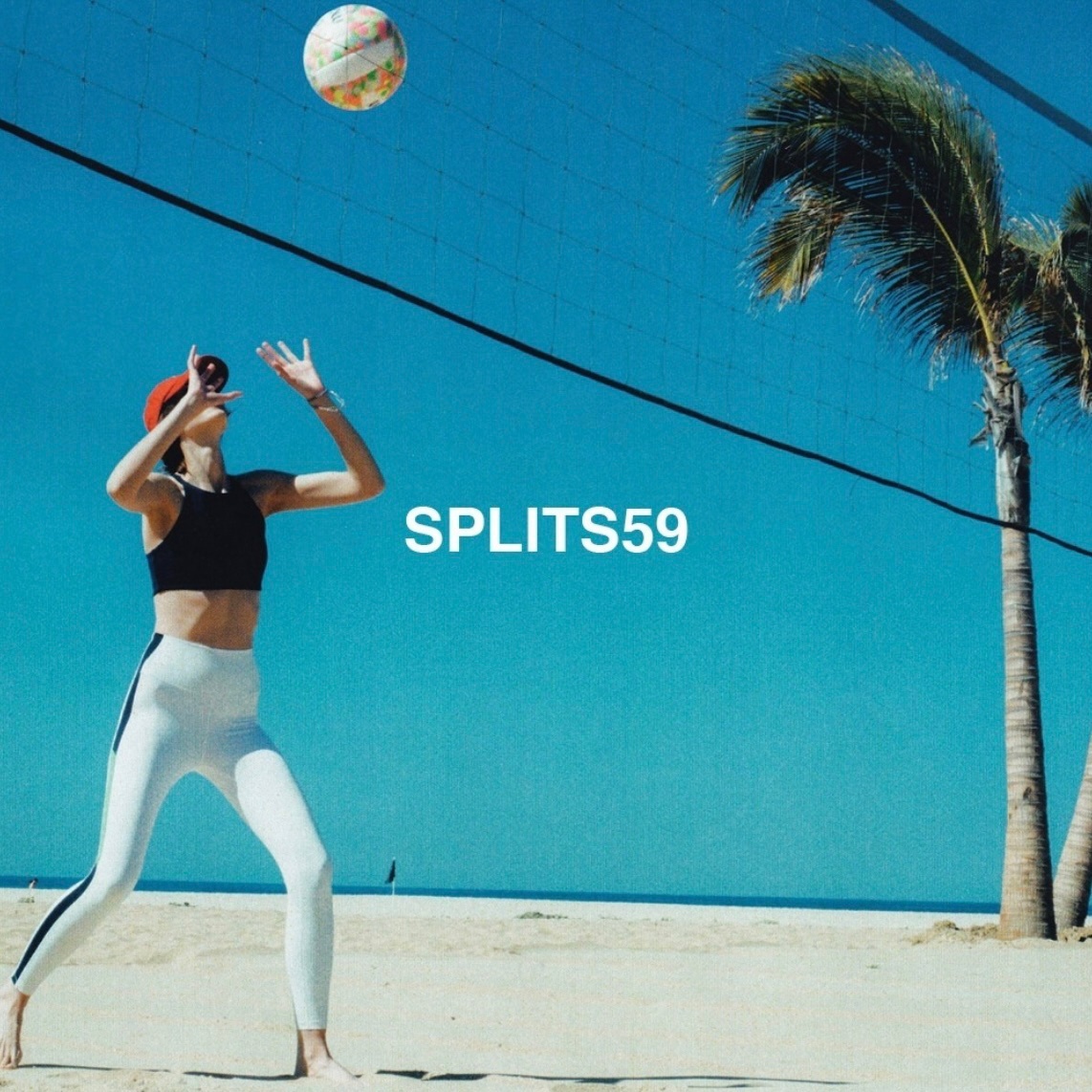 We will have a mix of trunk show items available to be ordered in,
as well as items that you can purchase and walk out with that day!
This is a lot of information to get out,
but we hope that we have piqued your interest and that you will come by Friday 10-3
to meet all these lovely ladies and to find out more about some of the wonderful wellness 
Fort Worth has to offer!
OPEN:
Tuesday THRU Friday
10 a.m. - 3 p.m.