Recreo + Jo Latham 
trunk show
continues
thru SATURDAY!
Beautiful capes, wraps and jackets 
from 
Recreo San Miguel...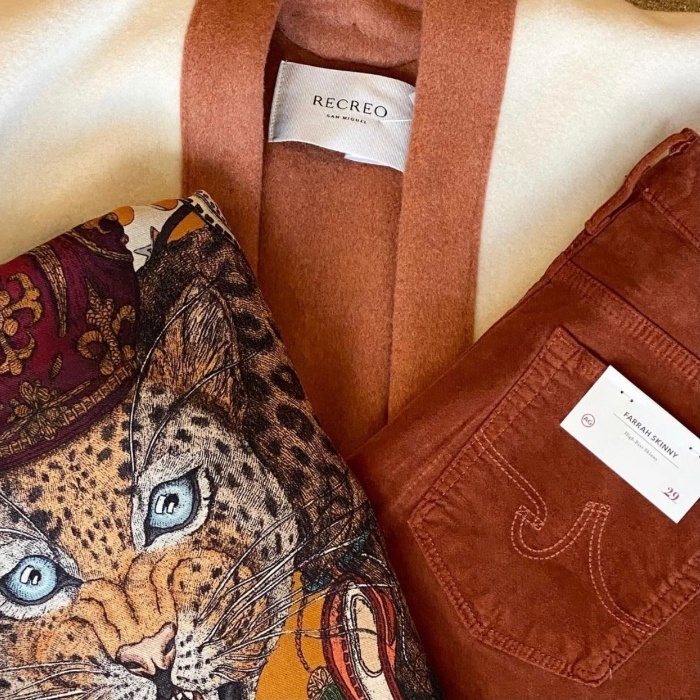 Plus special collections from:
Devon Woodhill...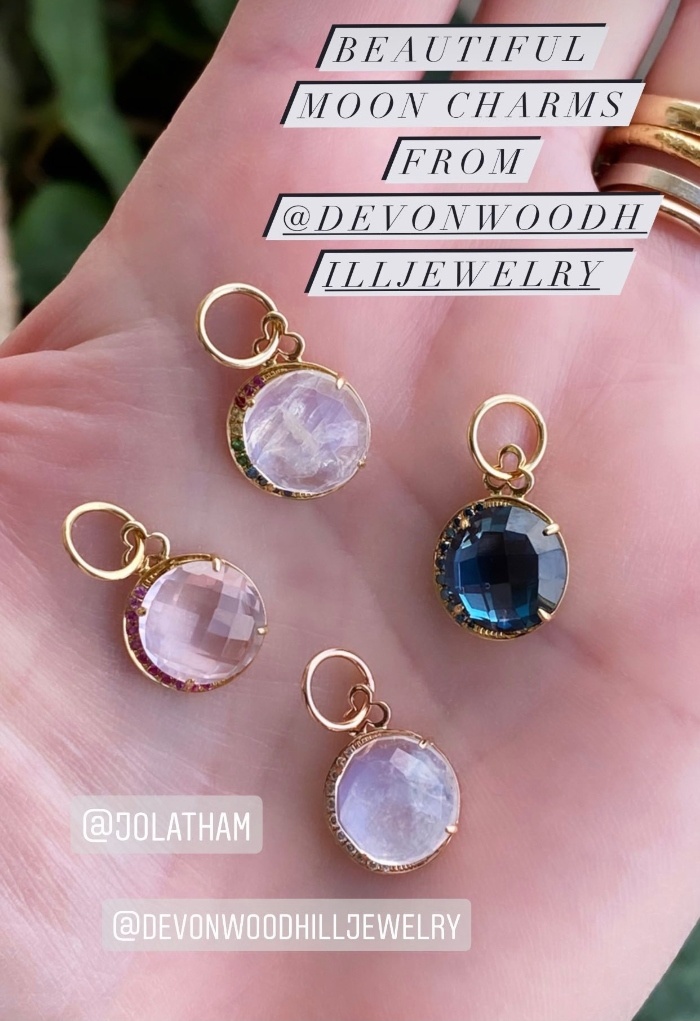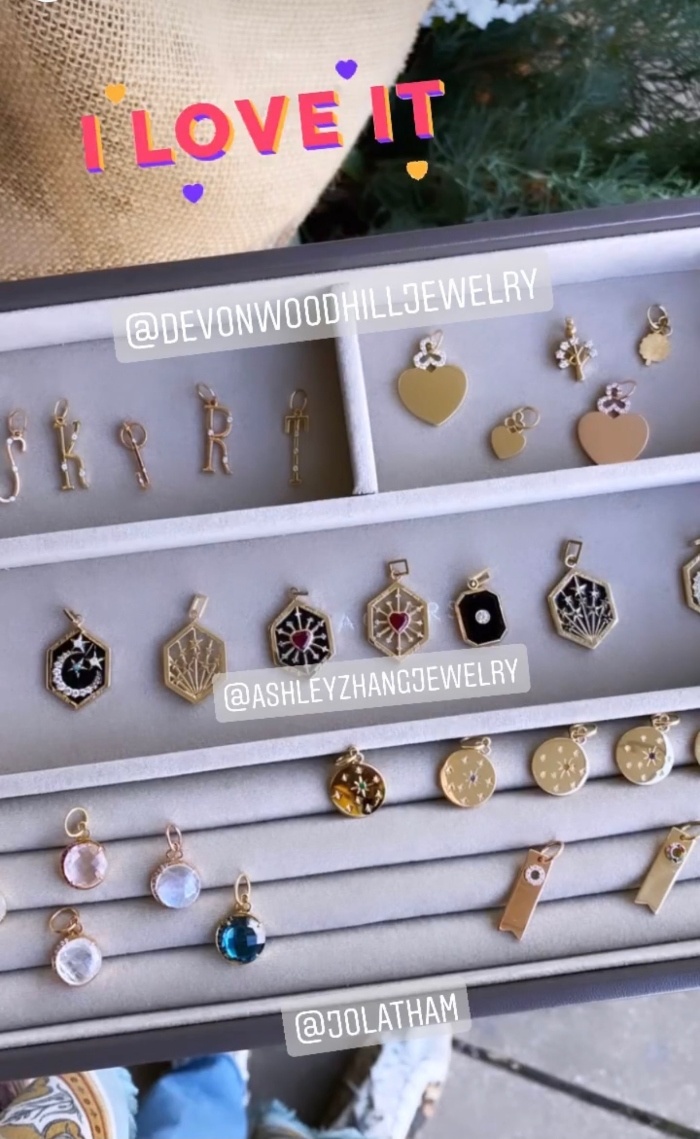 pendants from 
Ashley Zhang...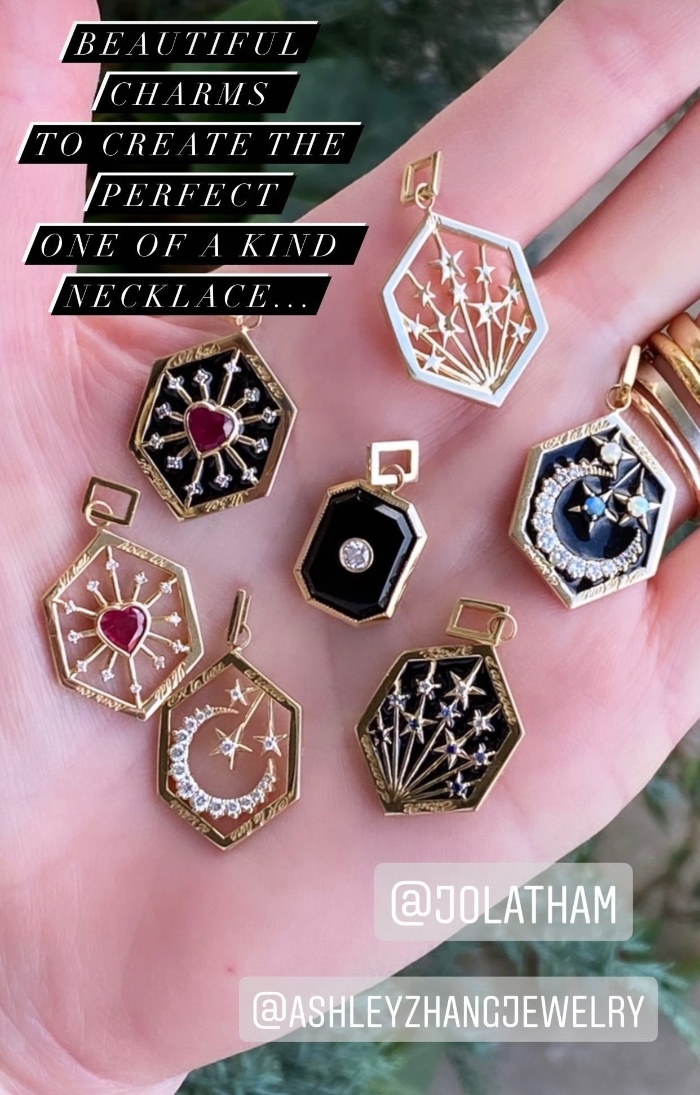 Gorgeous charms 
from 
Storrow....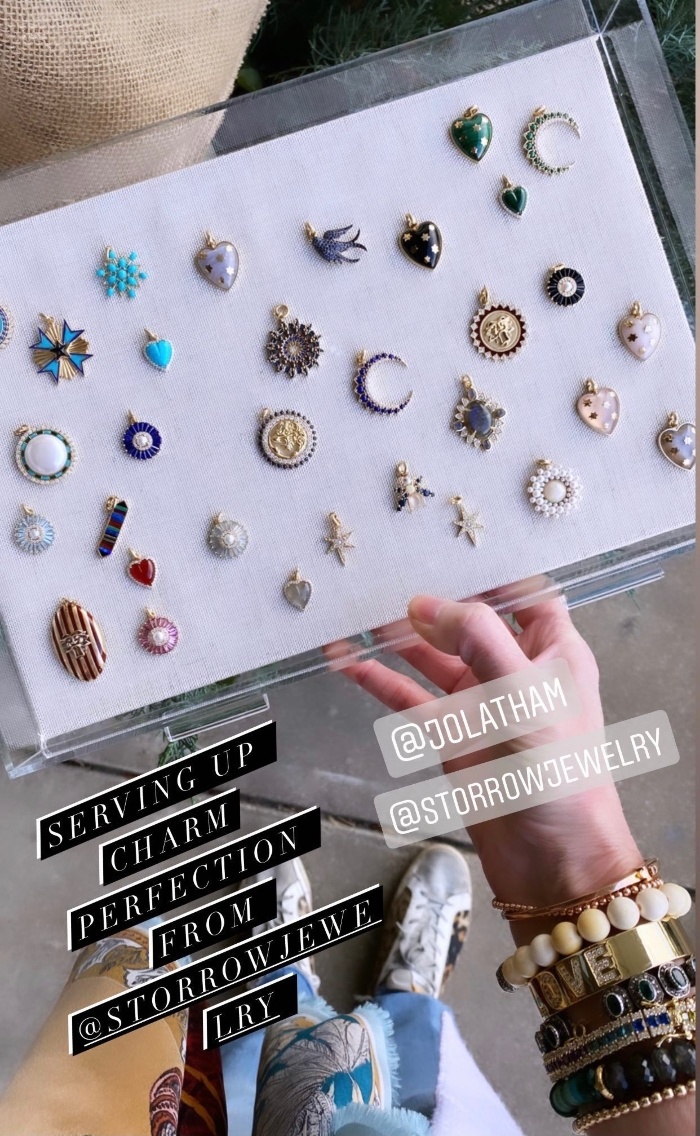 And the coolest,
double sided needles 
from Melissa Kaye...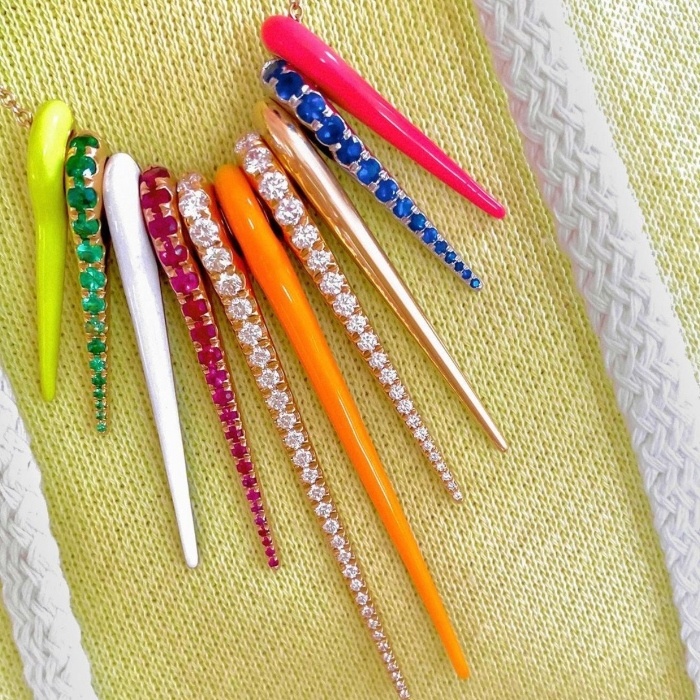 So many great pieces to see.
So many great opportunities to create and 
begin a collection that represents you!
And a collection this great deserves 
BONUS HOURS...
You can come to see us in person.
Or
we are happy to help you virtually!
Just reply to this email,
or send us a text 817-879-8018
and we will reach out!