Christmas shopping 
is a little different this year,
but one thing is the same...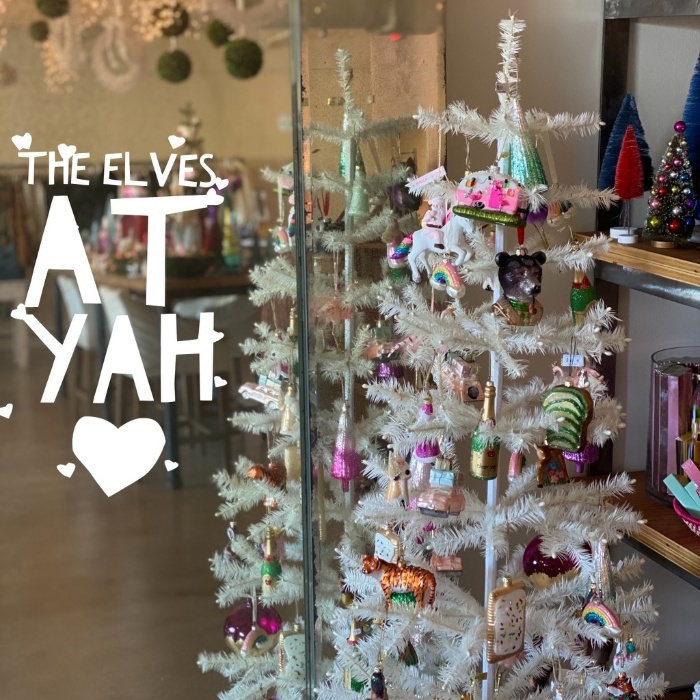 WE ARE HERE
to help!
So, let's review all the ways we can help...


1.  Come by to make a wishlist!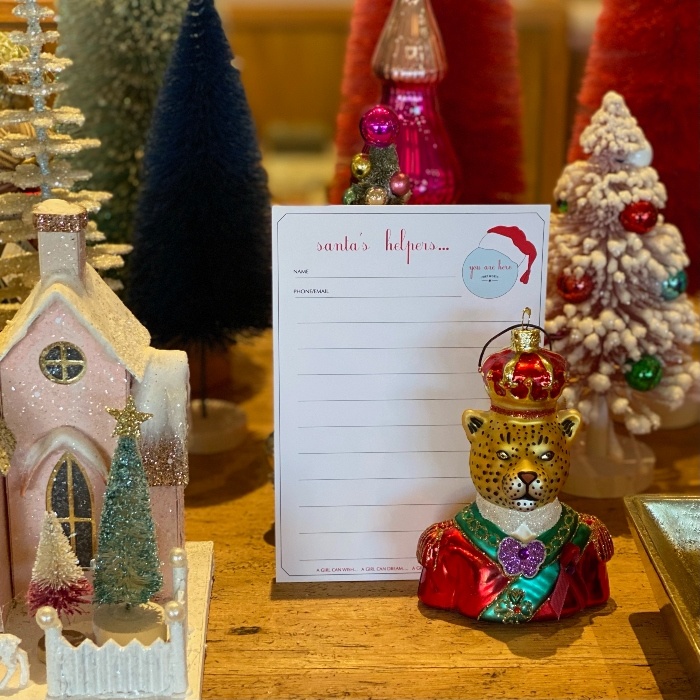 2.  We will keep all your wishes on file
so that when anyone comes in looking for a little 
something we are ready with suggestions!
3.  If your loved ones don't live locally,
or aren't interested in coming in...
we can reach for them,
or if they would rather...
they can reach for us and 
we can send pictures and help them pick just the right little 
something to slip under the tree!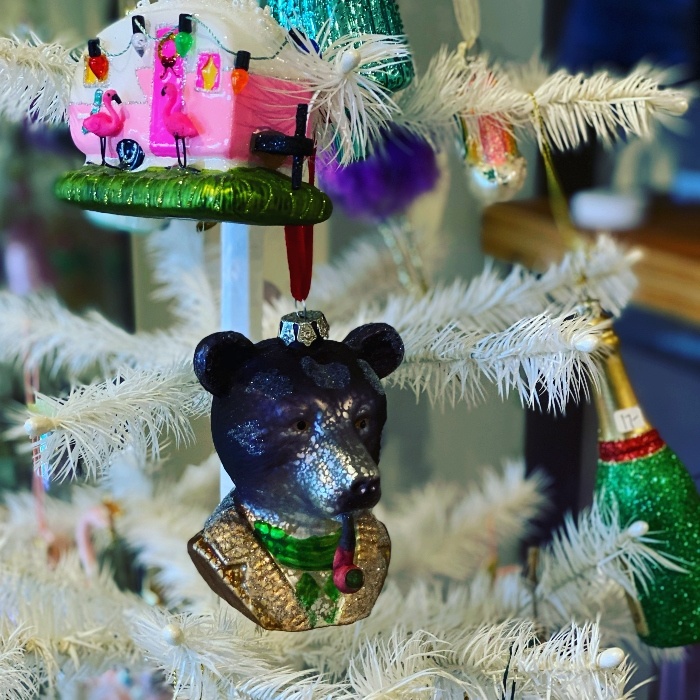 4.  But really, the main message is...
we are here to help any way we can!
Virtually or in person!
5.  And if you need help checking people off of 
your list, just let us know who you are 
shopping for and we are happy to send along suggestions!
Much love,
the Elves of YAH