We are working hard,
each and every week,
to keep our website
current...
showing all the newness
available for you to see and shop!
And one of our
favorite new features,
is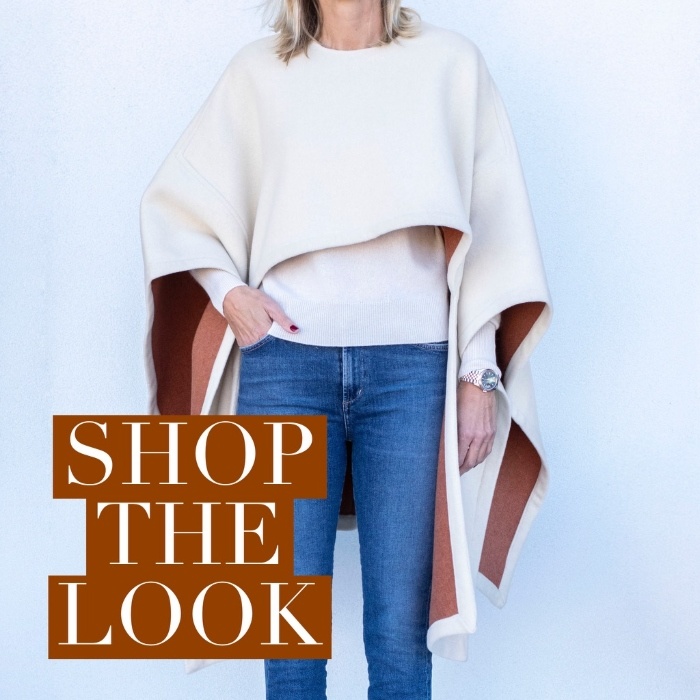 On Mondays,
when we are closed,
we take photos of individual items as they come in.
But our favorite part of that process,
is creating entire looks,
mixing in some of the
newest arrivals with other great pieces we have in the store!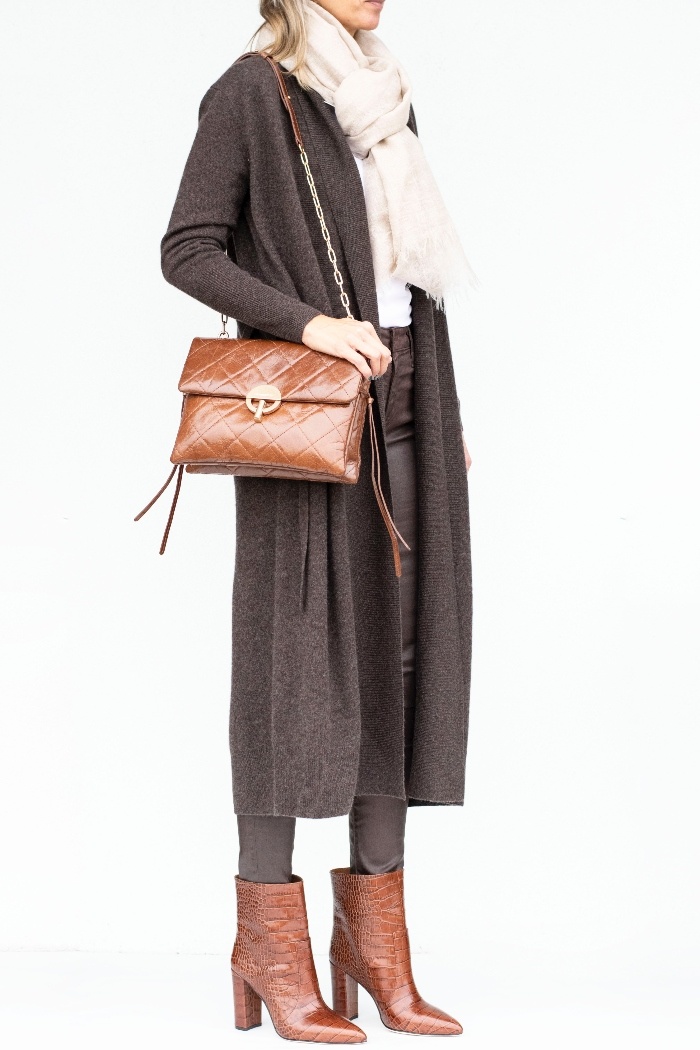 Interested in seeing some of these put together looks?
All you need to do is go to our home page,
where you will see a featured
shop the look
along with links to all of the items
shown in that look!
Some looks from earlier
Shop the Look
features include
looks inspired by dreaming of 
colder days ahead!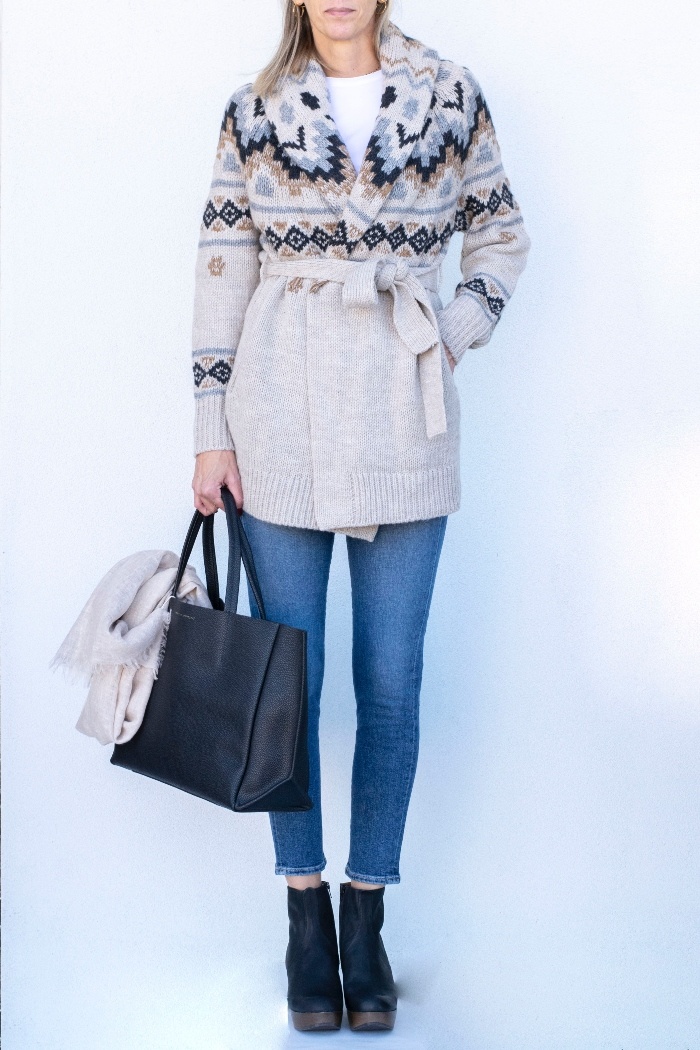 Looks for dressing for the reality of these 
beautiful warmer days before we fully transition into 
the cooler days of the fall season!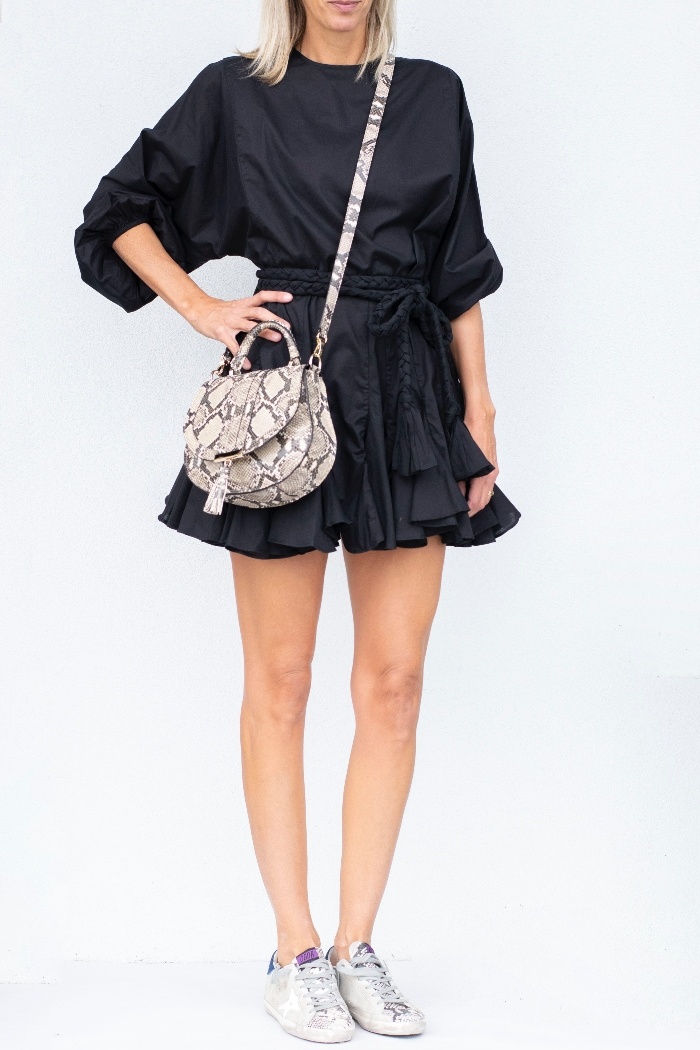 Full looks that feature 
new arrivals from 
Recreo San Miguel!
As well as looks that feature,
one of our favorite fall staples,
beautiful silk scarves from Sabina Savage.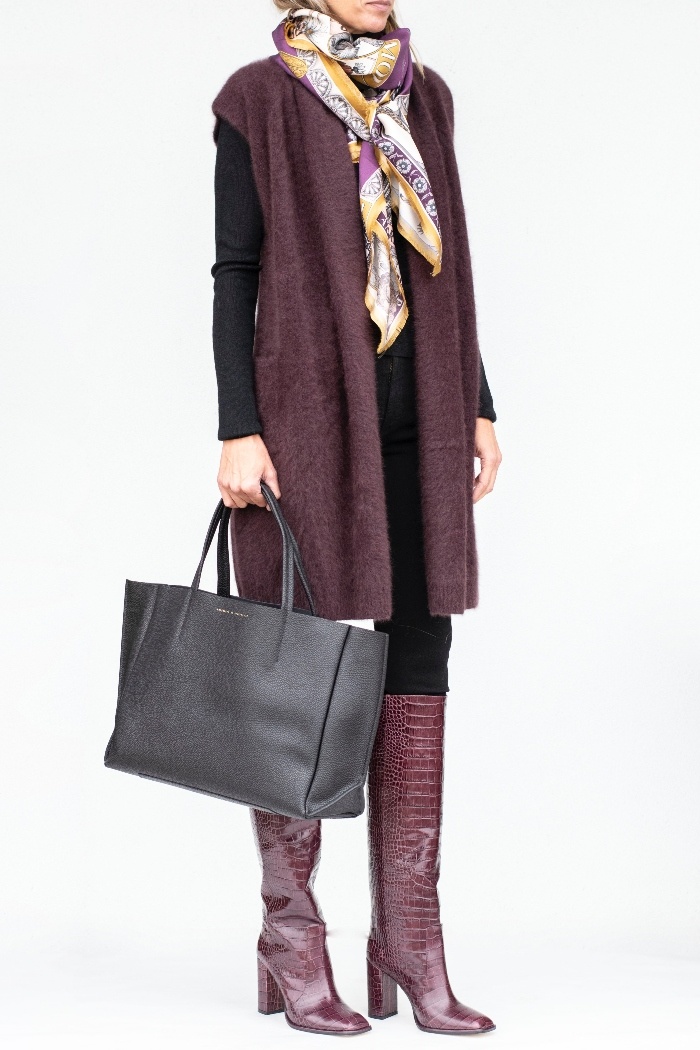 We hope that you enjoy this 
feature and it brings inspiration 
for dressing for this Fall season!
And if you would like help putting together
looks for you to try on at home...
just let us know and we are happy to 
put together a box for you!
Just respond to this email 
and get you all set up!
OPEN:
Tuesday THRU Friday
10 a.m. - 3 p.m.
+
Saturday
10 a.m. - 3 p.m.