New designer in the house...
Parker Thatch!
Well, sort of new...
we carried their darling personalized bags 
a few years back but since then they 
have updated their products and have a darling line 
of totes and crossbodies that are ready to walk out the door today!
Who doesn't love some immediate gratification?!
And now let us introduce to you all the new styles...
First up...
Meet Sophie
A darling crossbody bag that is the perfect style for holding 
your daily essentials!
This is AW new fav...
she keeps it in her larger tote bag
but when on the go...
she just grabs this
and she has all she needs, hands free!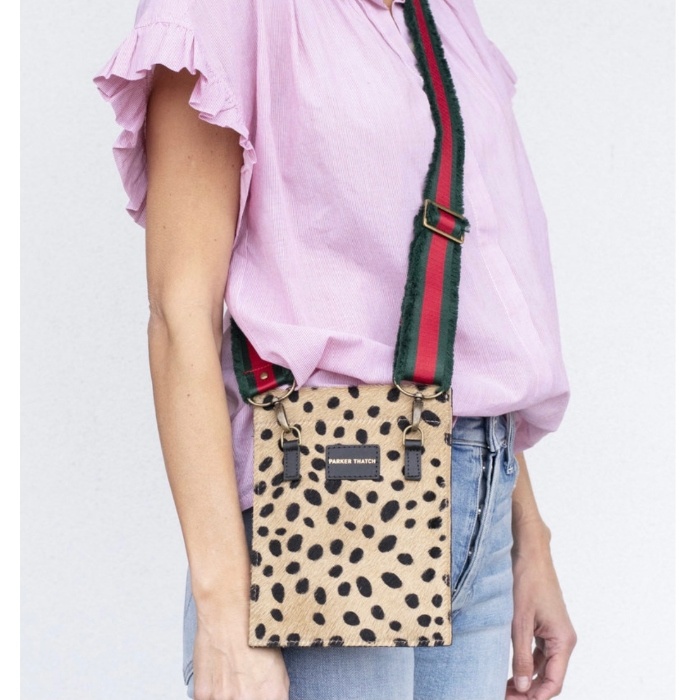 Next,
Meet Lee!
She is like Sophie's big sister.  
Same idea...just bigger!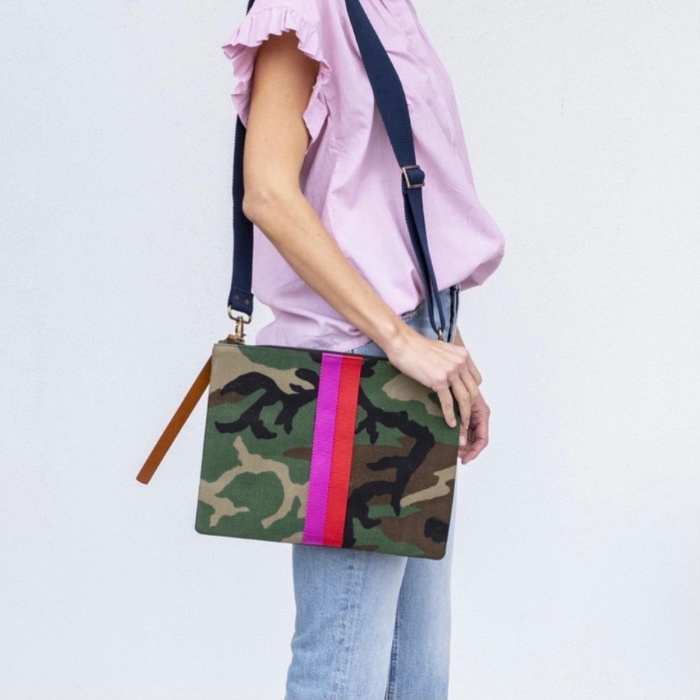 If a tote is more your speed...
may we introduce you to
(small) Mimi...
a small little tote with the 
cutest bright orange inside lining.
Sure to make you smile every time you open her up!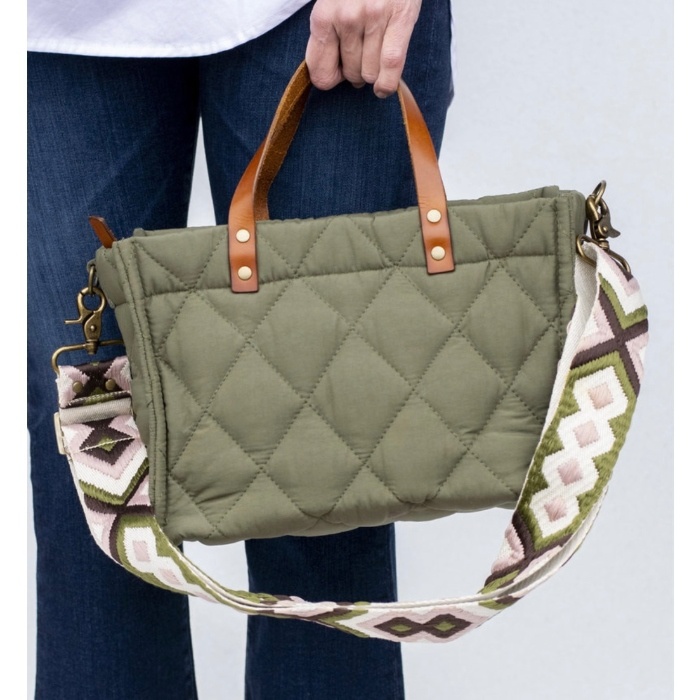 But there is also a 
(medium) Mimi...
just as cute but just a little bit bigger!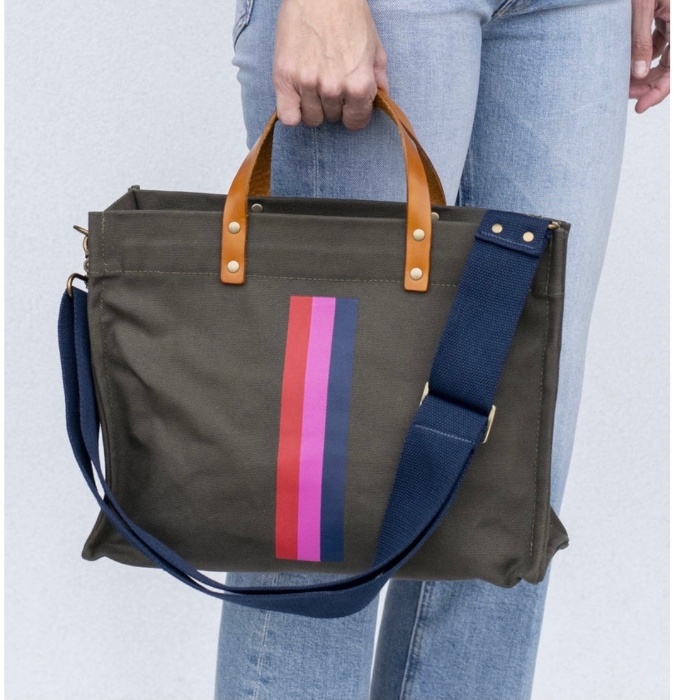 Cute and functional...
Parker Thatch is
checking all the boxes!
OPEN:
Tuesday THRU Friday
10 a.m. - 3 p.m.