We always love it when new 
Xirena arrives,
but when it lines up with Spring Break travels...
we love it even more!
From easy long dresses,
that are cute belted...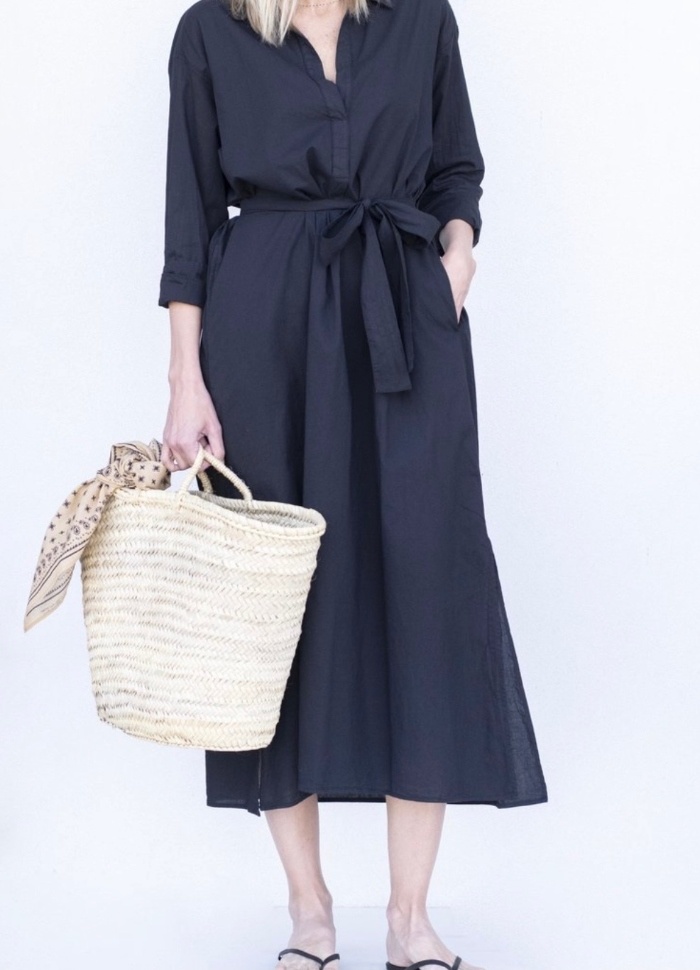 or not belted...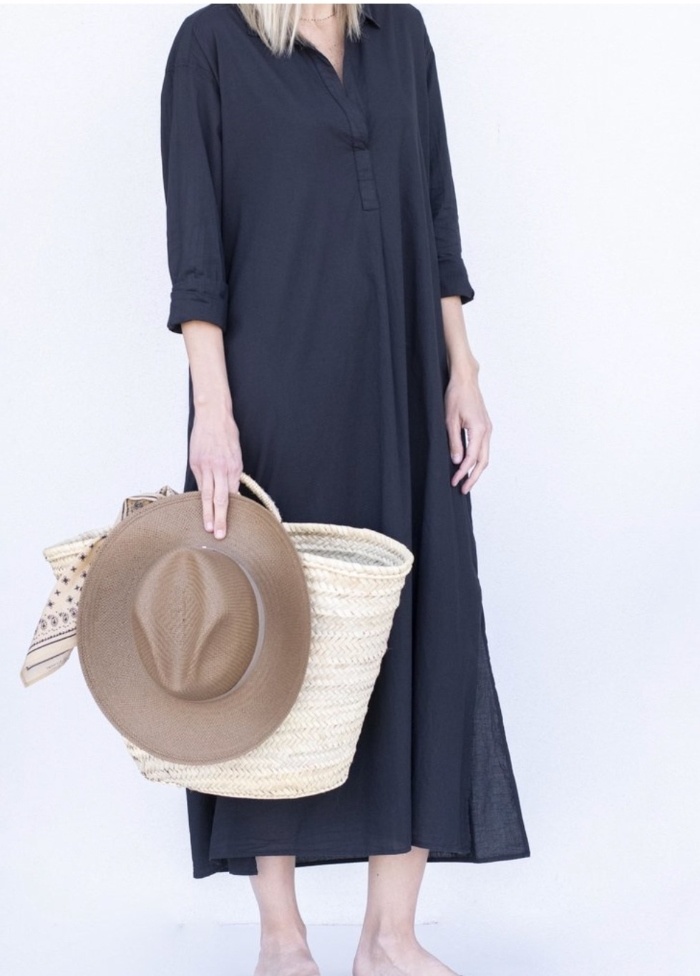 The softest little sweatshirts
in fun happy colors!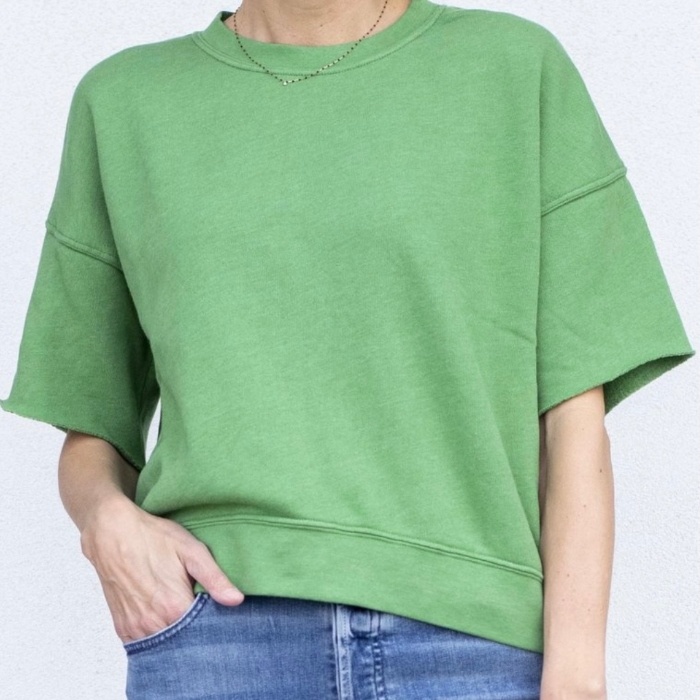 In long or short sleeve....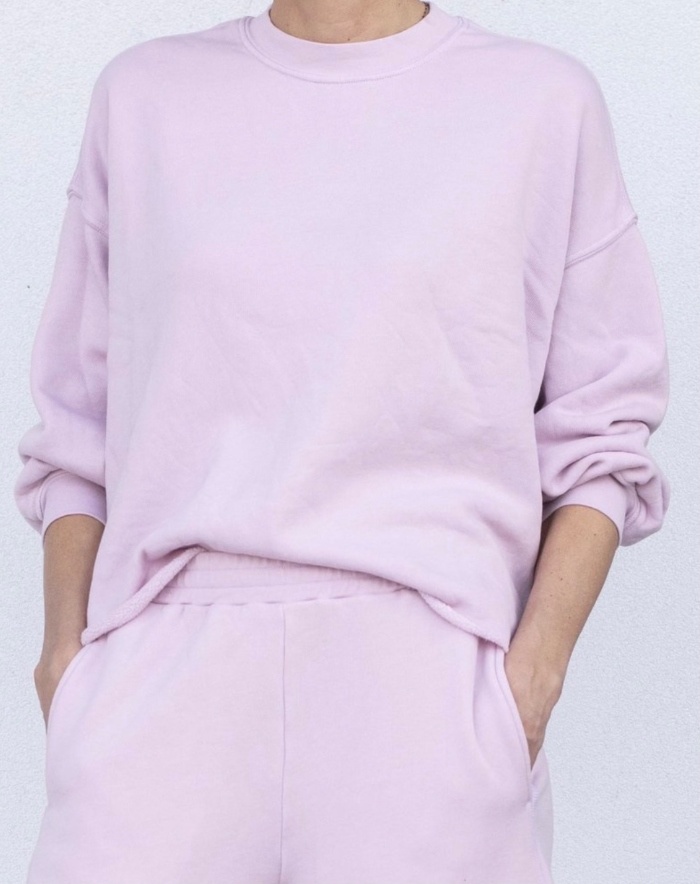 And cute easy tops,
great with jeans or shorts...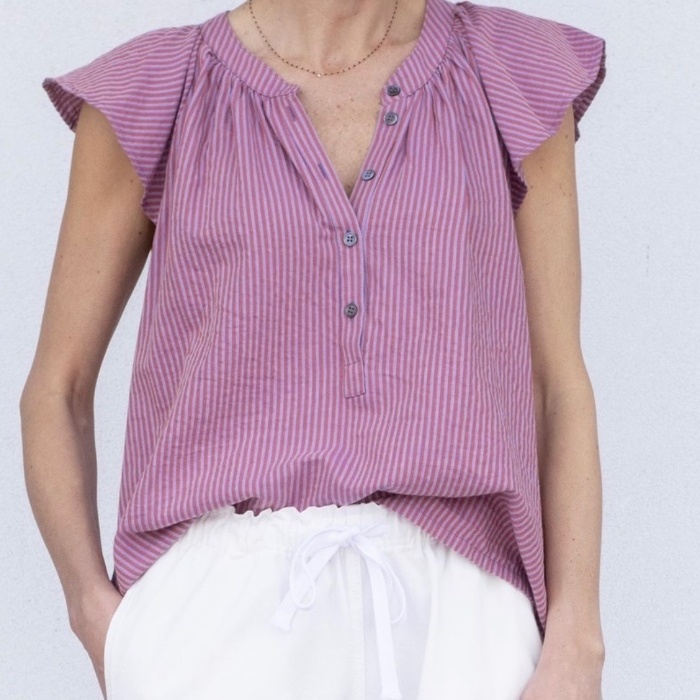 And when we love a print,
we buy as many pieces as we can!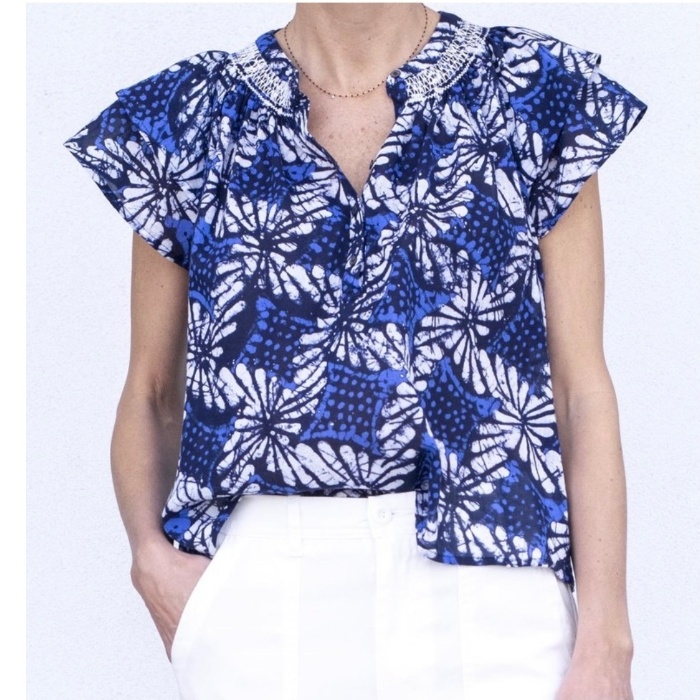 And the same print,
in a soft and easy skirt,
that is darling with a simple white tee...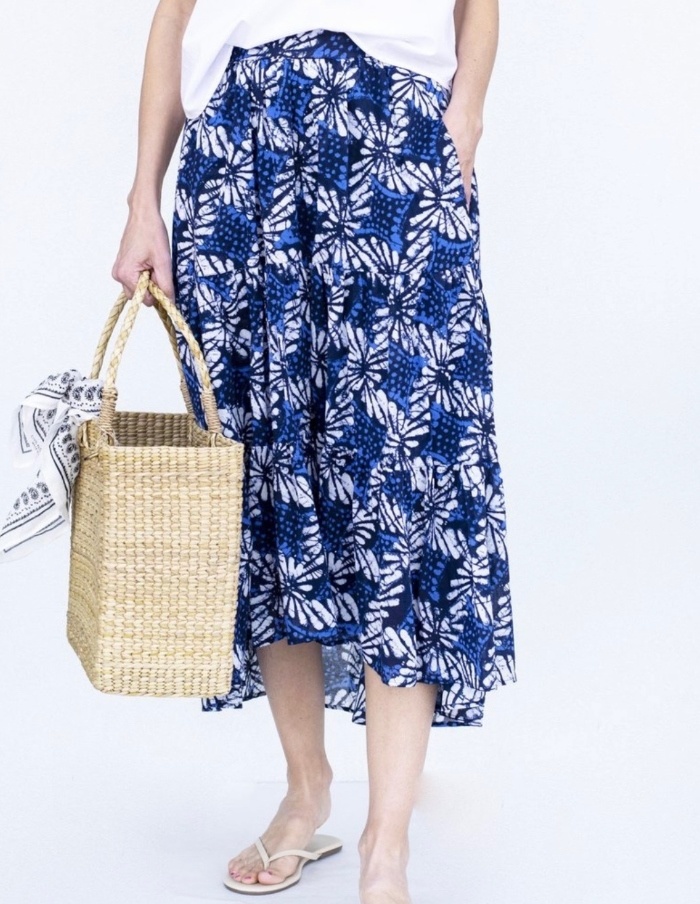 Or both pieces together,
because when you want a dressier look...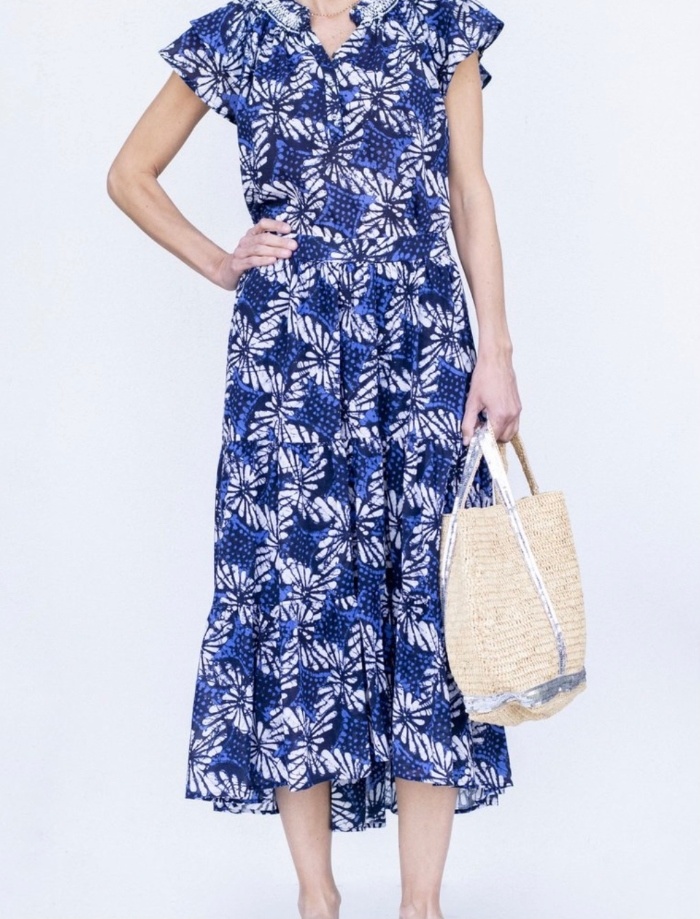 OPEN:
Tuesday THRU Friday
10 a.m. - 3 p.m.