Four new styles of 
Golden Goose 
have arrived!
We tore open the box and had more 
fun styling these new cuties...
so we thought we would share!
First up,
the Pure Stars
for those looking for a clean look from GG,
these will do the trick....
with the perfect pop of pink glitter 
on the back!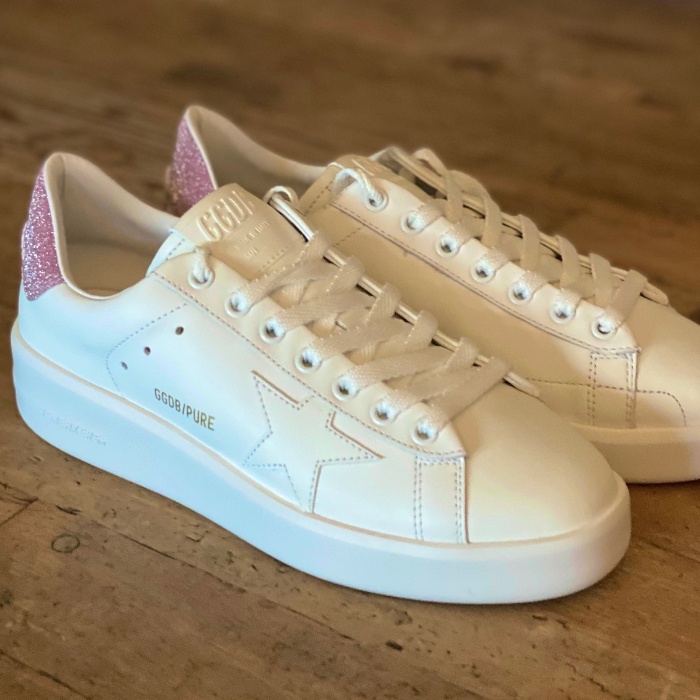 We paired them
with light wash skinny jeans,
a white tee and 
this chunky cardi from
Ulla Johnson...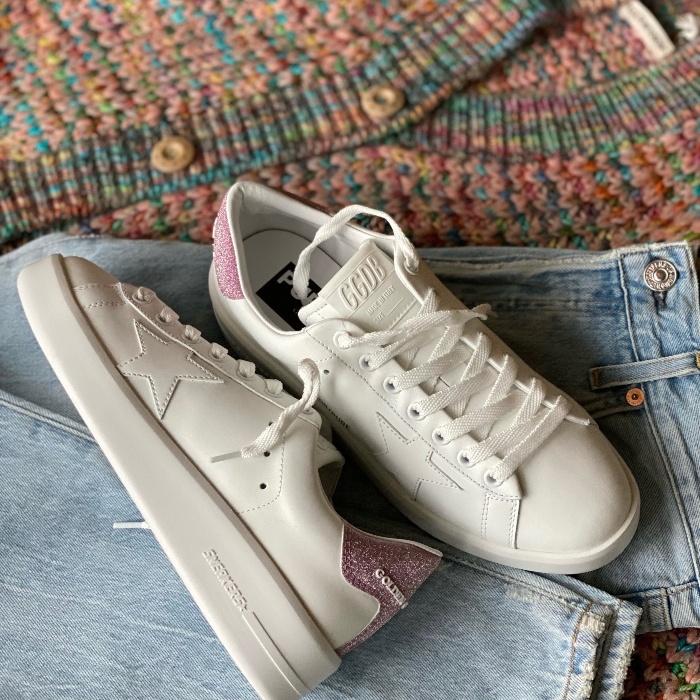 Next up,
the happiest little 
Hi Stars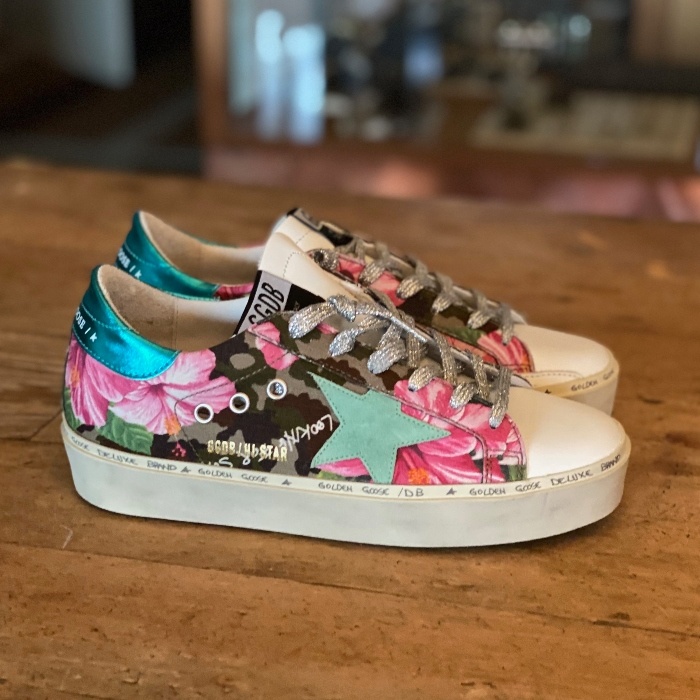 With all the colors...
they will always go with something in your closet!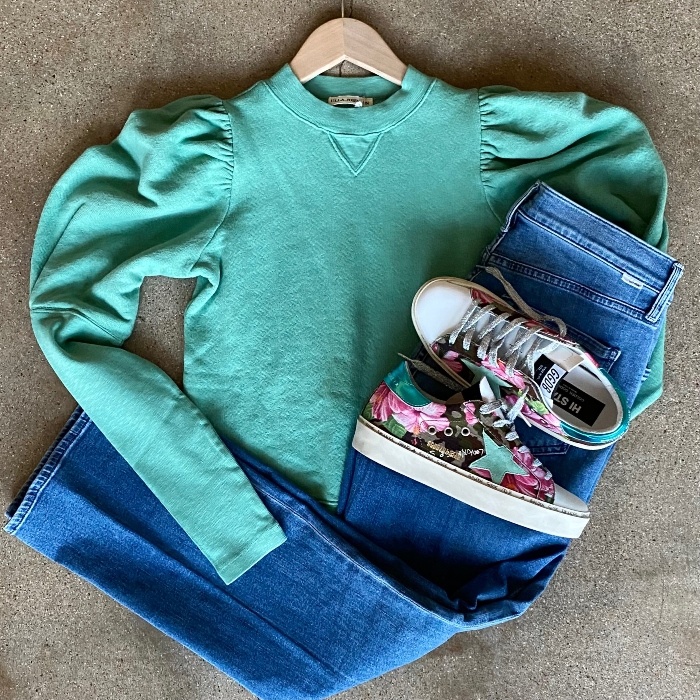 The Superstar new arrival...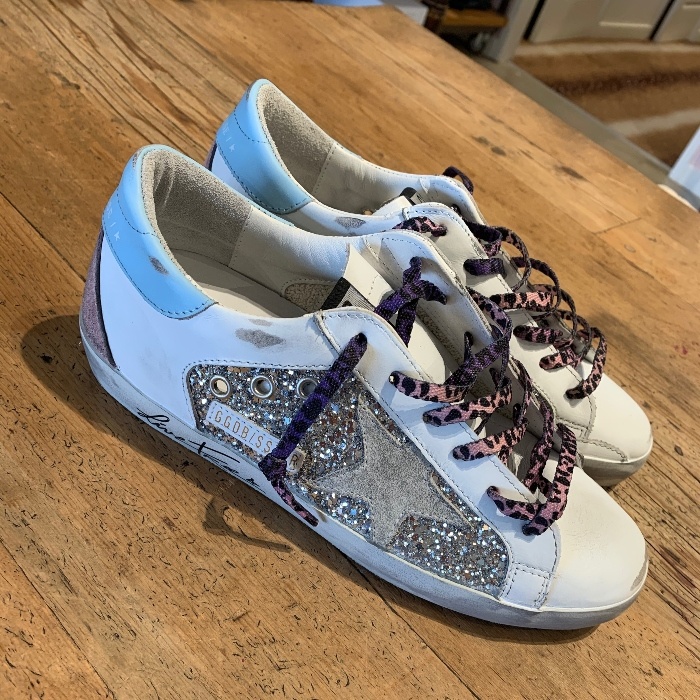 With the perfect touch of pink,
and just the right amount of sparkle...
Paired with
a lightweight cashmere sweater 
(that is now 50% off ;)
great jeans and a tote...
pretty sure it's
all you need!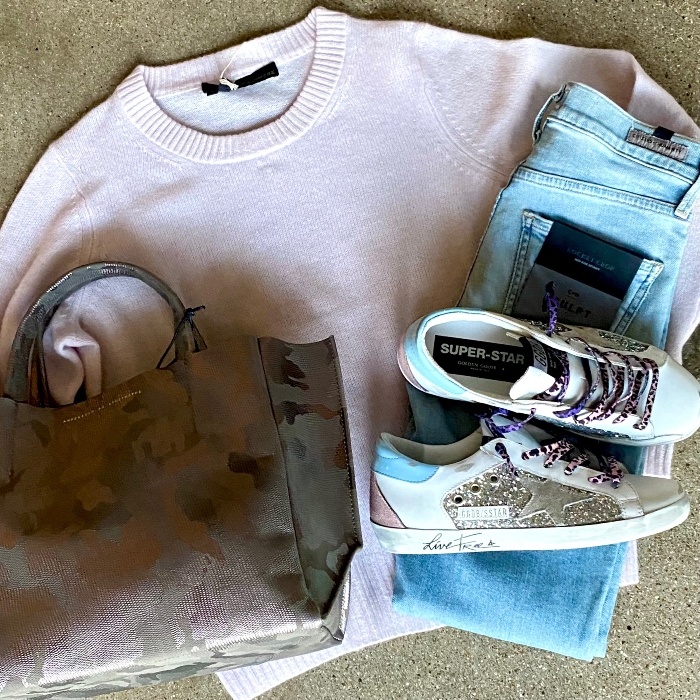 and last but certainly not least...
Mid stars...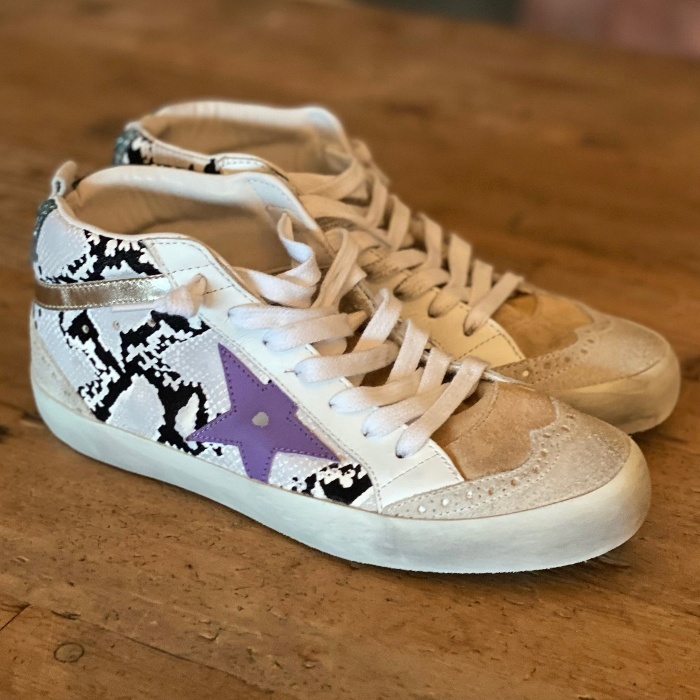 These cuties paired with one of our local favs,
Noble 31 neoprene black jacket, a great white tee,
and some skinny black jeans and 
you can go any where!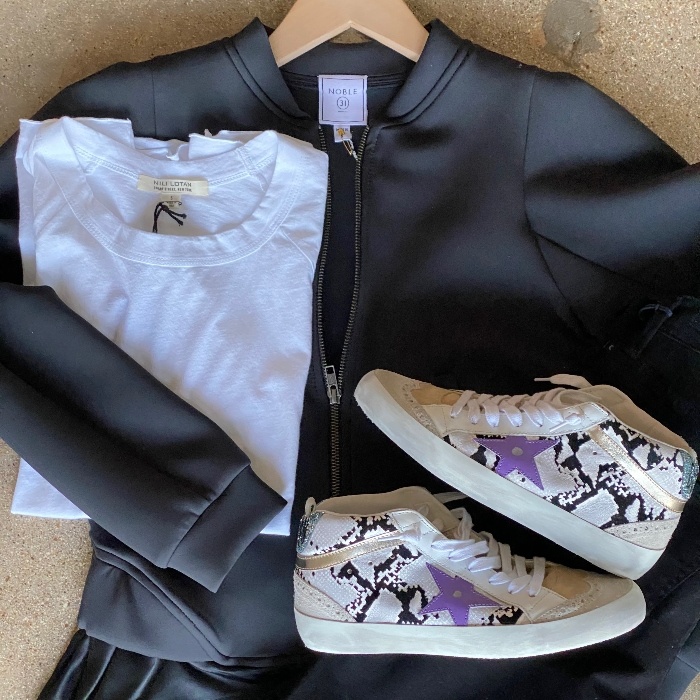 OPEN:
Tuesday THUR Friday
10 a.m. - 3 p.m.