One day it's warm.
One day it's grey and cold.
But one things for sure...
soon enough it will be warm
EVERY day!
And when that happens,
you will be glad you bought any of these
New arrivals from Sea.
Great cotton top
in a darling animal print...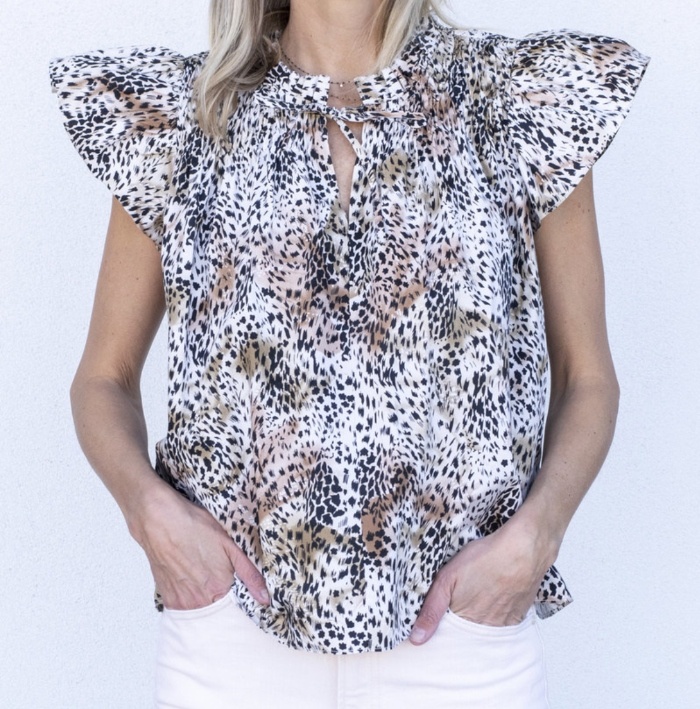 And if you like a strong puff sleeve detail...
you are going to love this darling top!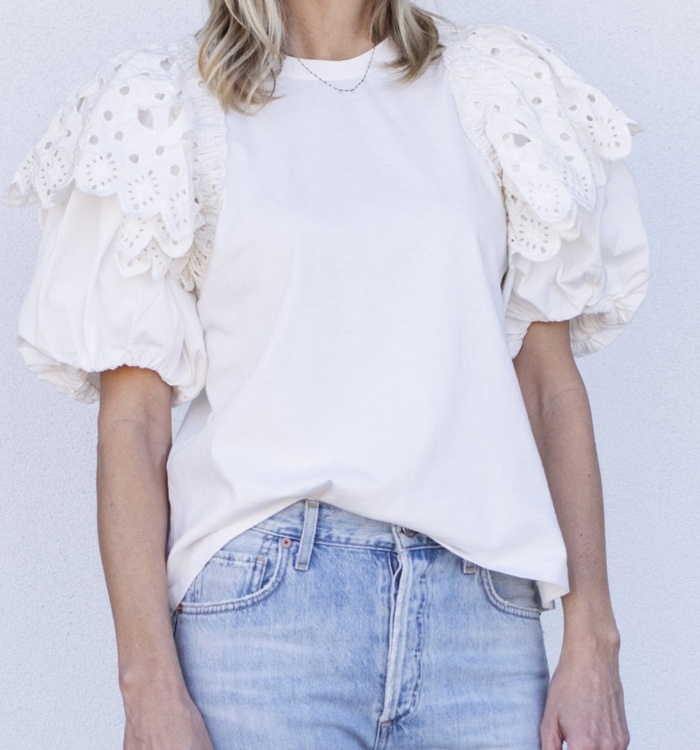 And yes,
easy cotton top in purple...
you should grab this now!
Don't wait until football season!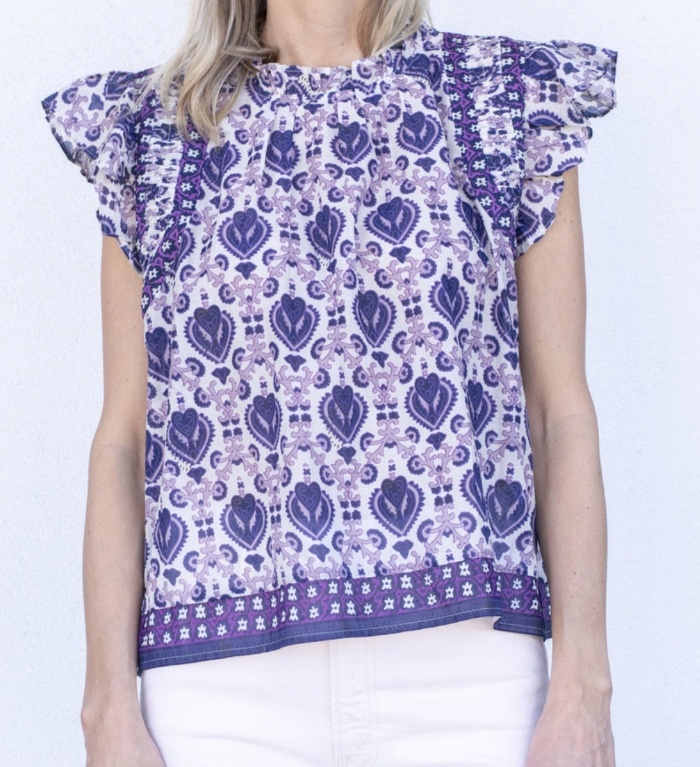 And when a top is this great,
we buy it in BOTH black...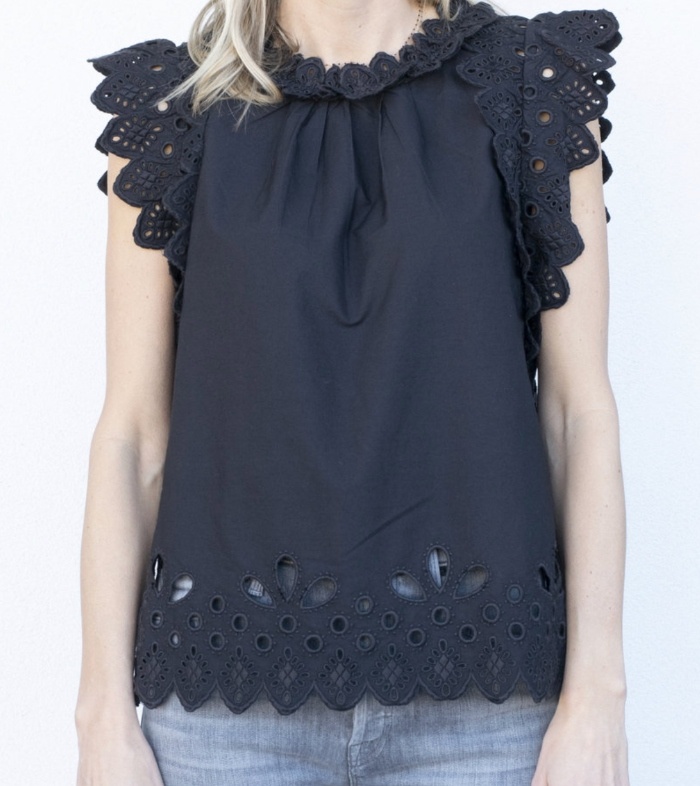 and white...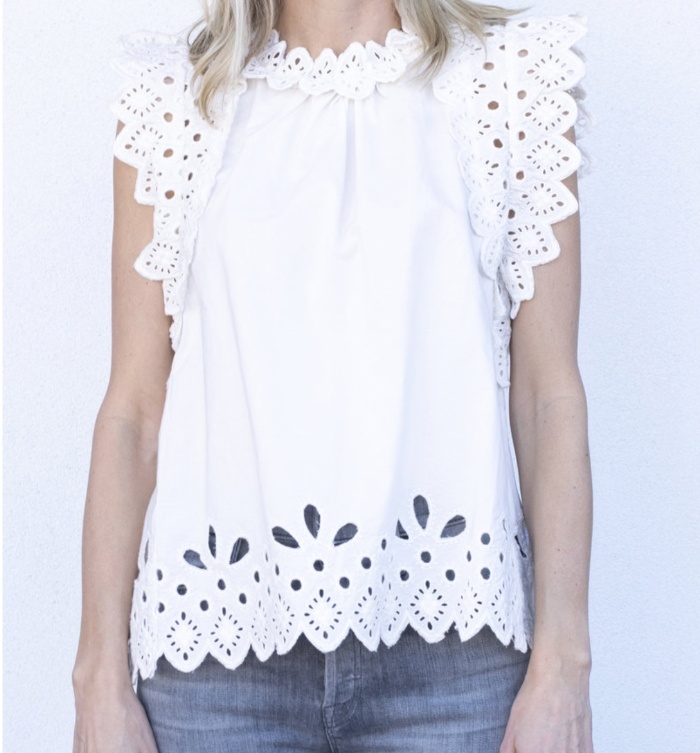 And this purple skirt,
darling paired with matching top for a top down look...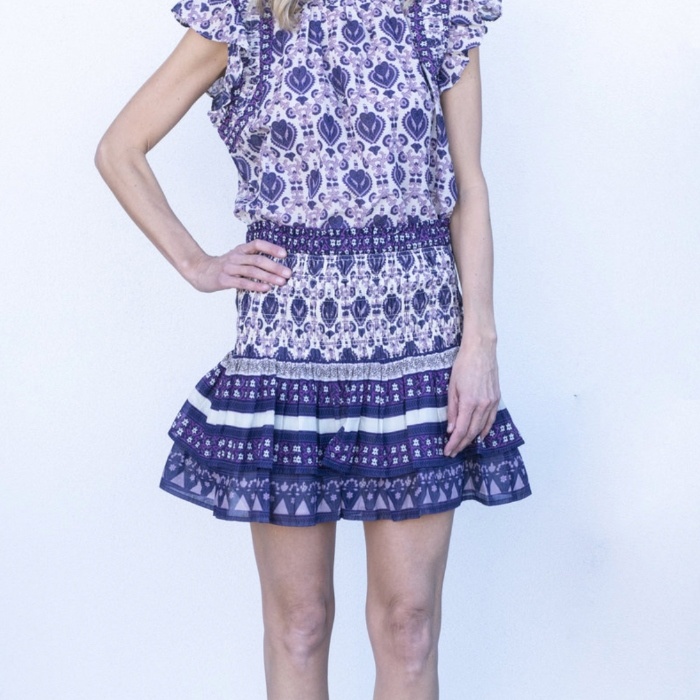 or pair with a simple white tee...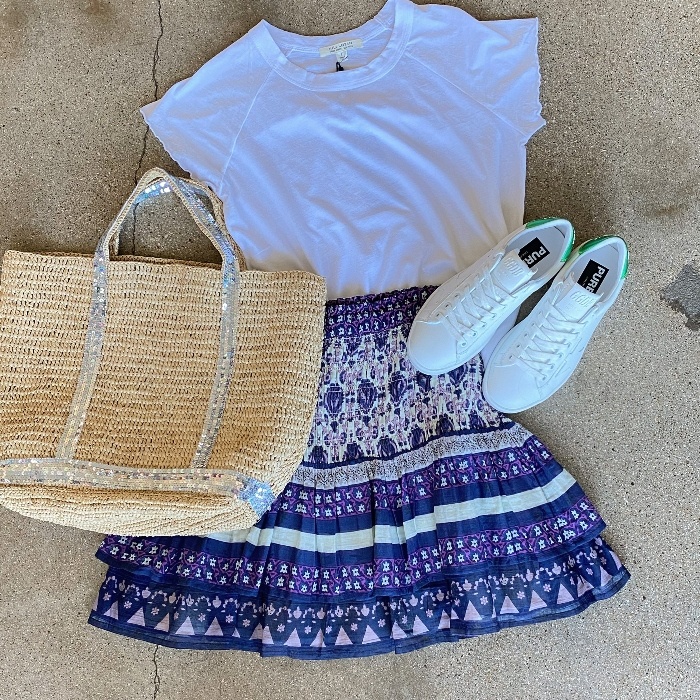 So much cuteness!
Friendly reminder we are 
donating 15% of this weeks sales
to Operation Progress Fort Worth!
Oh, and we decided to open up an 
EXTRA day this week!
We are also open this 
Saturday
10 a.m. - 3 p.m.!