New arrivals from
Noble 31...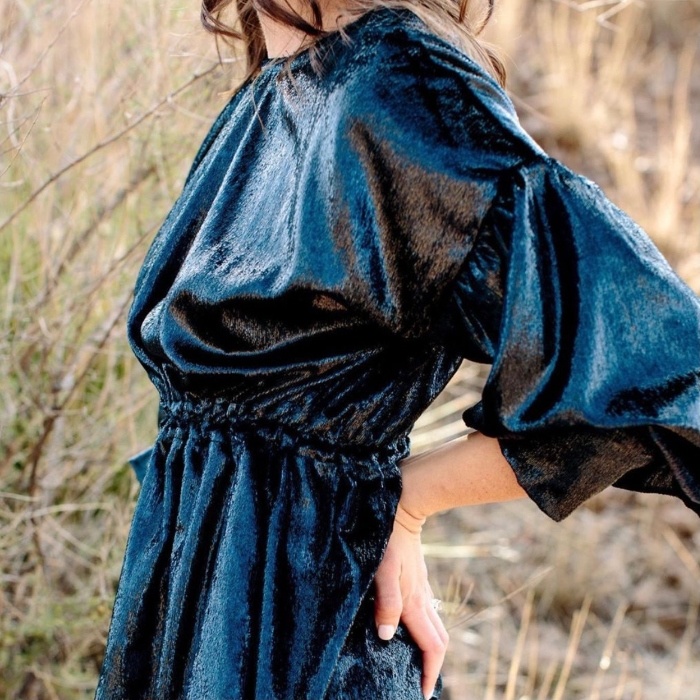 As if that's not exciting enough...
we also have a 
YAHxNoble31
exclusive top.
that is in store now!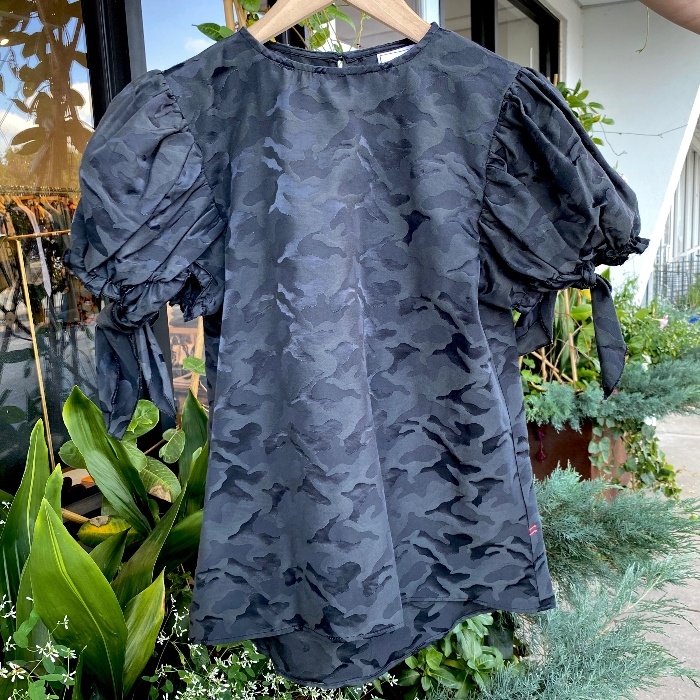 We worked with the super talented girls of Noble31
to create this one of a kind top that you can only find here!
But that's not all...
so much cuteness from some of our favorite 
local fashionistas!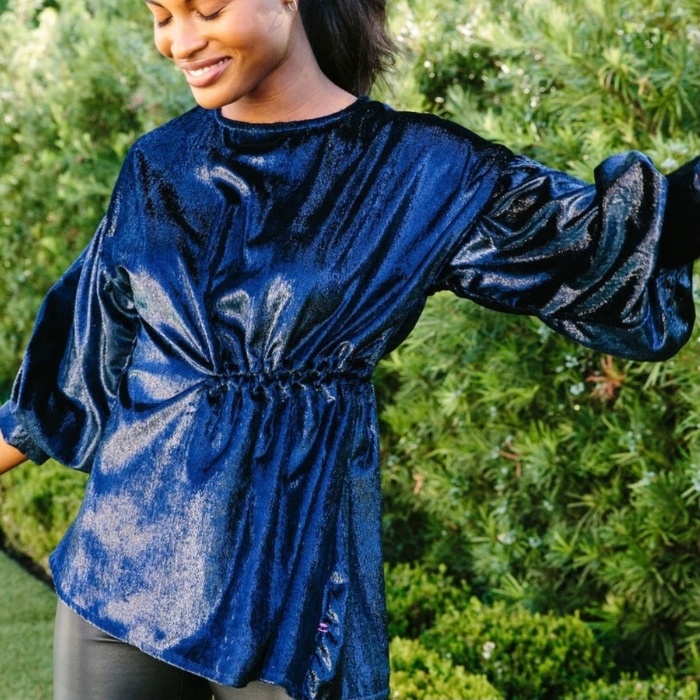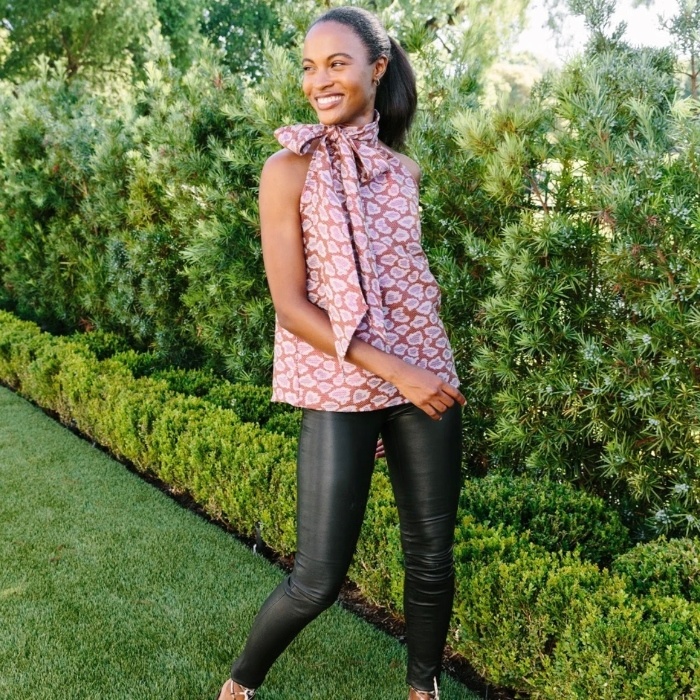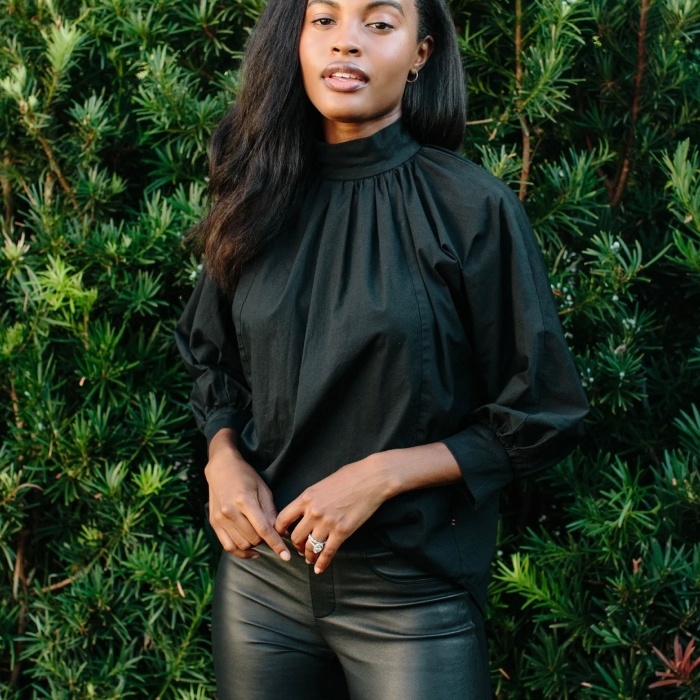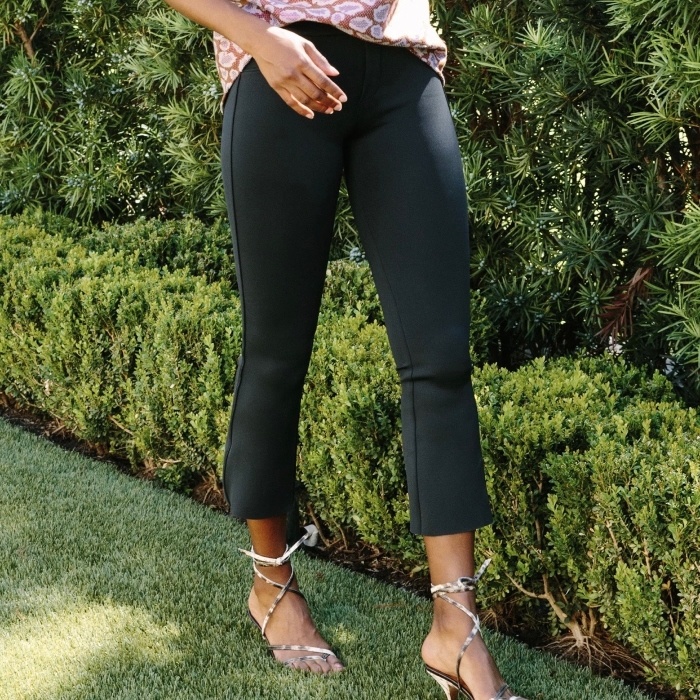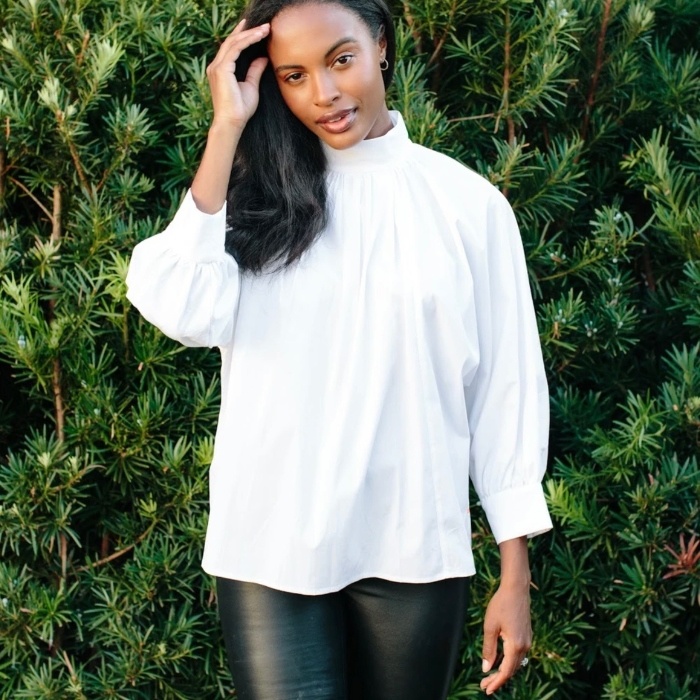 And a friendly reminder,
bonus hours for you this week...
Come by to say hi
to shop local and
support local talent!
OPEN:
Tuesday THRU Friday
10 a.m. - 3 p.m.
+
Saturday
10 a.m. - 3 p.m.