Ampersand As Apostrophe
totes make great gifts!
And with THREE sizes to choose from,
we can help you find the perfect tote for your mom.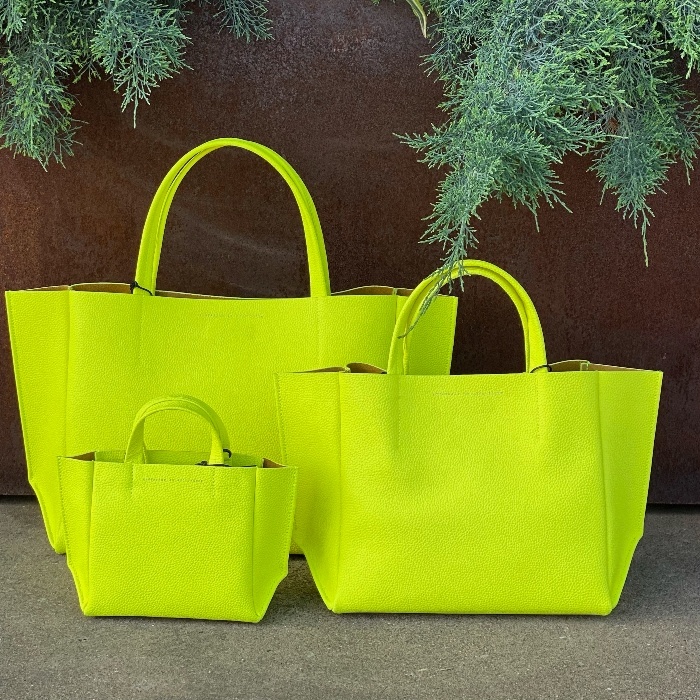 The tiny but might,
the micro.
We have micros in neutral colors
that go with everything!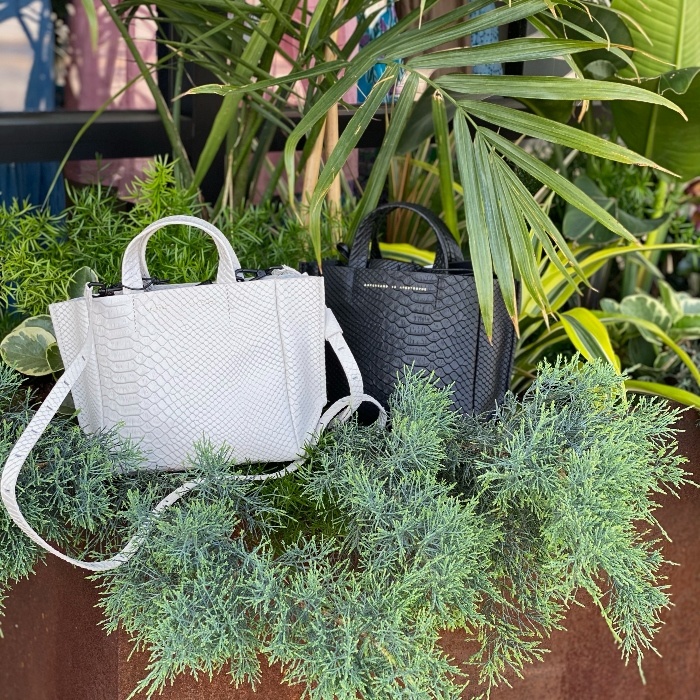 Or a fun pop of color....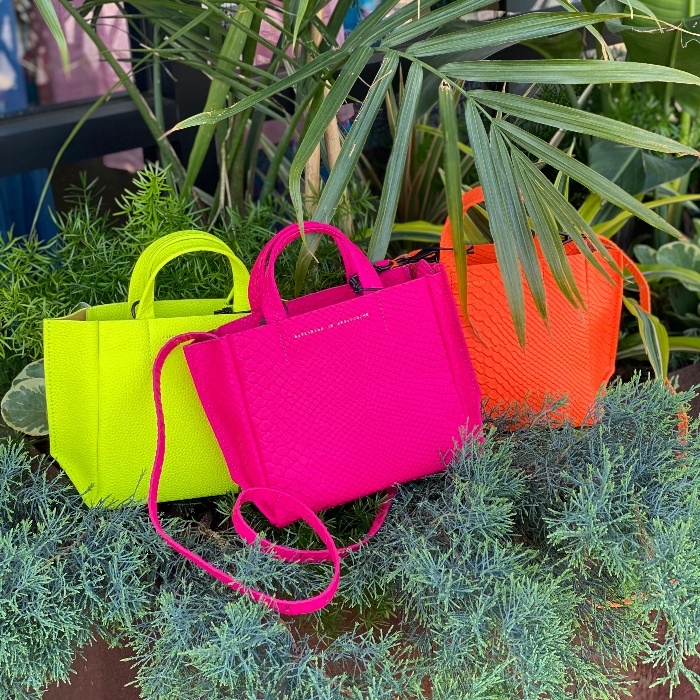 Curious about what you can fit in the micro...
Plenty!
Easily holds a phone, small wallet, keys, lipstick 
and readers/sunglasses!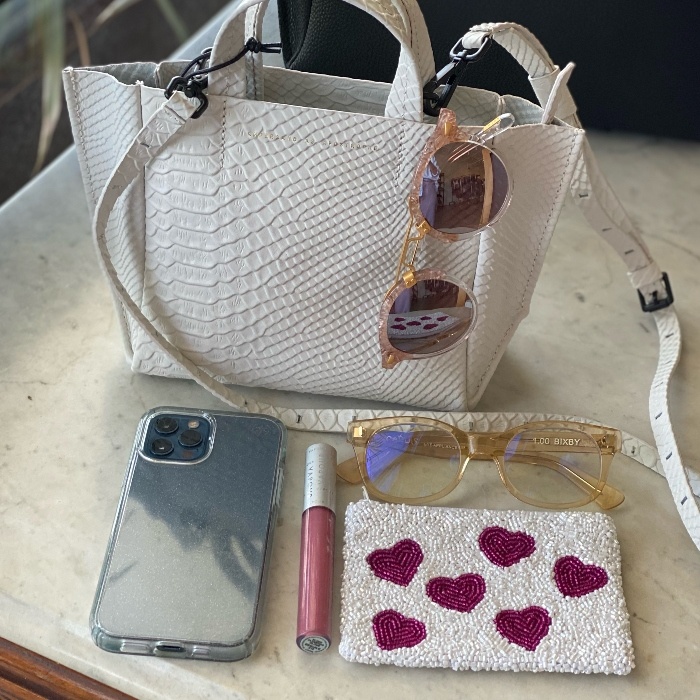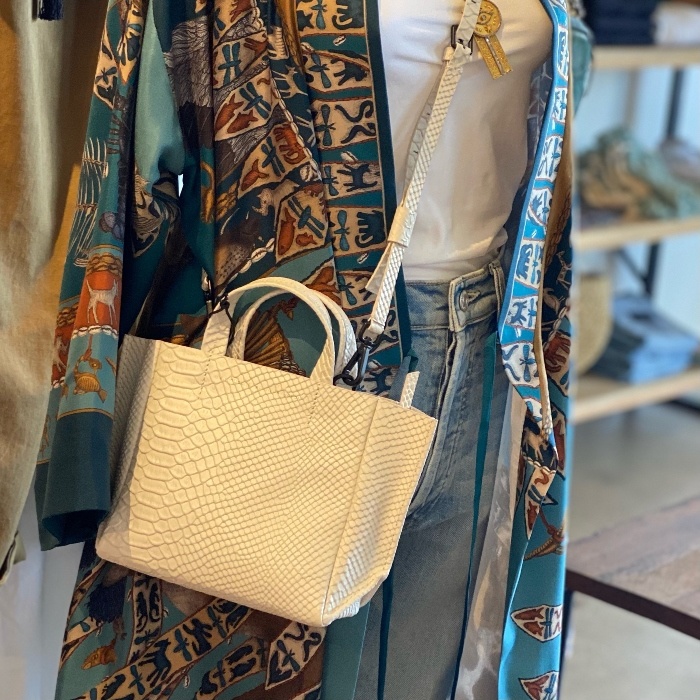 The Half Tote -
the mid size.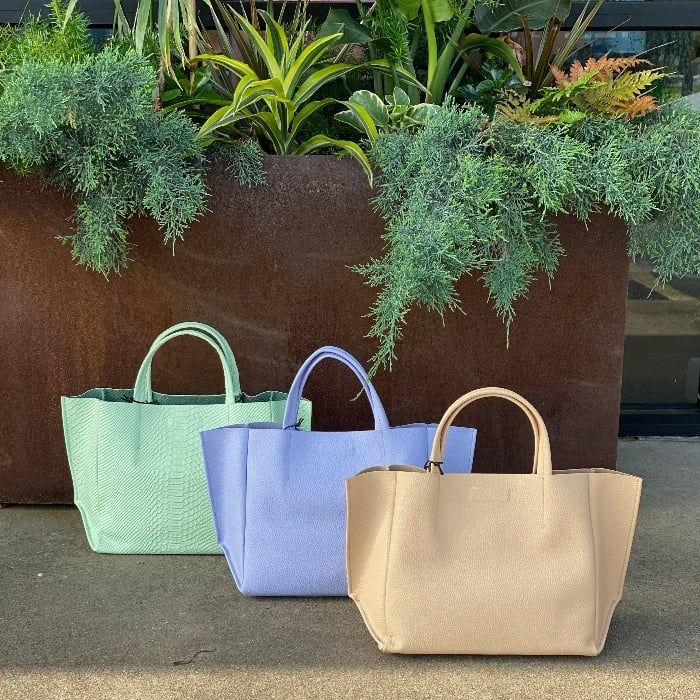 The perfect size for everyday and holds 
a lot more than you think!
You can easily pack up a laptop, notebook, small cosmetic bag
and lots more.
This tote also comes with a snap in clutch that is perfect 
for containing those essentials you need at your fingertips:
car keys, phone, lipgloss and wallet.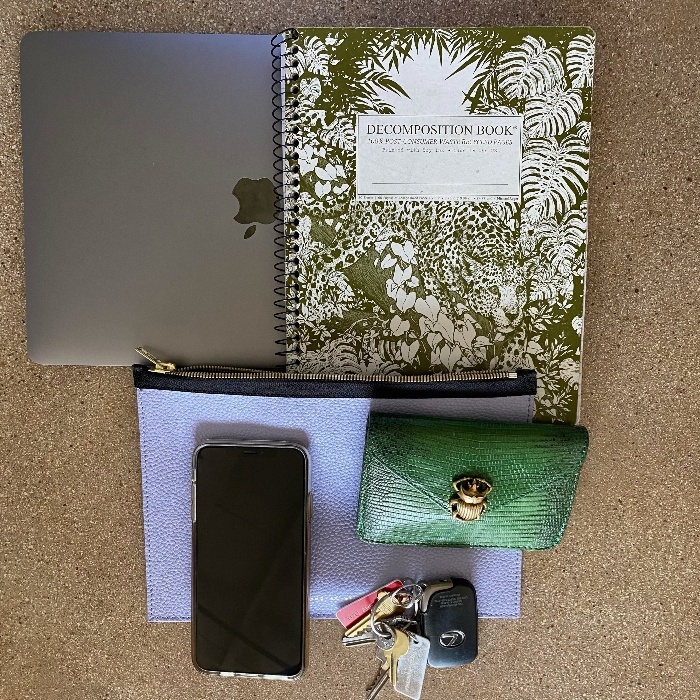 And the largest option,
the Sideways Tote.
It's big but great for travel or a young mom
who is carrying the world at her fingertips!
Available in beautiful neutral shades...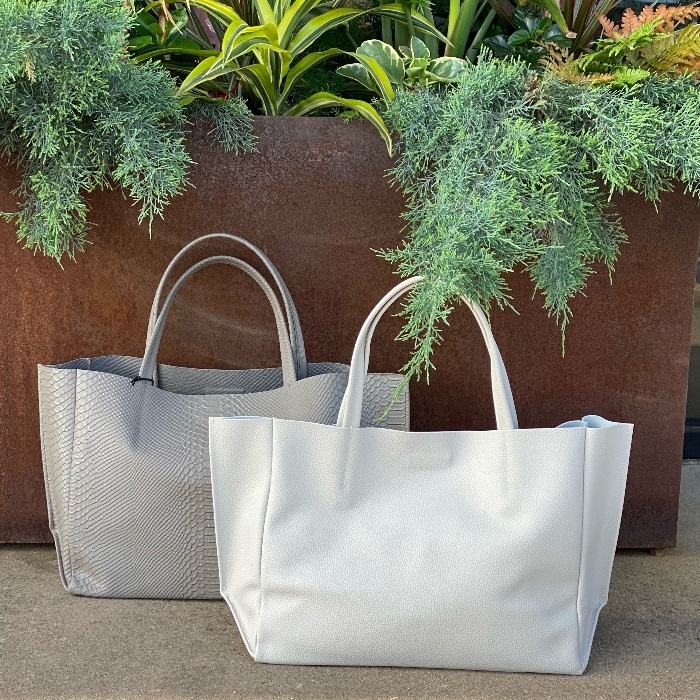 Or fun pops of color,
that won't get missed in a crowd!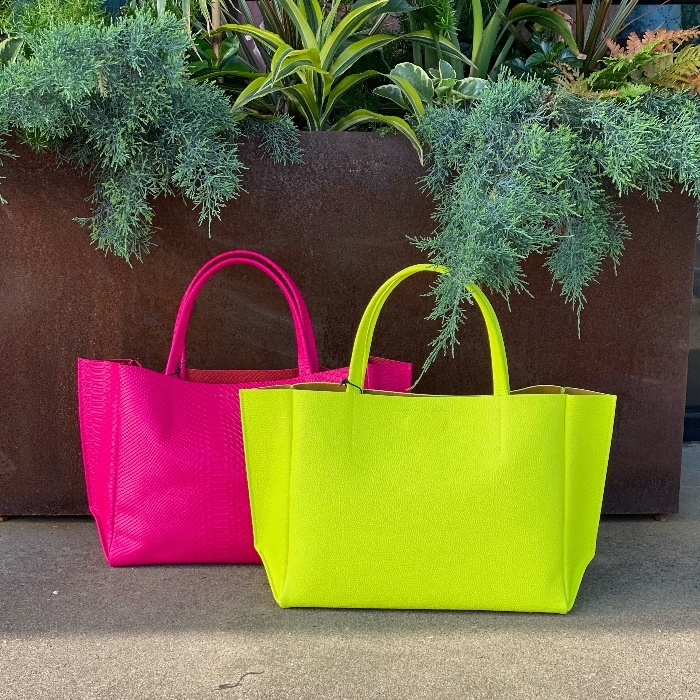 No matter what you are looking for 
to celebrate Mom,
we have lots of options and are here to help!
OPEN:
Tuesday THRU Friday
10 a.m. - 3 p.m.
+
BONUS HOURS
Saturday
10 a.m. - 3 p.m.