The cutest, softest,
custom sweatshirts
that make great gifts!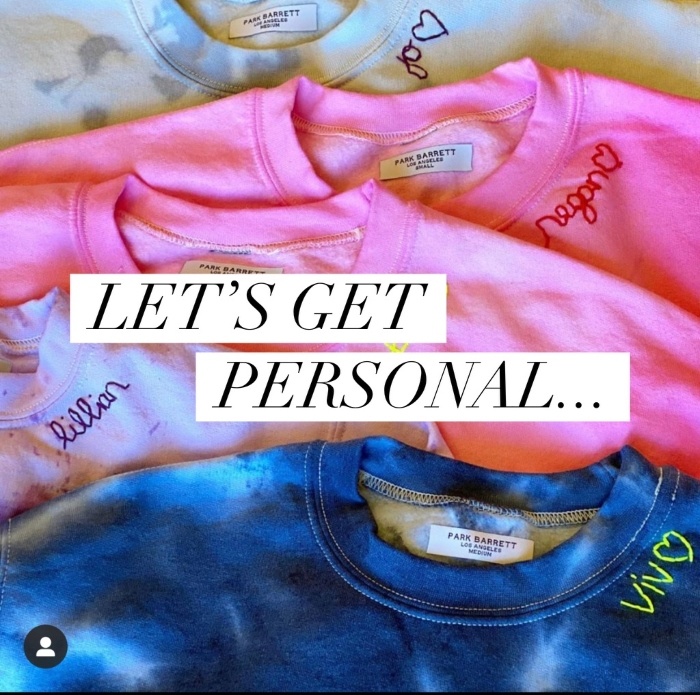 And while you are at it...
a little
one for you...
one for me
Isn't the worst idea when 
it comes to something this cute and easy!
There are 5 color options:
Grey tie dye...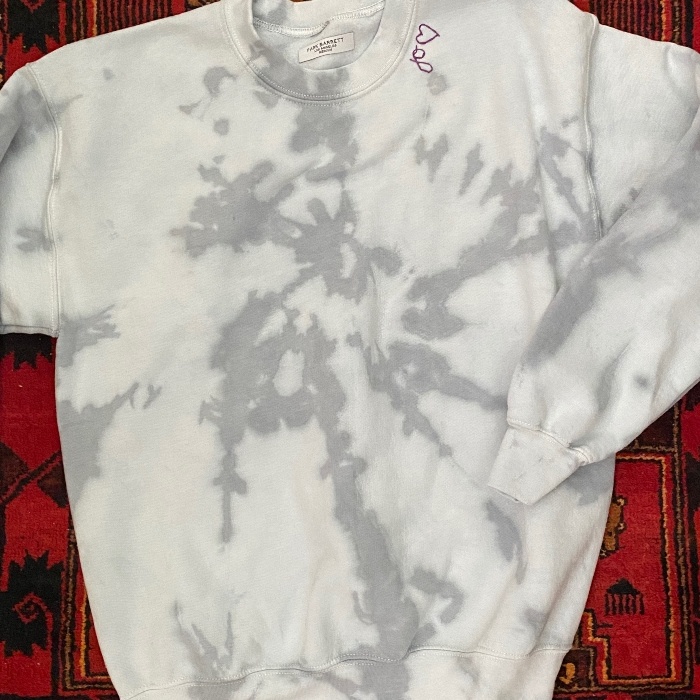 navy tie dye...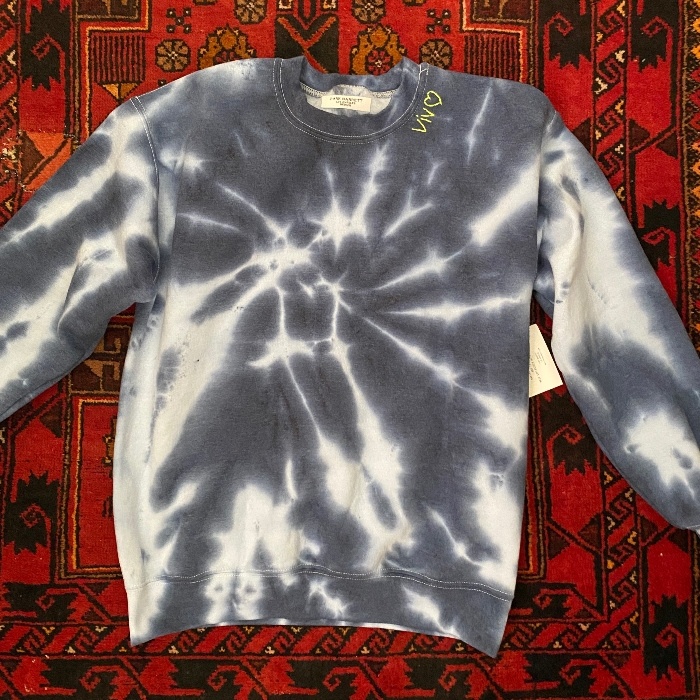 purple tie dye...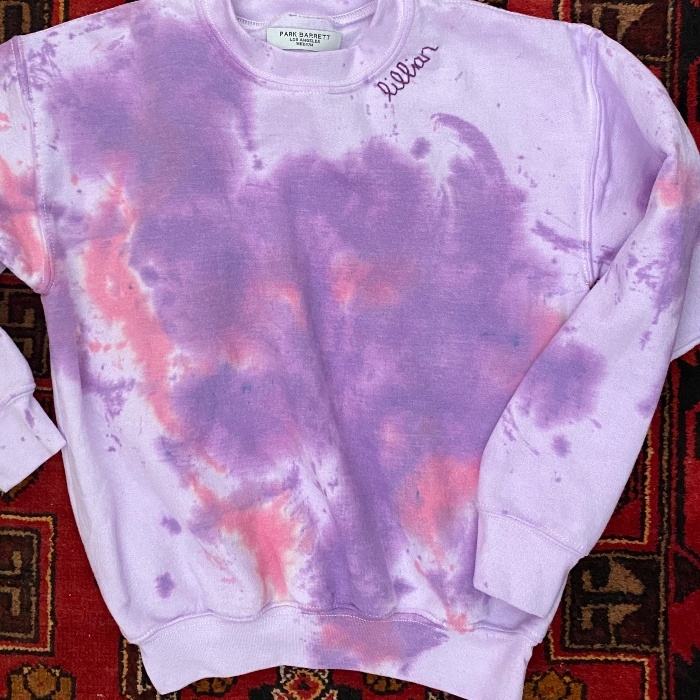 rainbow tie dye...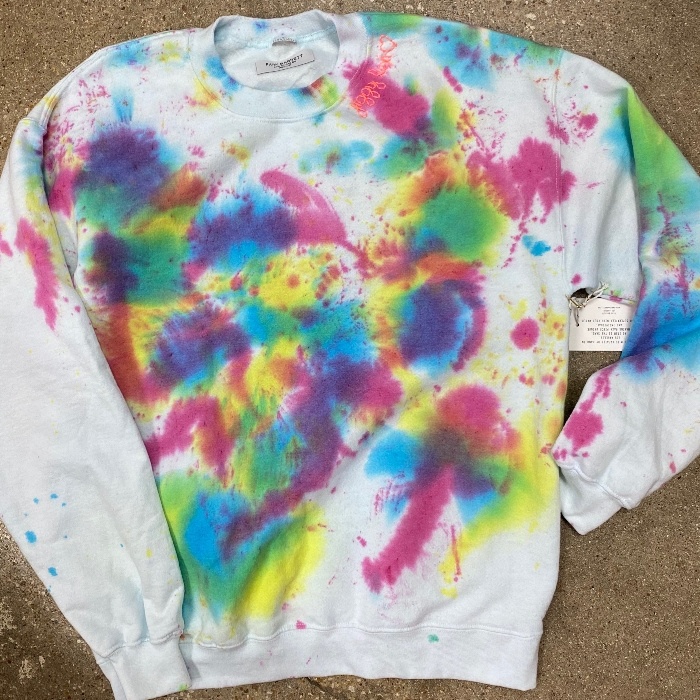 and a pink dip dye...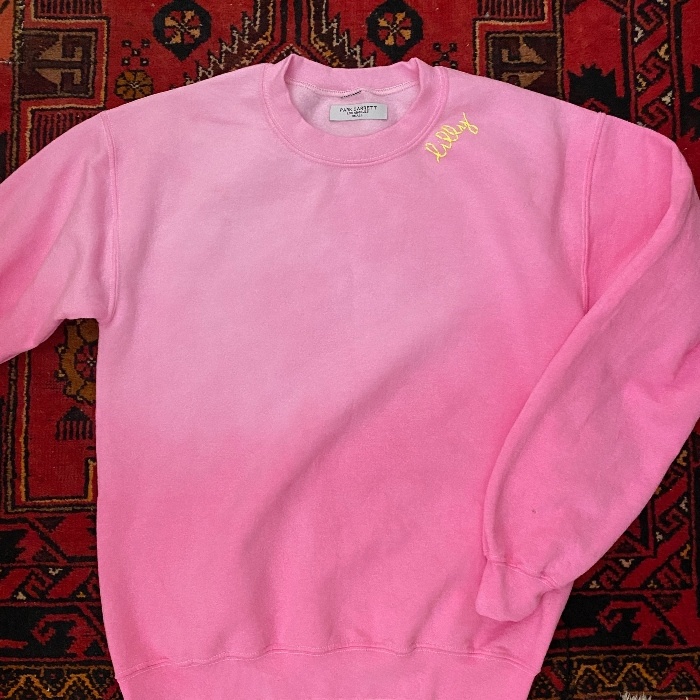 Ordering one is easy as...
1.  pick your sweatshirt color
2.  tell us what you want it to say
3.  pick a thread color
4.  tell us what size
(Youth XS-XL and Adult XS-XL)
sweatshirts run true to size so 
if you would like a generous fit
we suggest sizing up!
child's sizing chart below for reference...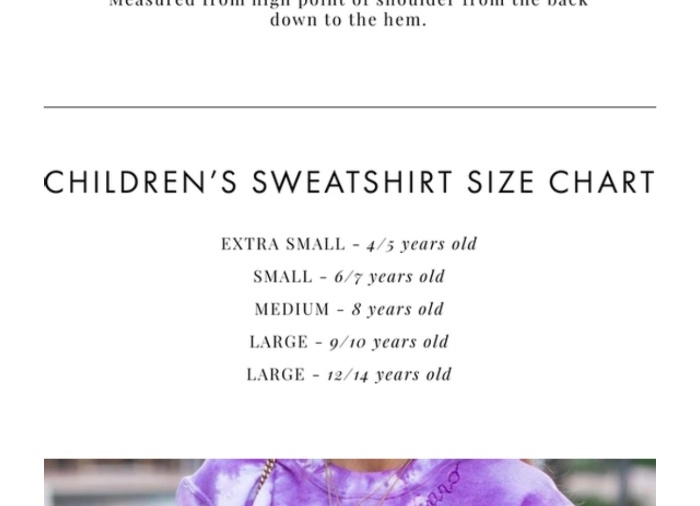 5.  cell phone number to reach out to when your order arrives.
(expected 2-4 weeks)
Please note:
Orders must be in by 
Nov. 13
for Christmas delivery!
Let us know if any questions!
Happy gifting!
OPEN:
Tuesday - Friday
10 a.m. - 3 p.m.
+
Saturday
10 a.m. - 3 p.m.