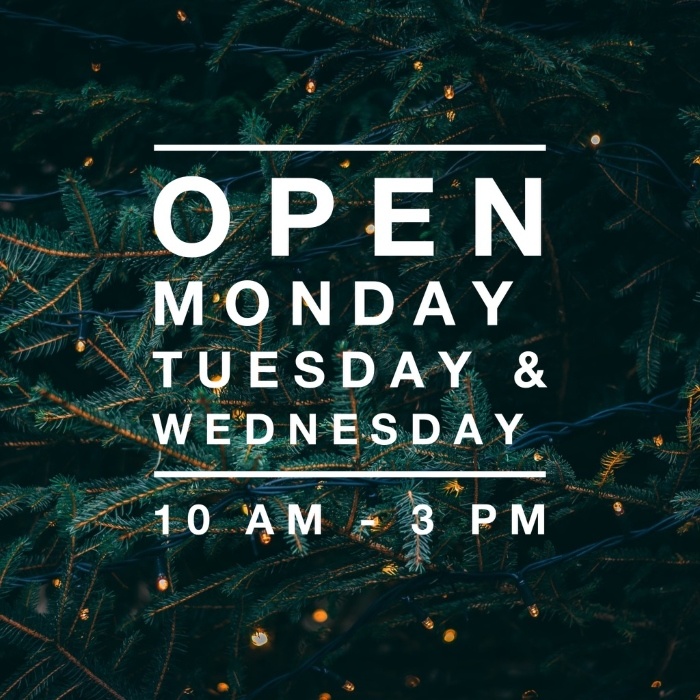 3 more days to shop YAH!
And so many great items still remain to wrap
up and put under the tree!
Stocking stuffers for the young....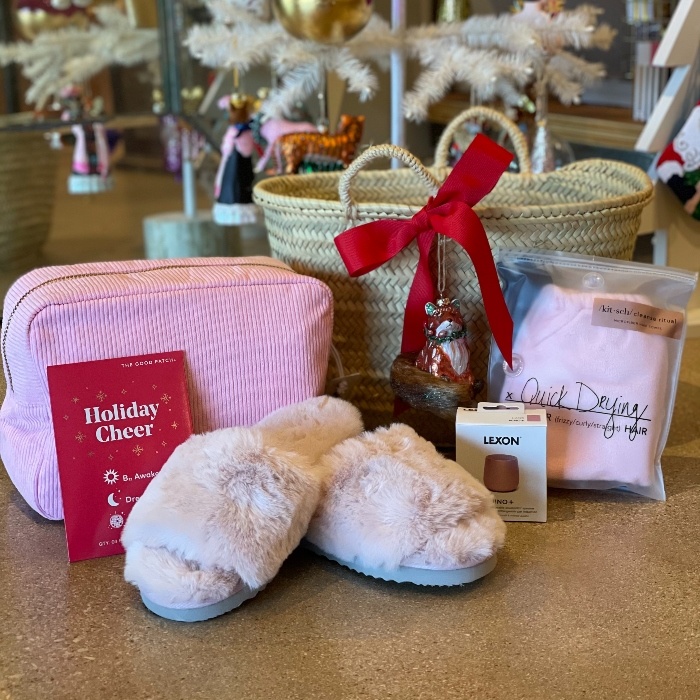 and old(er)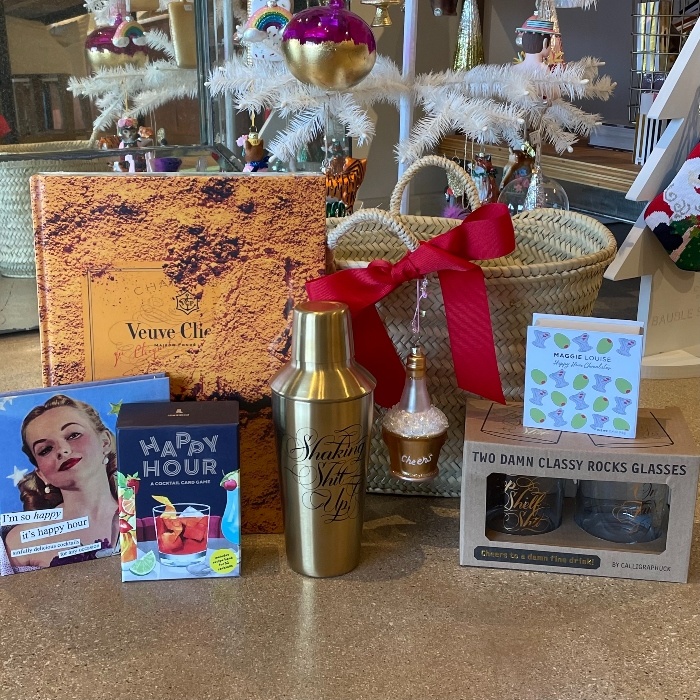 and all NEW arrivals from 
The Woods Fine Jewelry!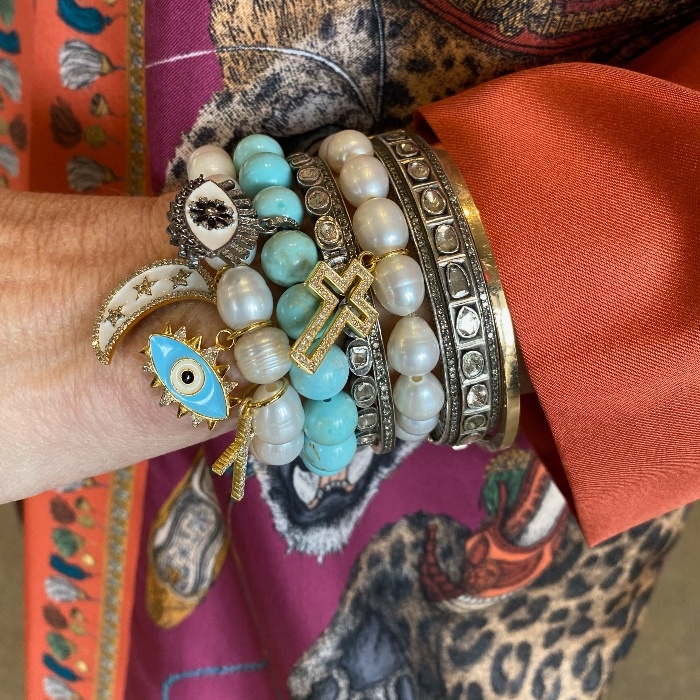 pretty new pendants....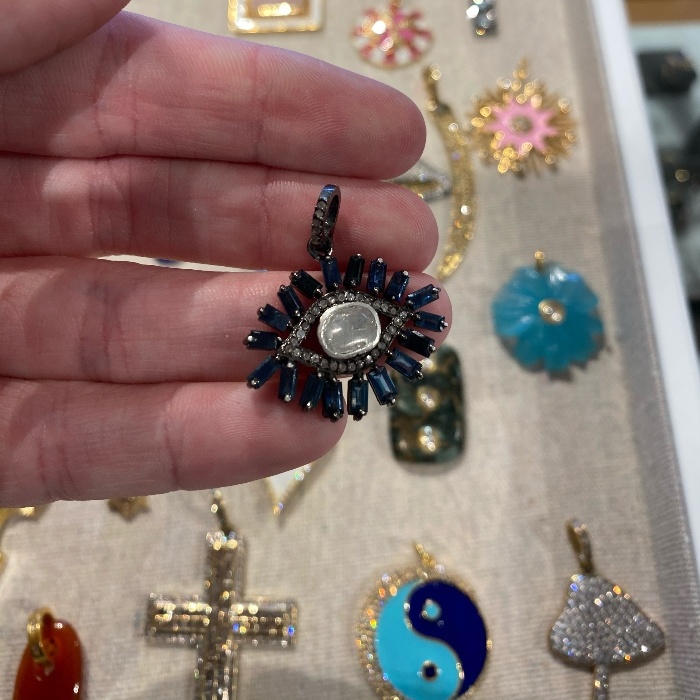 and gorgeous earrings - 
from statement to the great studs.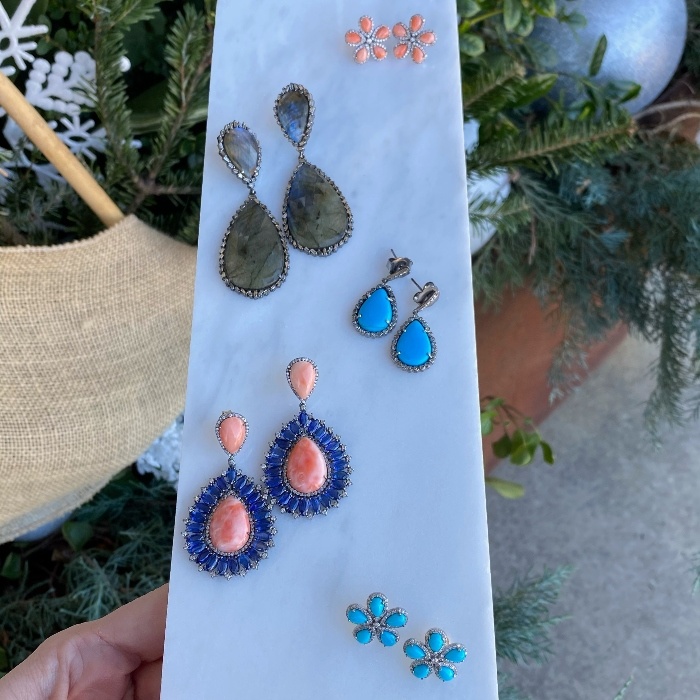 and speaking of studs...
fun new colorful studs just landed!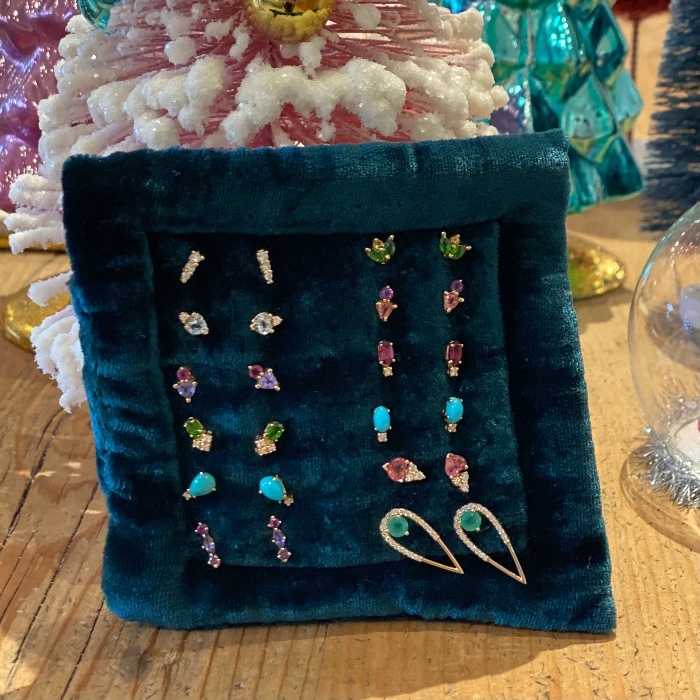 Let us know how we can help!