New year...
New arrivals!
Trovata...
one of our favorites for 
easy cotton tops!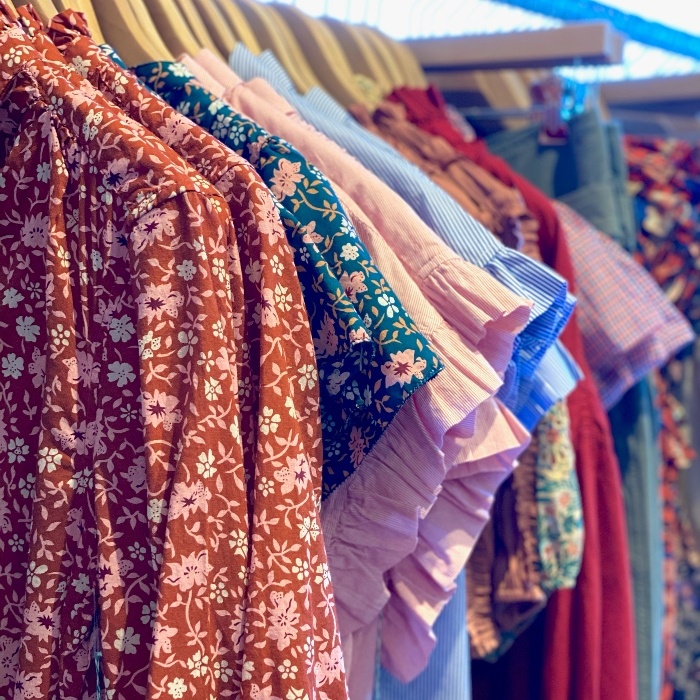 New from 
Mother Denim...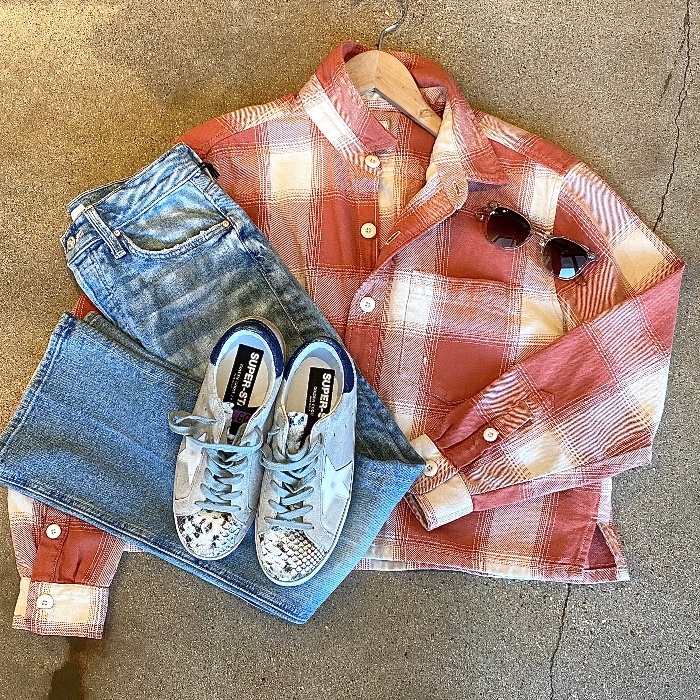 This new cotton sweater from 
LoveShack Fancy
paired with new
Mother jeans
just makes us happy!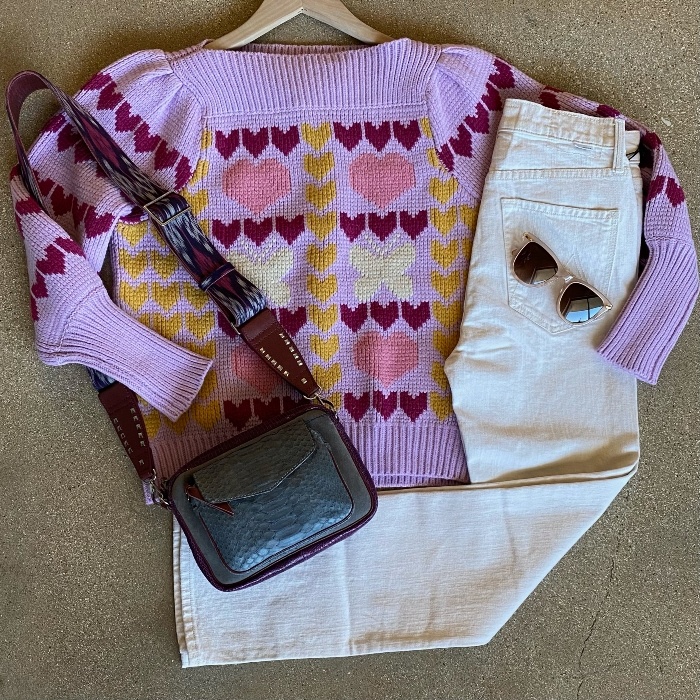 A restock of red
A Shirt Thing tops
because the color is great 
and perfect all year around!
And if you didn't snag one the first time around...
here's a second chance!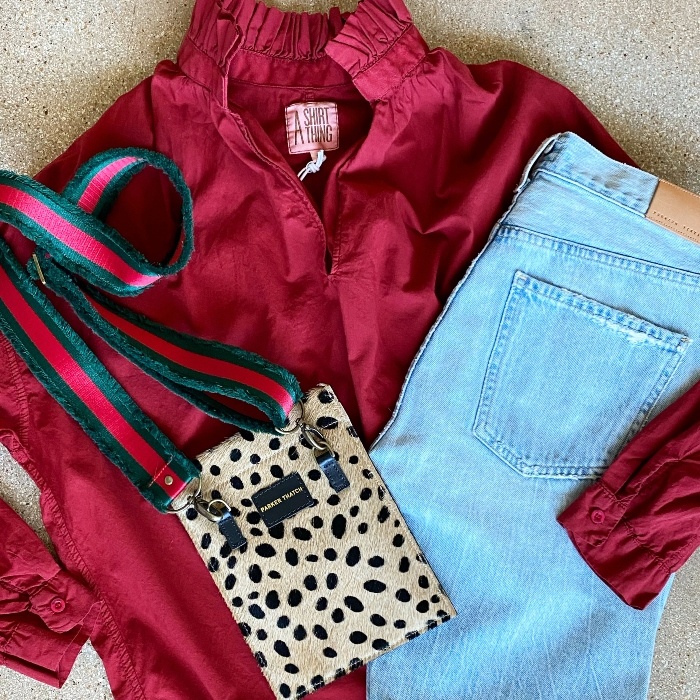 And new embroidered sweatshirts
ready to walk out the door with you 
today!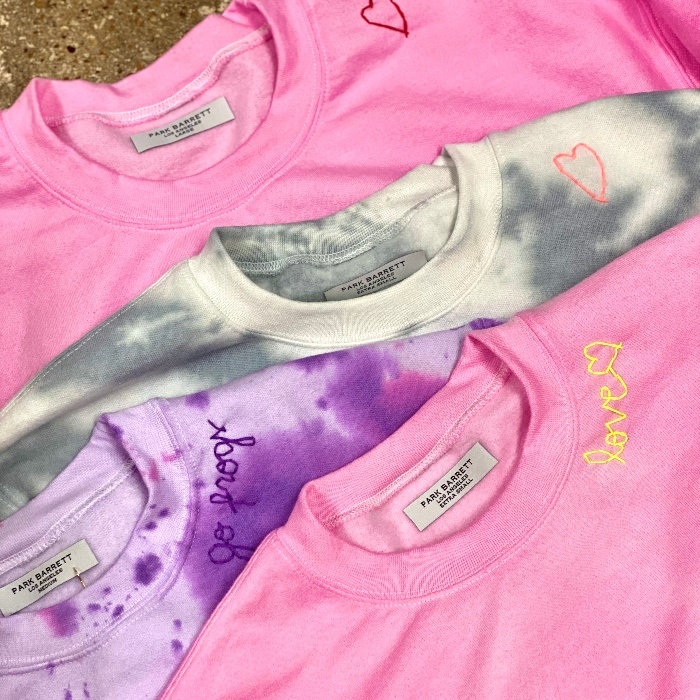 And don't forget to
check out the Backroom 
for lots of great steals and deals!
OPEN:
Tuesday THRU Friday
10 a.m. - 3 p.m.