My Story
MY STORY, by Jackie Cohen, came about from a simple piece of jewelry that Jackie designed to celebrate her journey to motherhood.
Inspired by her Adoption journey, she created a simple band with Julia's birthstone in it and a collection was born. MY STORY is sentimental fine jewelry that is designed to represent life's milestones.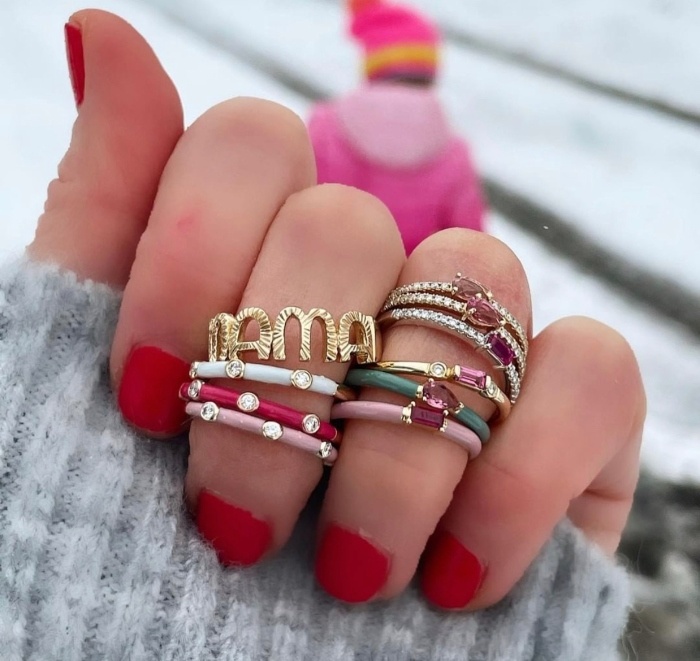 Ali Grace
Ali Grace is a New York City based jewelry designer renowned for her timeless and modern designs. A Newport Beach, California native, Ali has been creating and handmaking jewelry from the age of eight. We are excited to have her beautiful charms as part of the trunk show. 
All pieces are handmade in NYC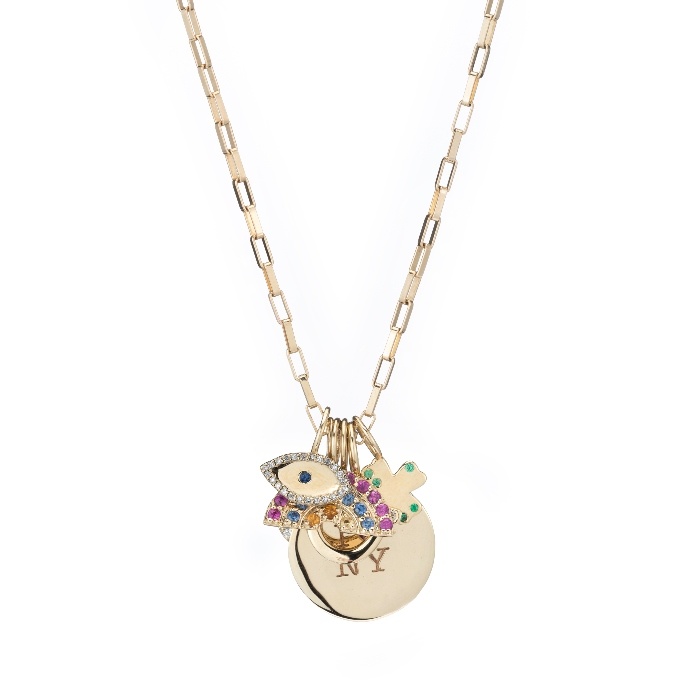 Claudia Mae
Claudia Mae Fine Jewelry was born out of Claudia's innate love and appreciation for color, contrast, and contour. From cake decoration to makeup artistry, Claudia has always been a creator with an eye for pattern and distinction.
Known for her butterfly collection which
you can customize with your choice of stones.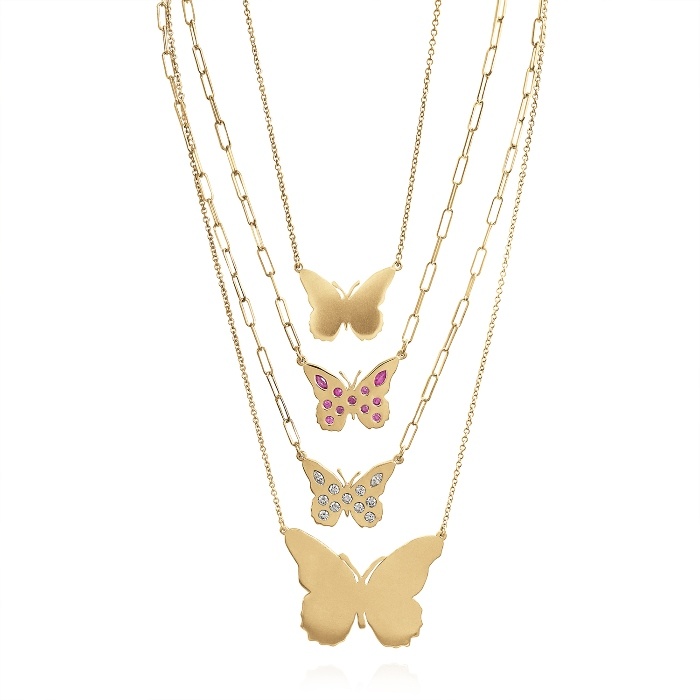 Gemella Jewels
18K Sweetheart Collection of customizable hearts.
Pick your stone colors to represent those in your heart.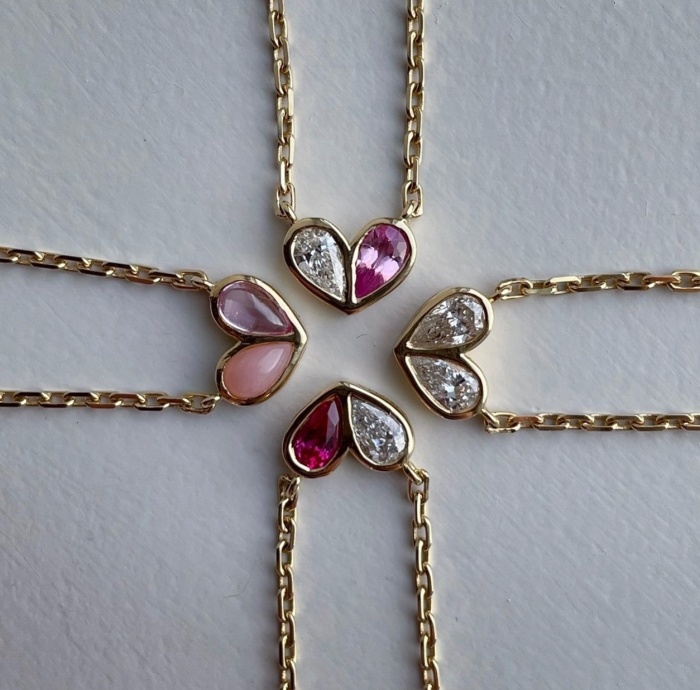 Nouvel Heritage
A French jewelry line that is fiercely modern and 
timelessly elegant. 
Nouvel Heritage is meant to be collected and layered!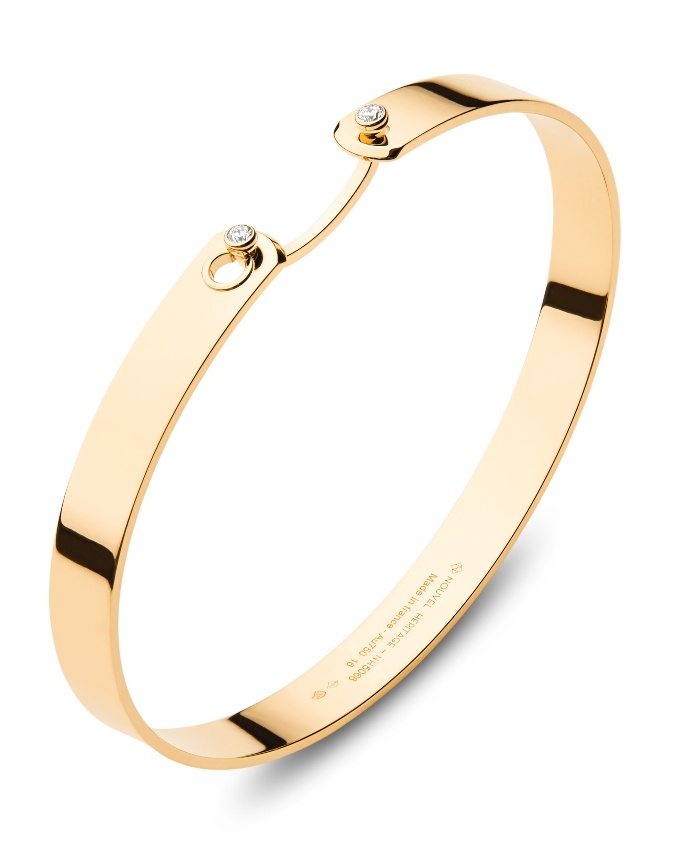 Jennifer Demoro
This emerging designer is all about color & sunshine with a 
nastalgic California cool aesthetic.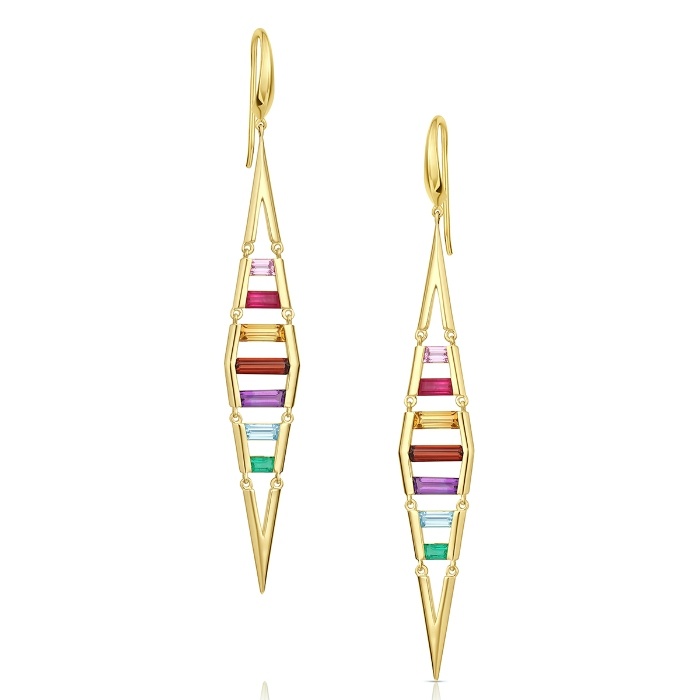 Yi Collection
These beautifully handcrafted pieces exude a simple modern elegance that reflect Yi's personal aesthetic. The pieces were designed to shine on their own or to be worn together for added effect.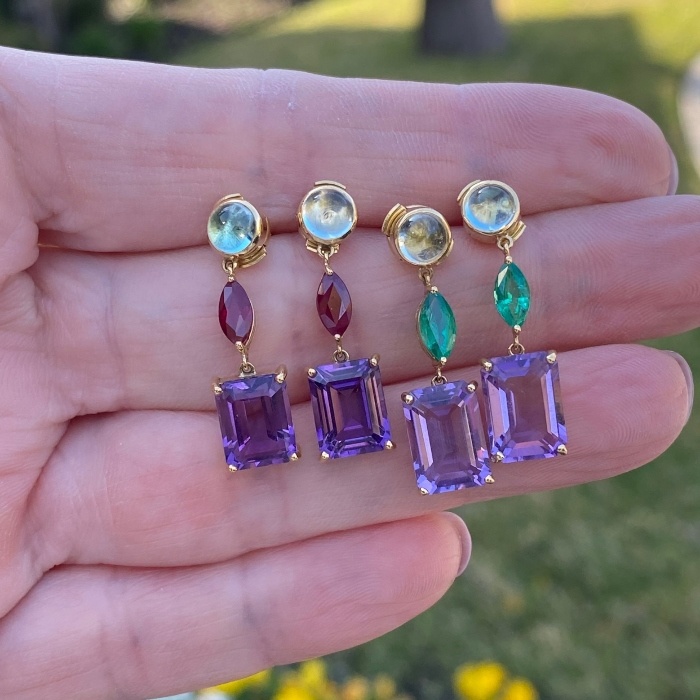 Parkford
Raised in the jewelry business from a young age,
Jeanette Park designs fresh distinctive pieces that are 
as individual as the women who wear them.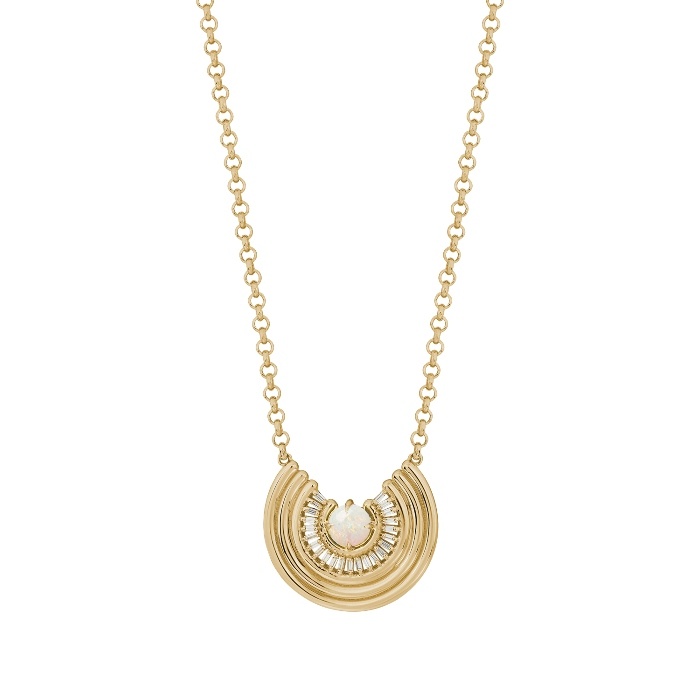 It's the perfect time to come by
and start your wishlist for Mother's Day!
Also, lots of great ideas for the graduate!
OPEN
Tuesday THRU Friday
+
BONUS HOURS
Saturday
10 a.m. - 3 p.m.