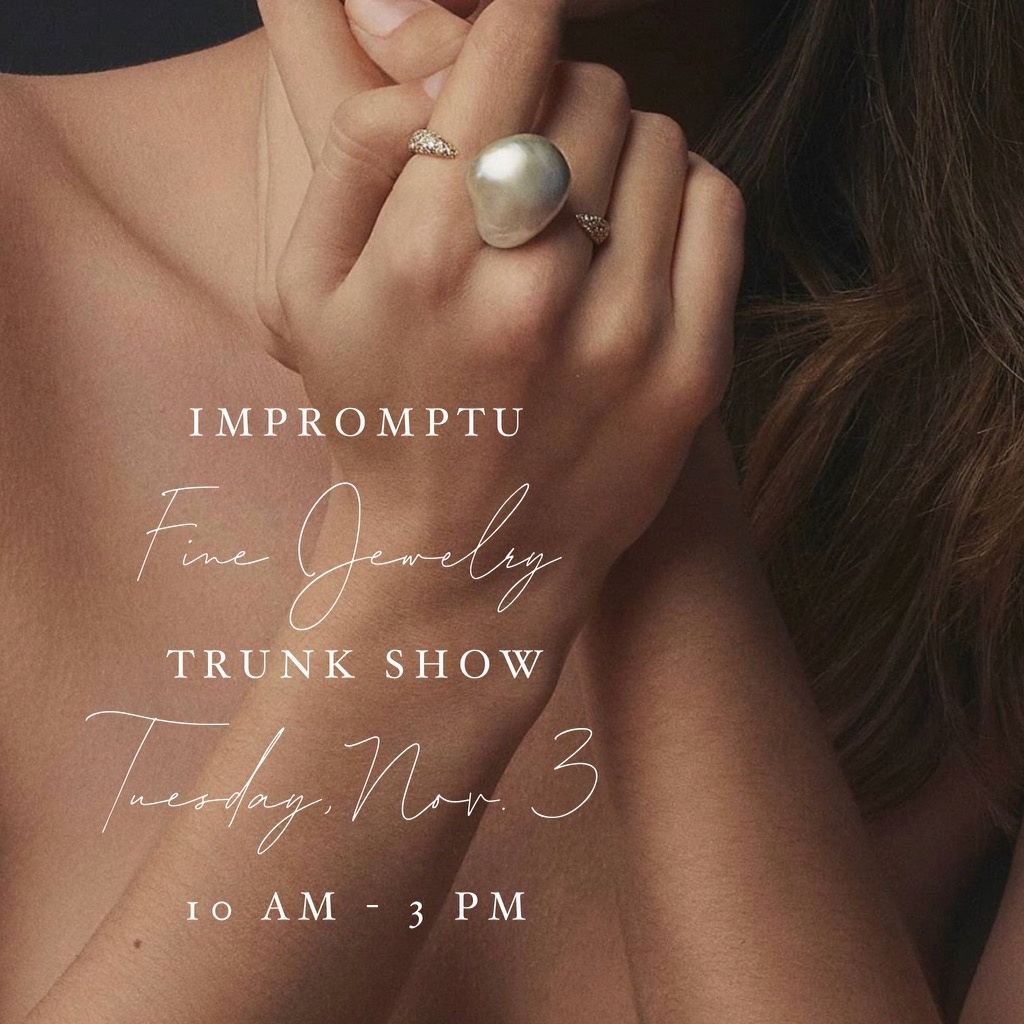 Because who couldn't use a little distraction
 right now?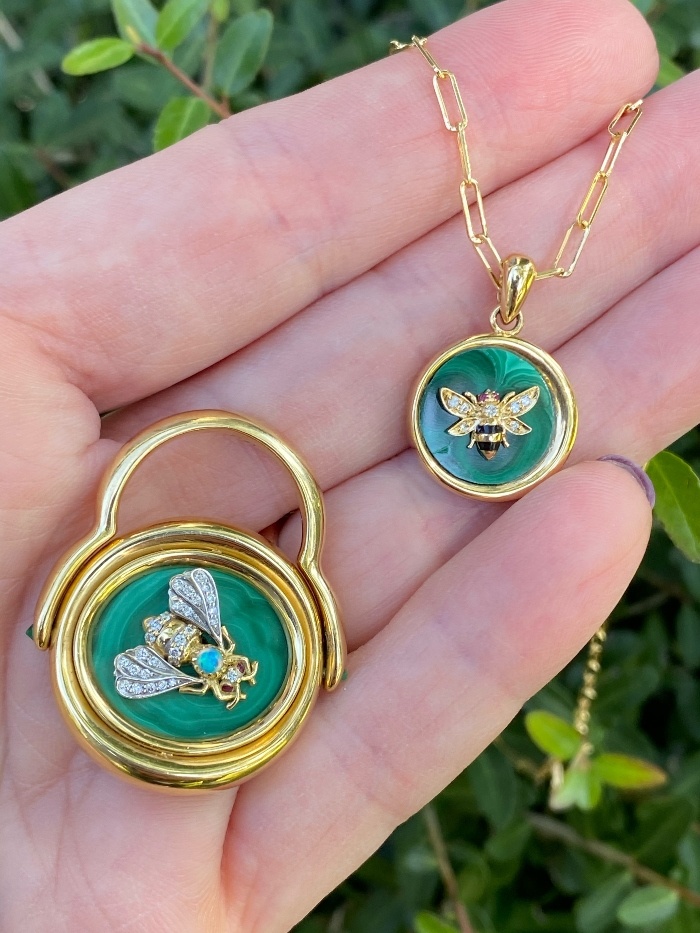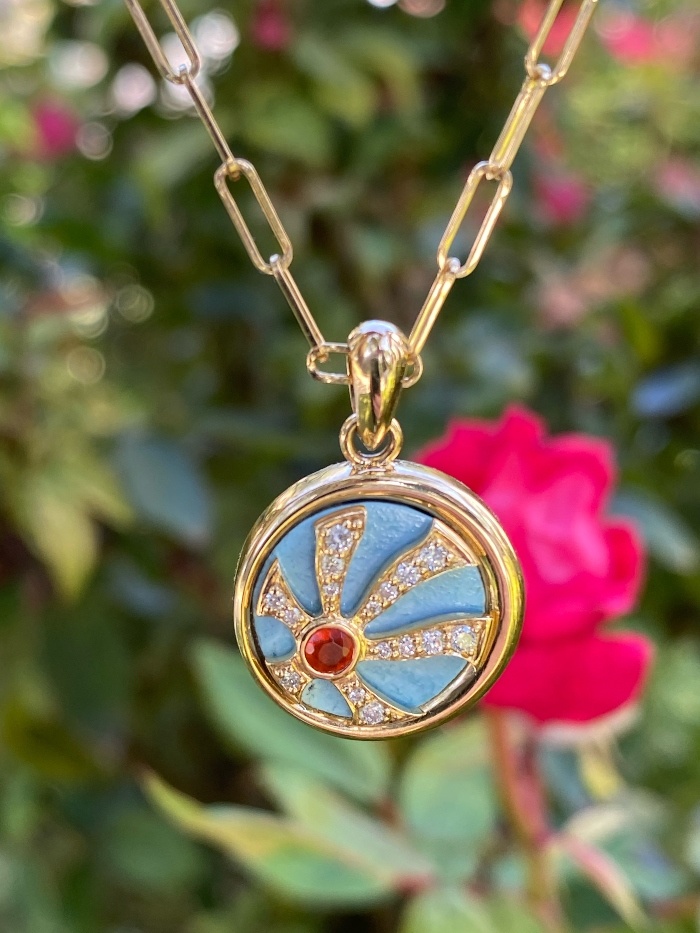 Trunk show will feature new designers:
Carbon & Hyde, Ana Katarina, Pamela Zamore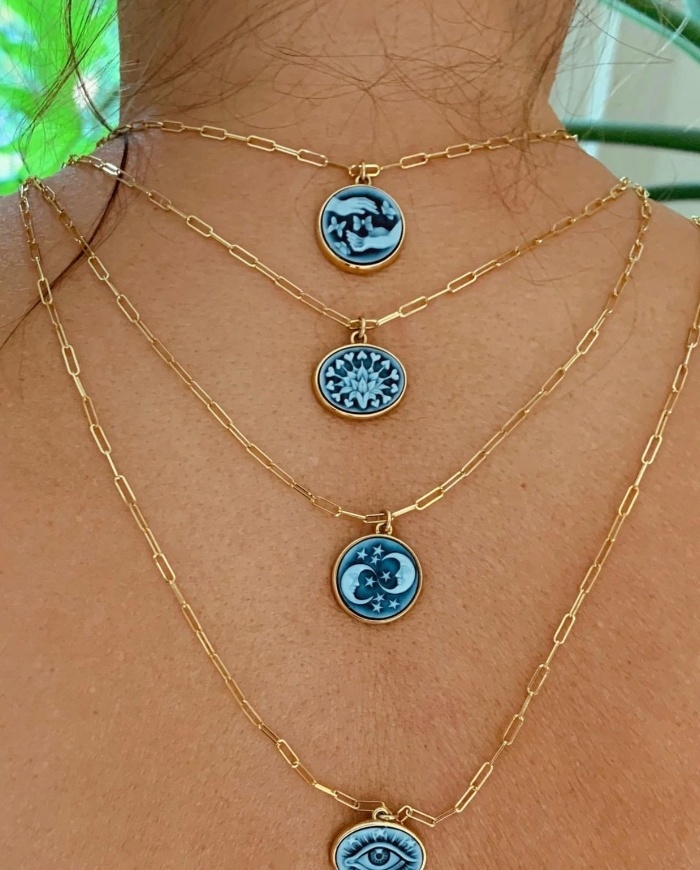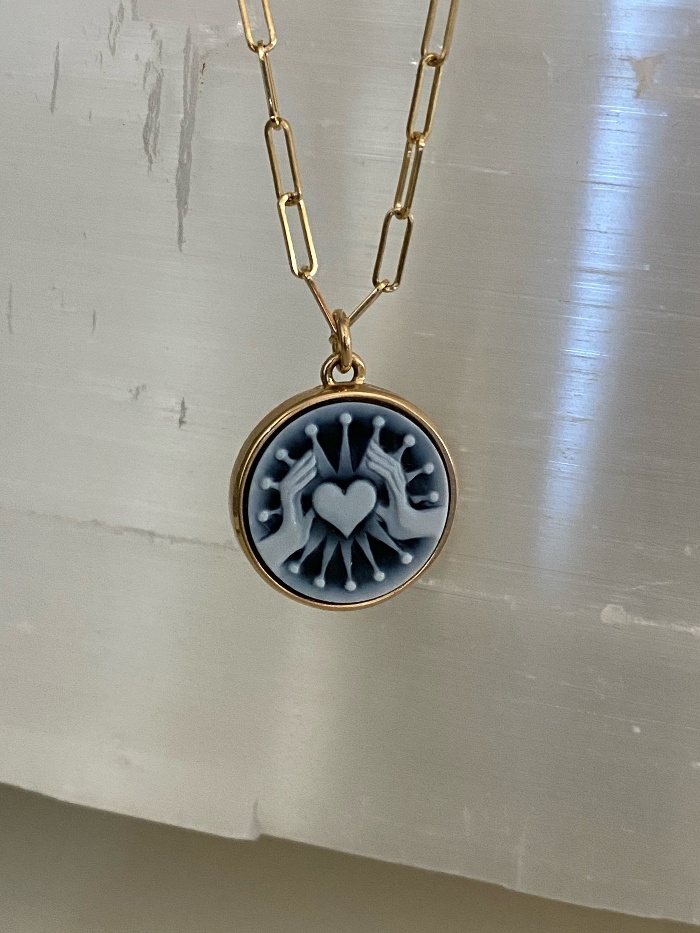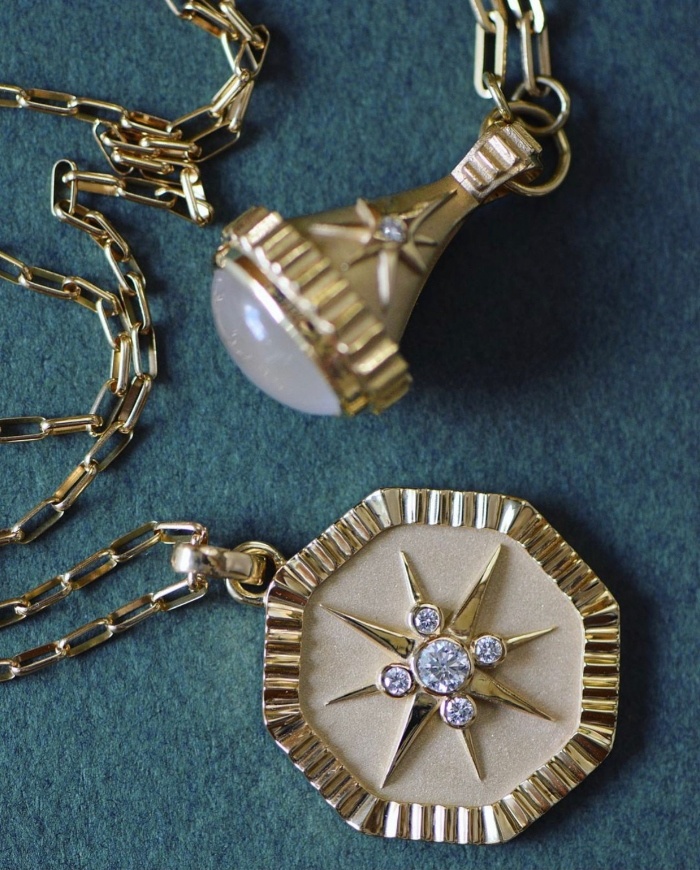 plus extended
Collections from
Emily Wheeler....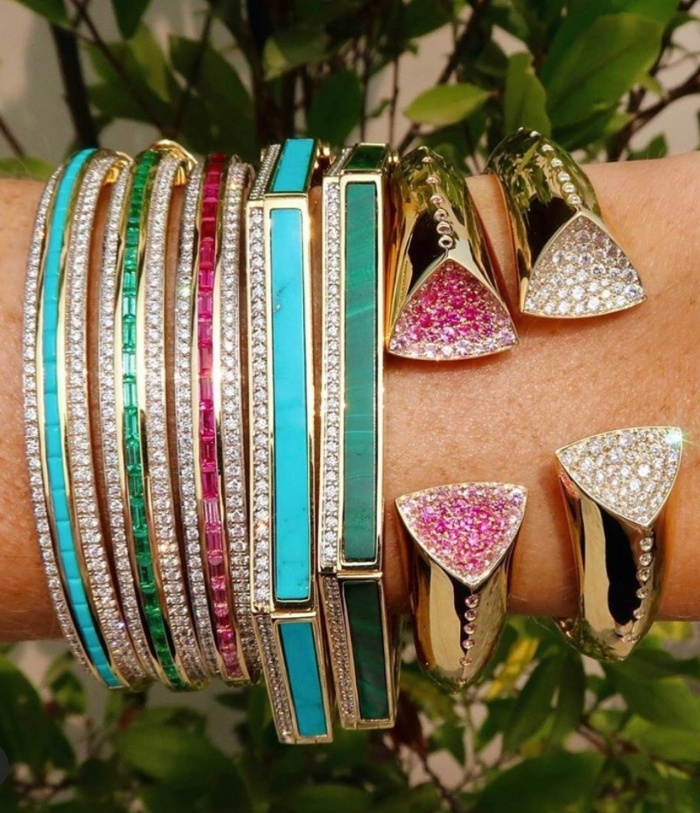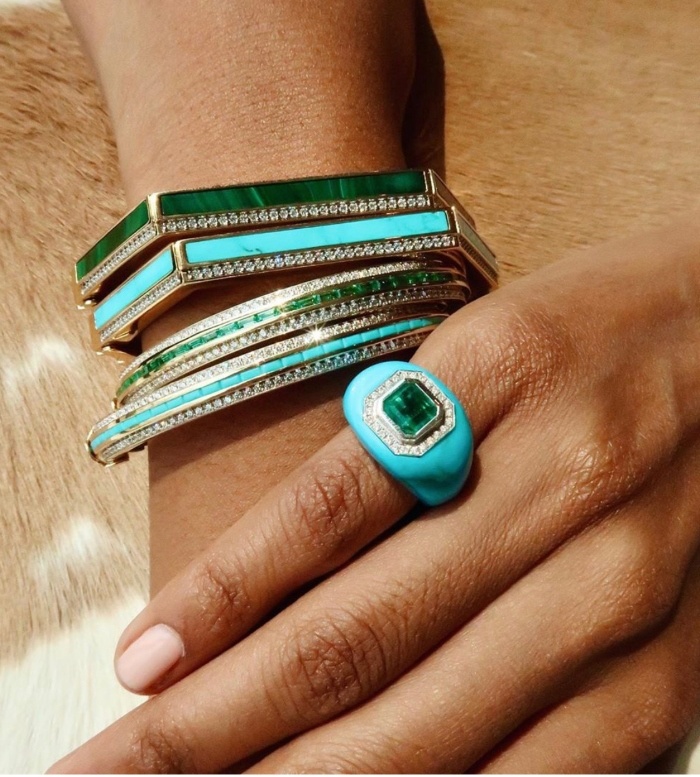 Devon Woodhill...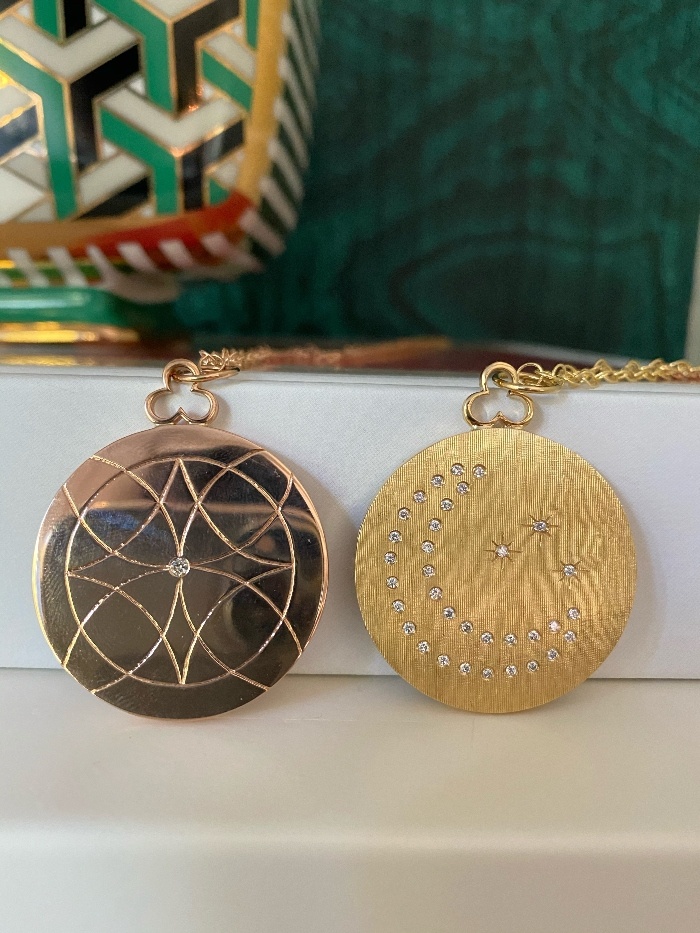 and the Prive Pearl collection by Mizuki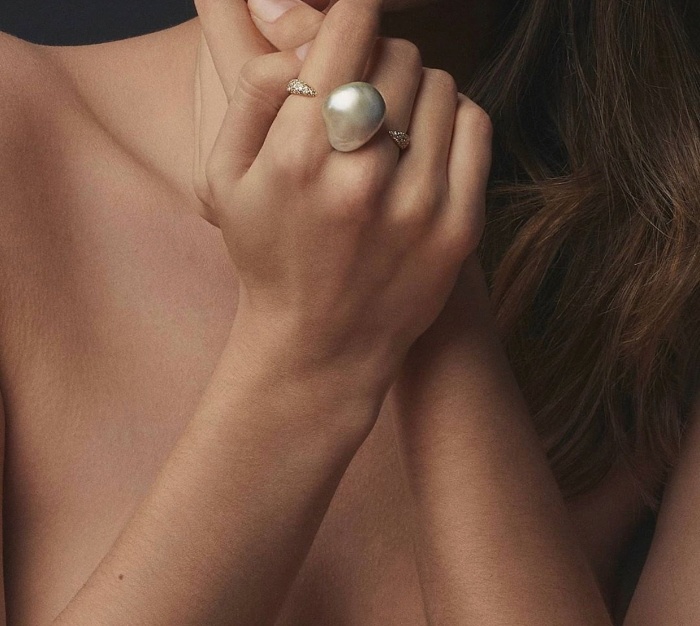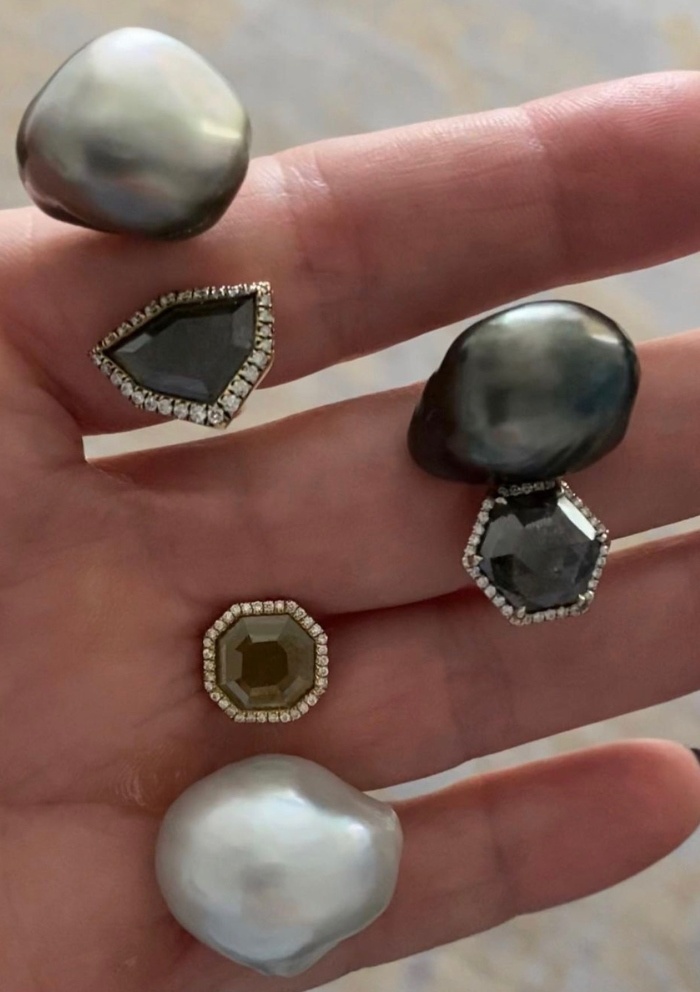 From pops of color, 
to pearls,
to works of art,
to keepsakes...
it's a great time to come by,
have a sip and enjoy some sparkles!
It's never to early to work on 
your wishlist!
And if you aren't able to make it by,
but would like details or more pictures,
reply to this email with your cell number 
and we will reach out to you to help you shop/look
virtually!