Saturday is Halloween!
And we are bringing you
thoughts about
WTW Halloween...
(What To Wear)
Throw on some cat ears and you
will be the chicest cat lady around!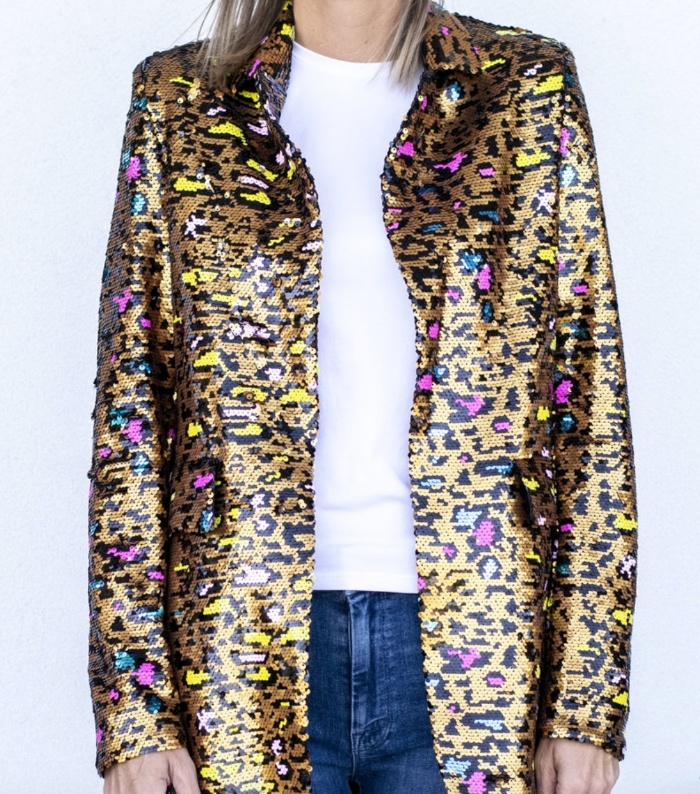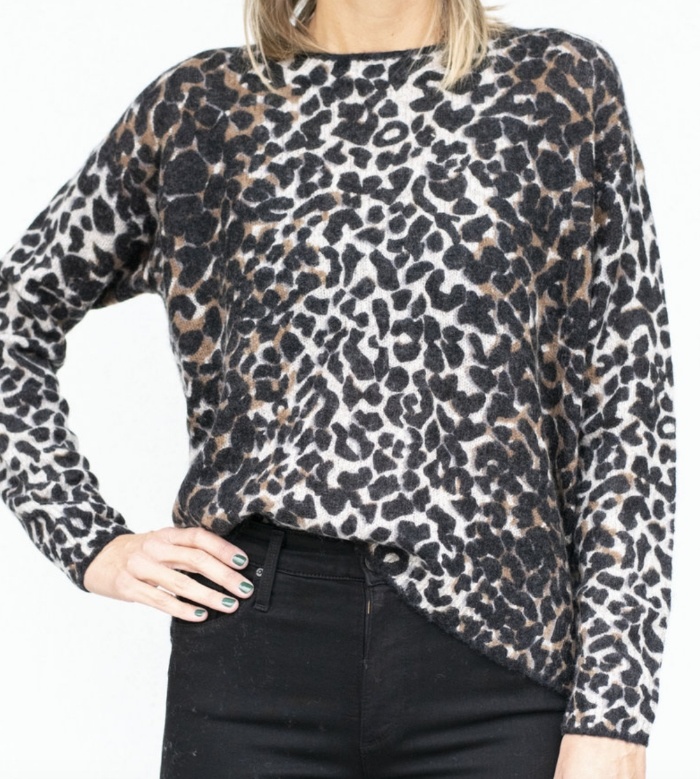 Or feeling a little more tame?
You can't go wrong with
a great black sweater...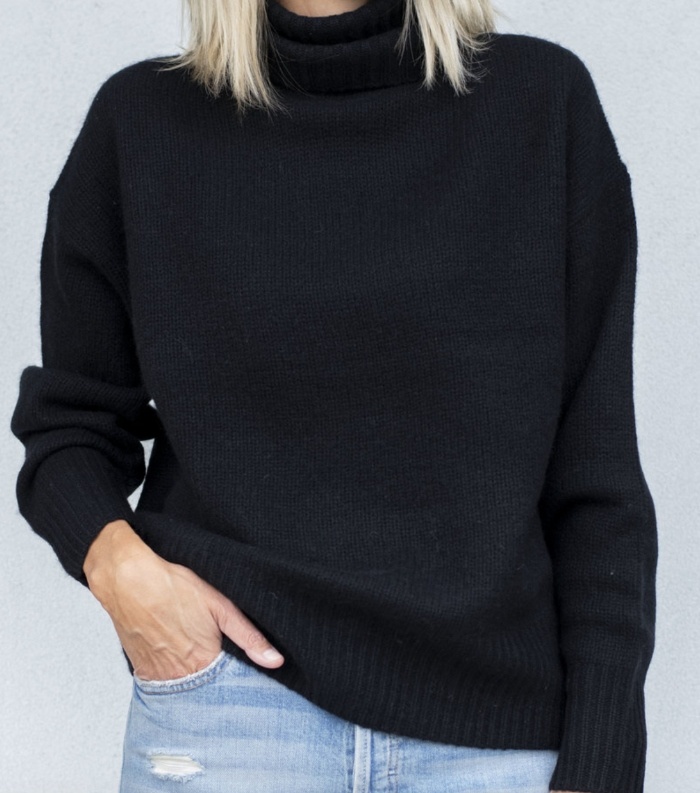 or a fun black top...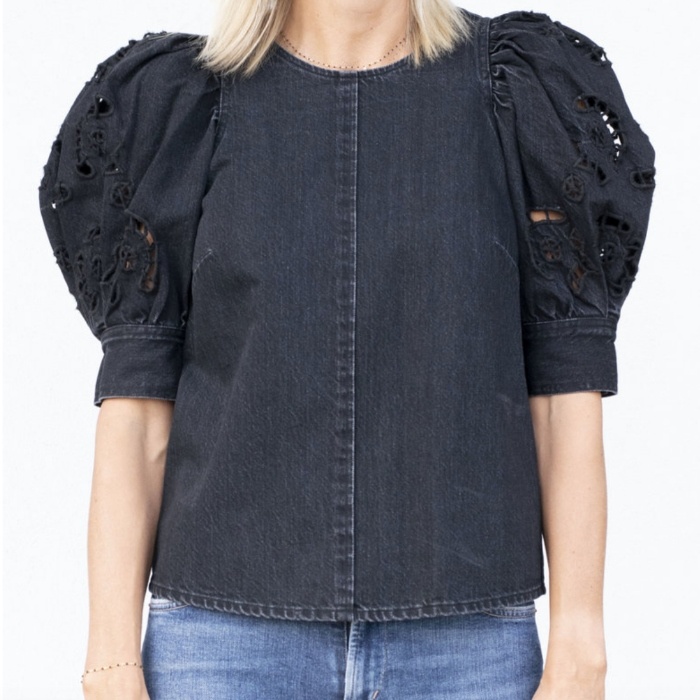 or this pretty little black silk top...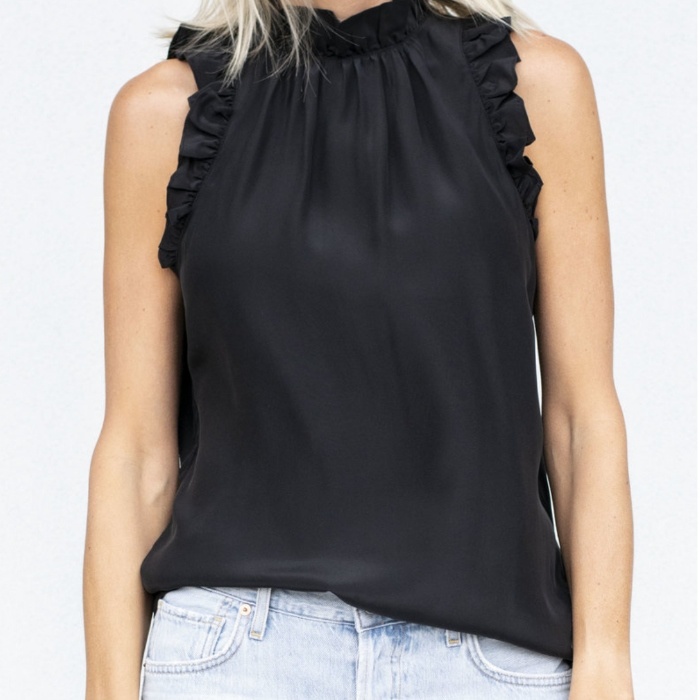 You can't go wrong!
May your Halloween be filled with 
all treats and no tricks!
Happy Halloween, Boo!
OPEN:
Tuesday THRU Friday
10 a.m. - 3 p.m.