Great gift alert...
Erica Kleiman
custom bracelets!
Here are all the details...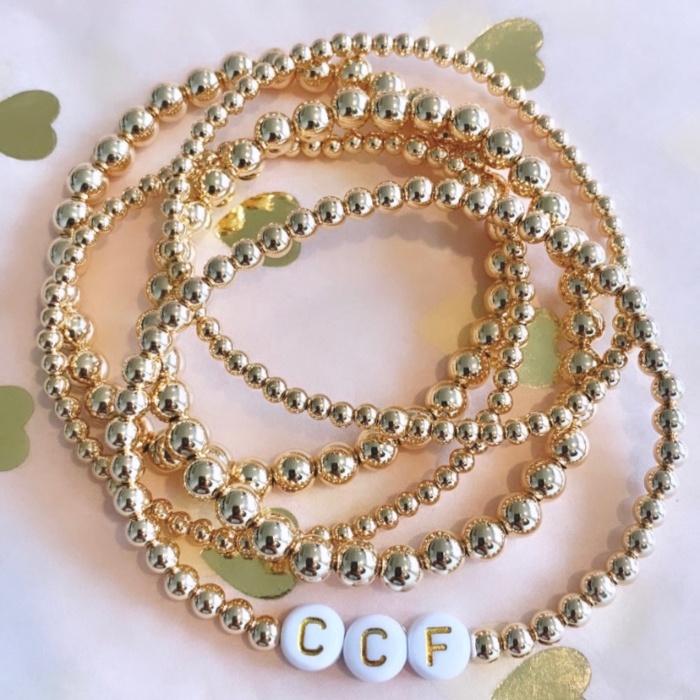 beaded with custom letters:
$45 on the 4mm bead,
$55 on the 5mm bead 
$65 on 6mm bead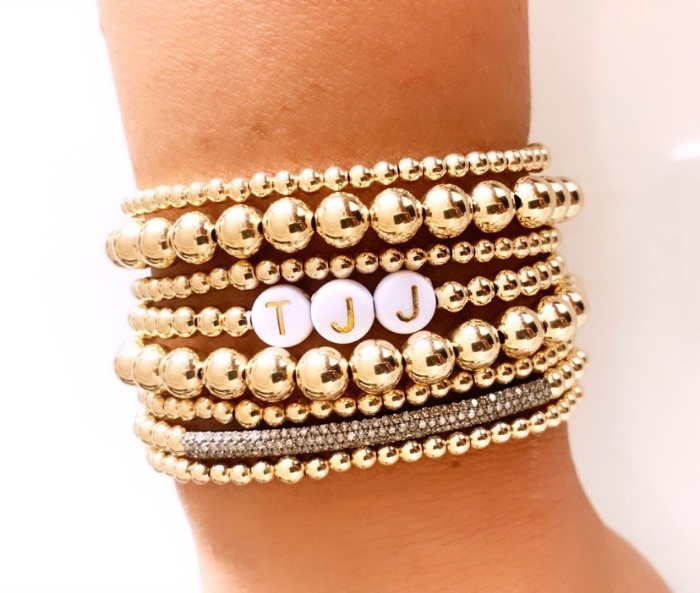 also available in black letters...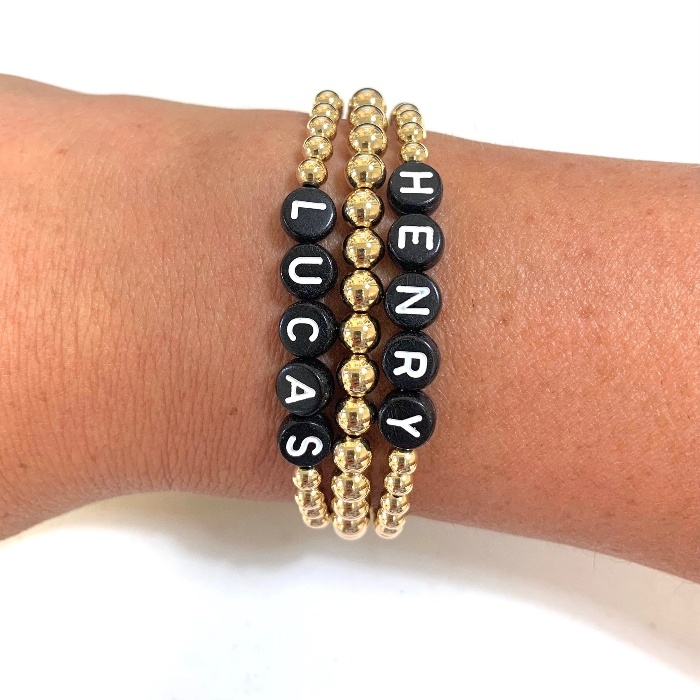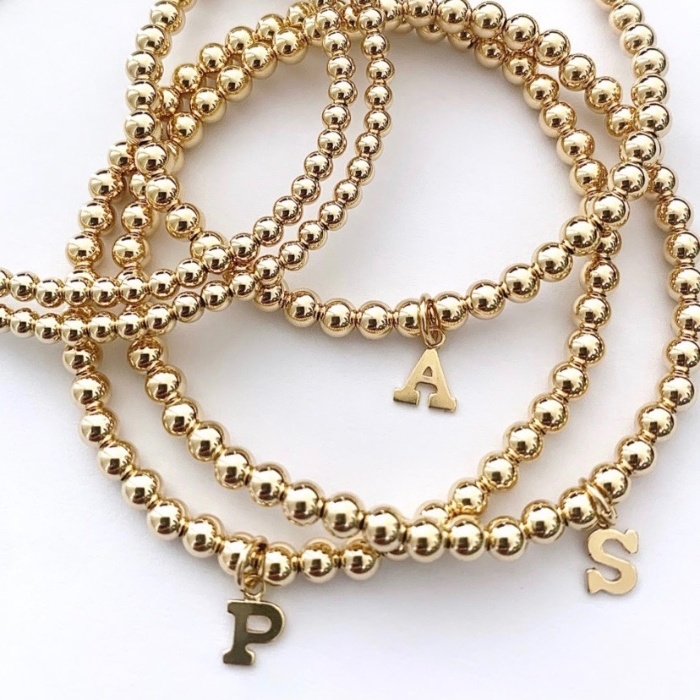 14k gold filled initial charm is on 4mm bracelet is $70
and $20 for each additional letter added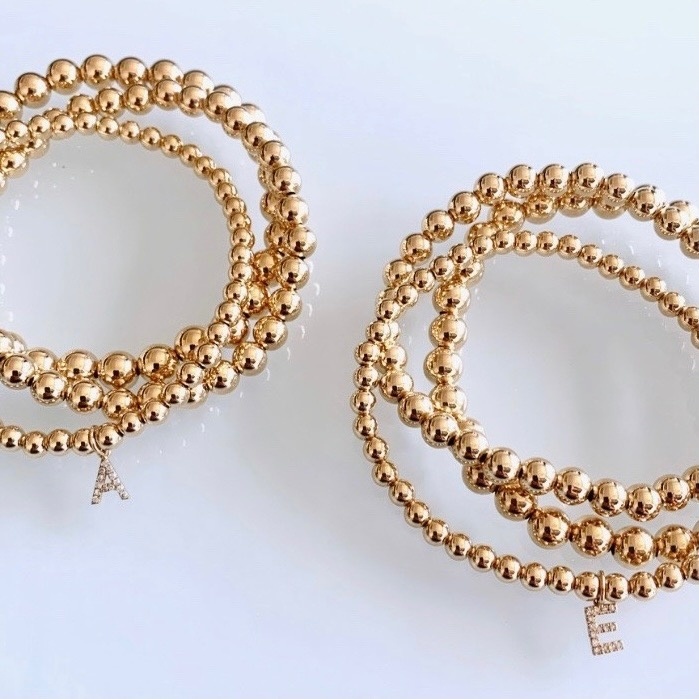 the diamond initials are on 4mm bracelet
and are $150 - $100 per additional letters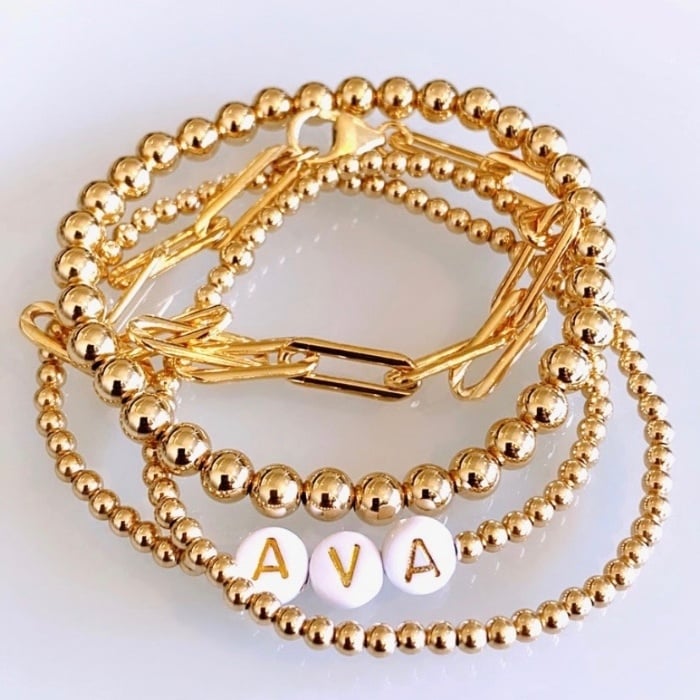 If you are interested in ordering a custom bracelet,
just reply to this email,
or text us at 817-879-8018
with all the details and we will get you taken care of!
Orders need to be in by 
December 7
to guarantee Christmas delivery!
Thanksgiving Week Hours reminder...