Finally!!!!
New Golden Goose are on the way!
Live Free....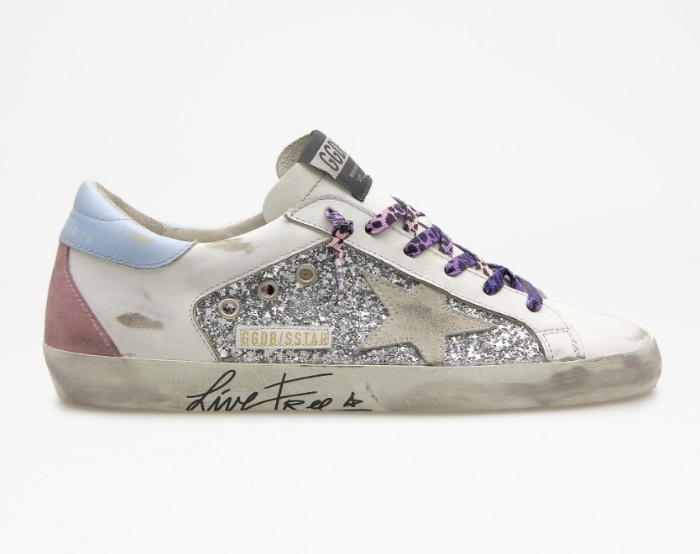 Mid Snakes....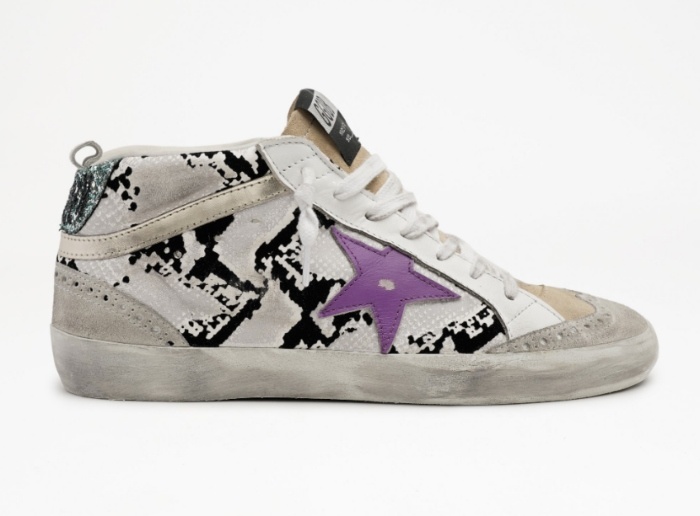 Pure pink....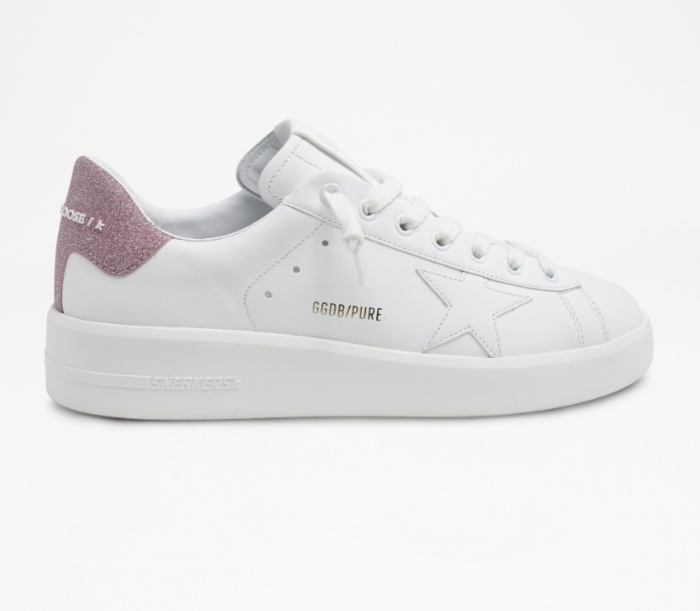 Hawaiian hi...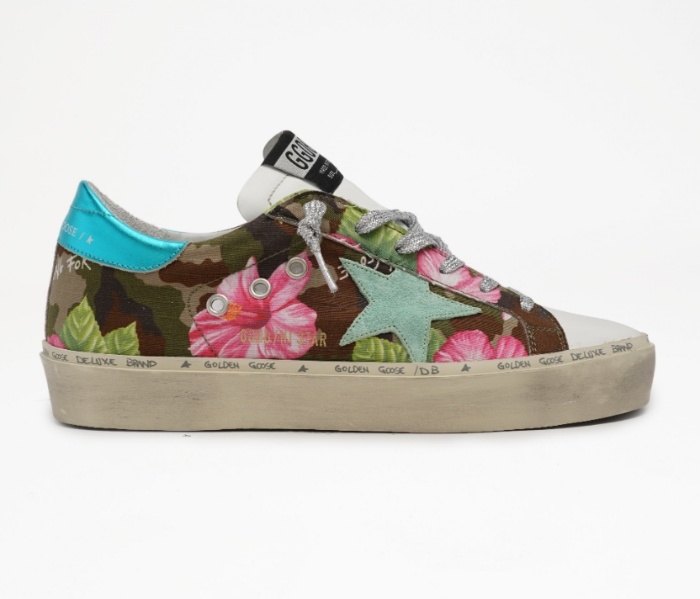 Also,
coming but about a
week or two later....
pure green...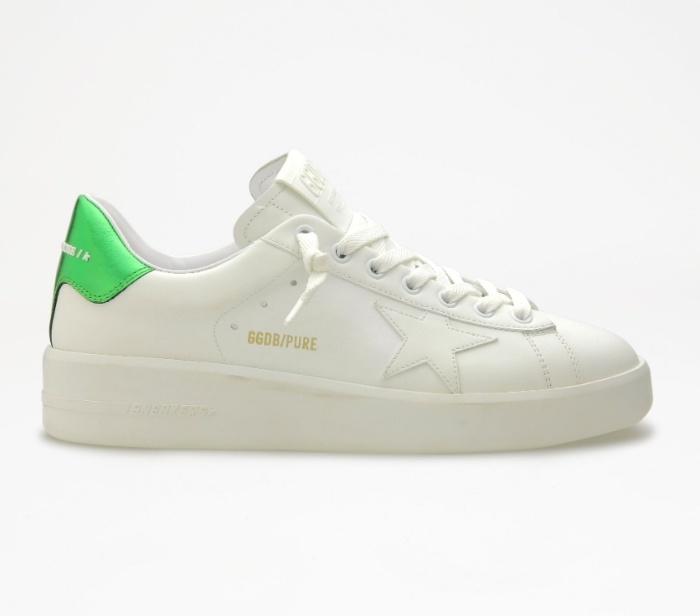 rainbow leopard...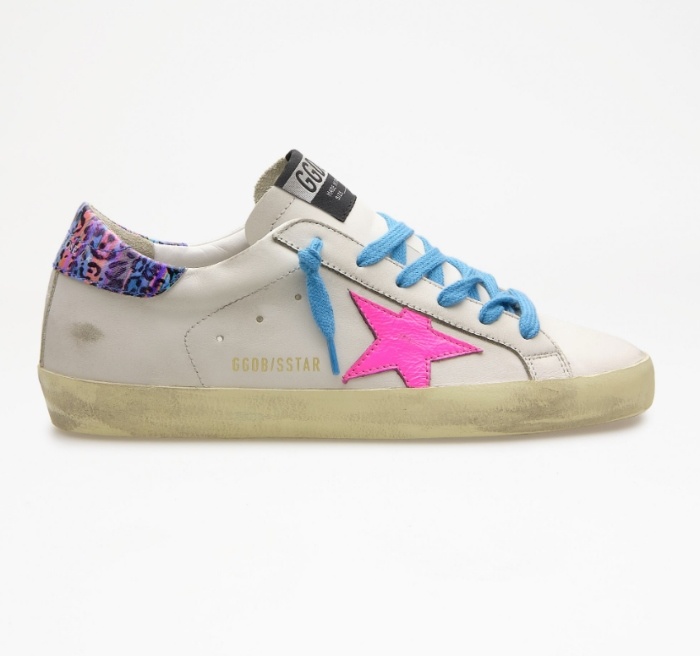 neon yellow star...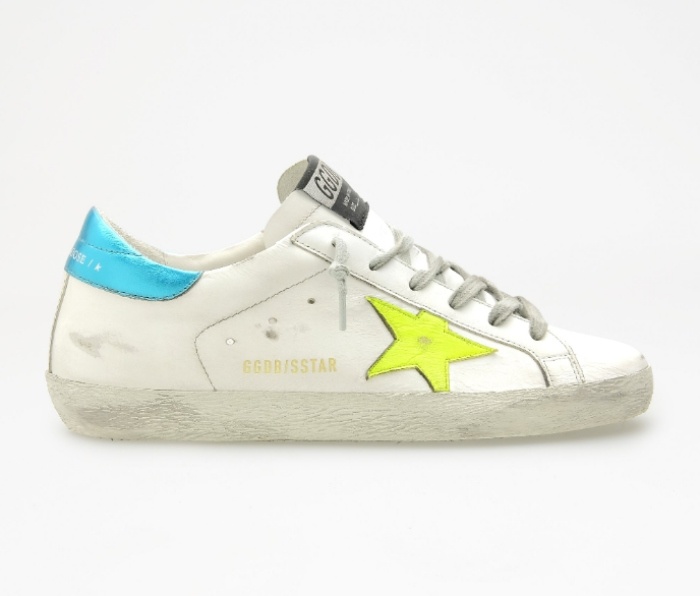 See some you like?
Reply to this email
with your shoe(s) of choice (just reference the name above the pic),
your size,
your name and number 
and we will let you know when they are here!