The first of many Gift Guides coming your way,
and up first are our thoughts for 
The Music Lover!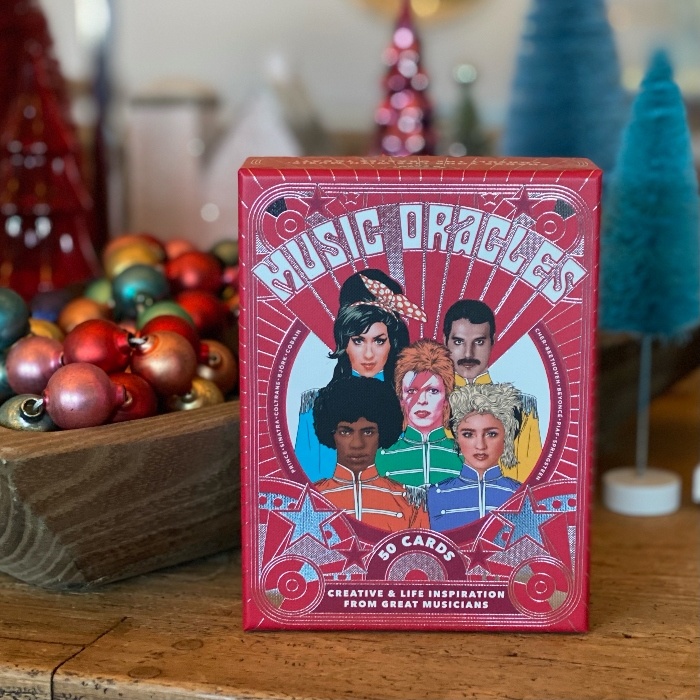 The Musical Oracles cards...
$16.99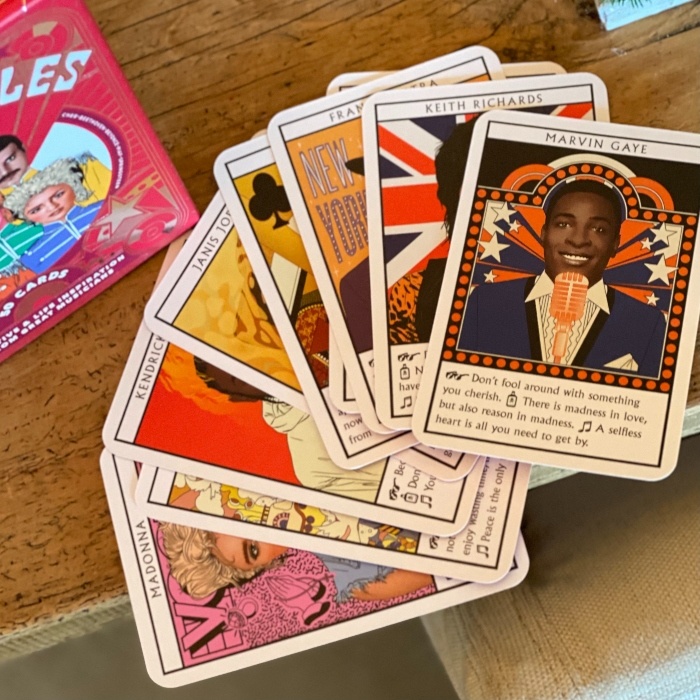 Now specifically,
for the girl who loves the 
Rolling Stones...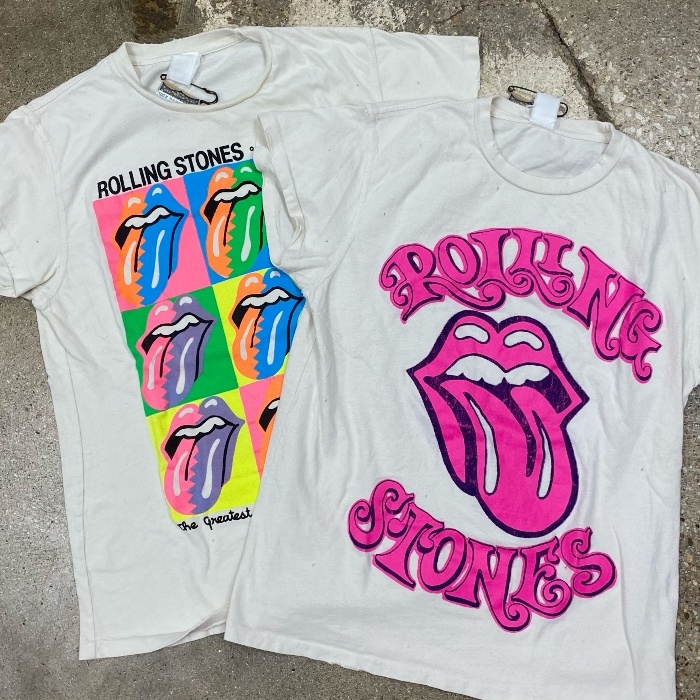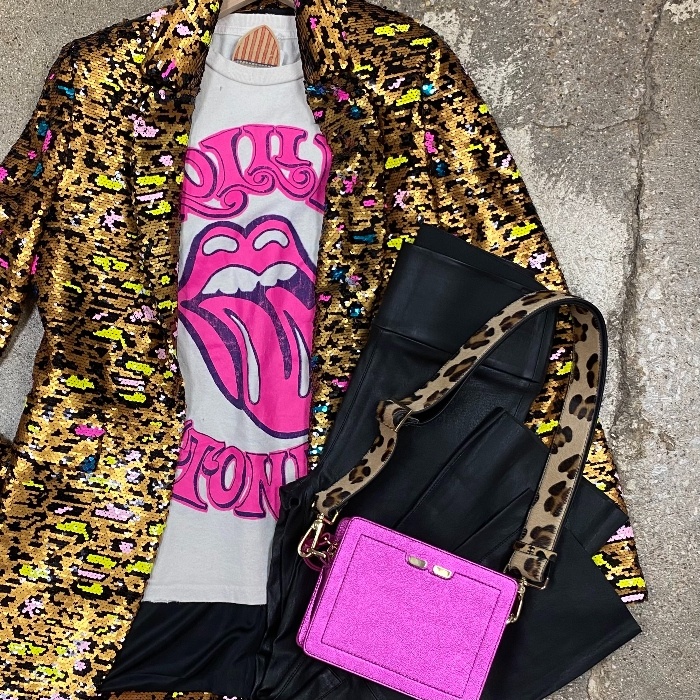 Fun jewelry
$75-85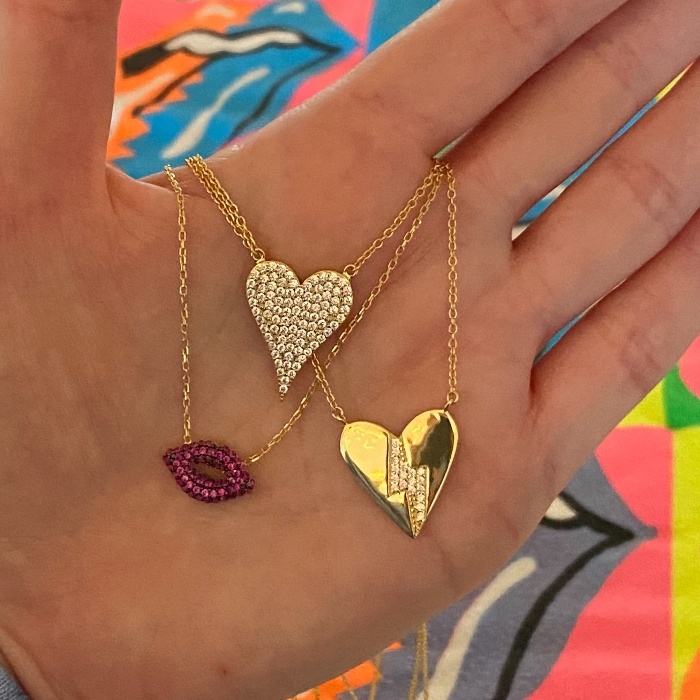 beaded coin purses
$48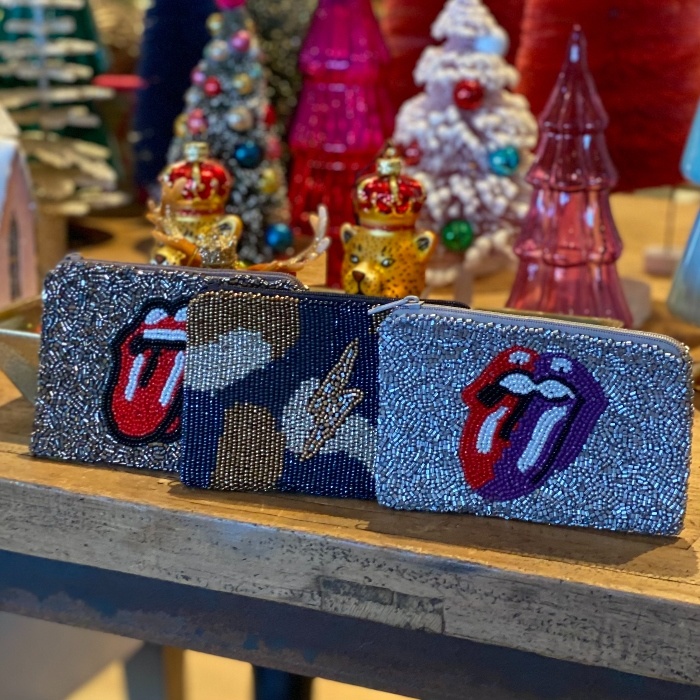 for the low key,
Woodstock vibe kind of girl...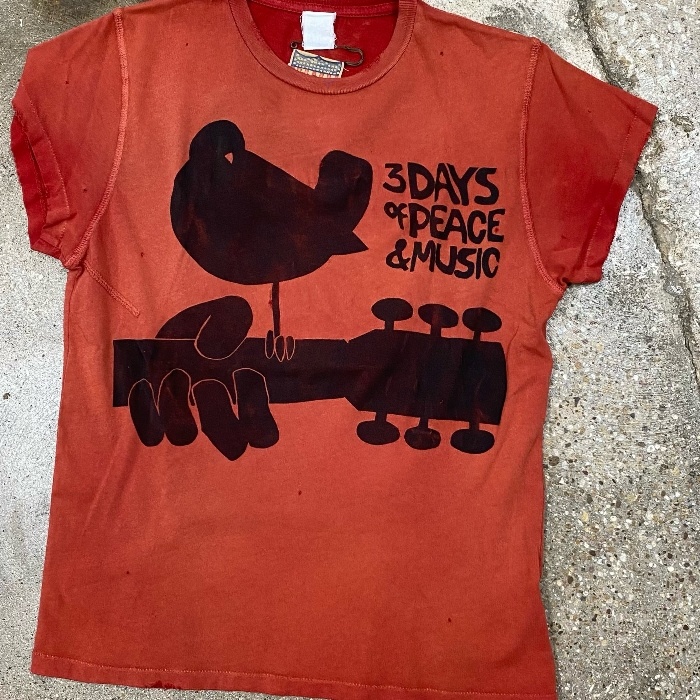 Brent Neale mushrooms...
cute and collectable!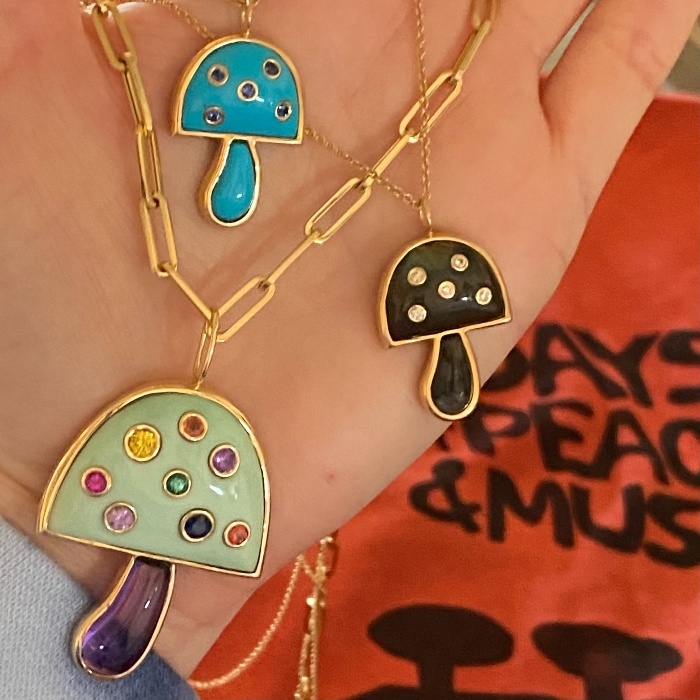 or any one of
these beautiful rings 
from M Spalten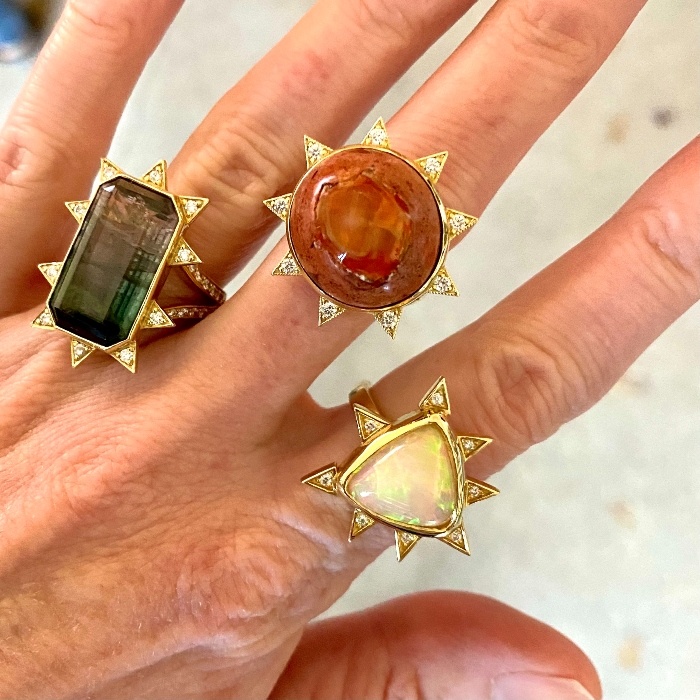 For the classic 
rock and roll girl...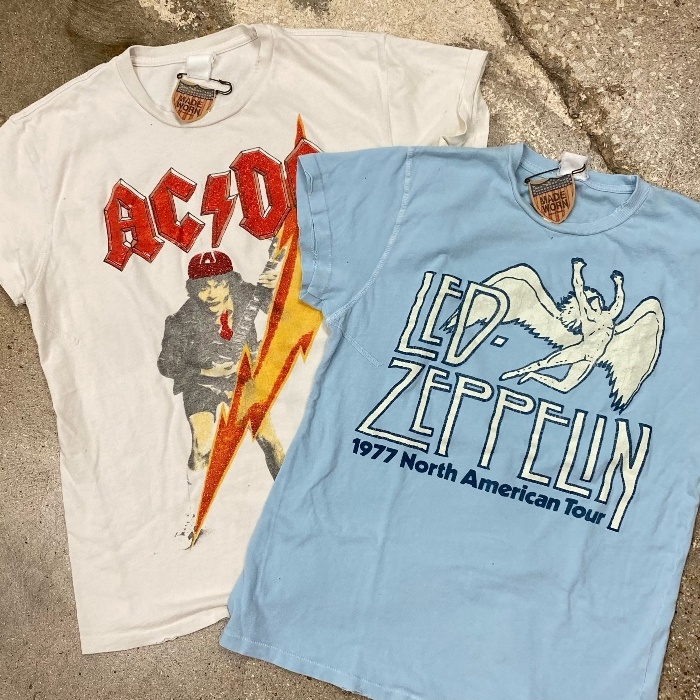 A diamond pheonix
paired with a mega paper clip chain...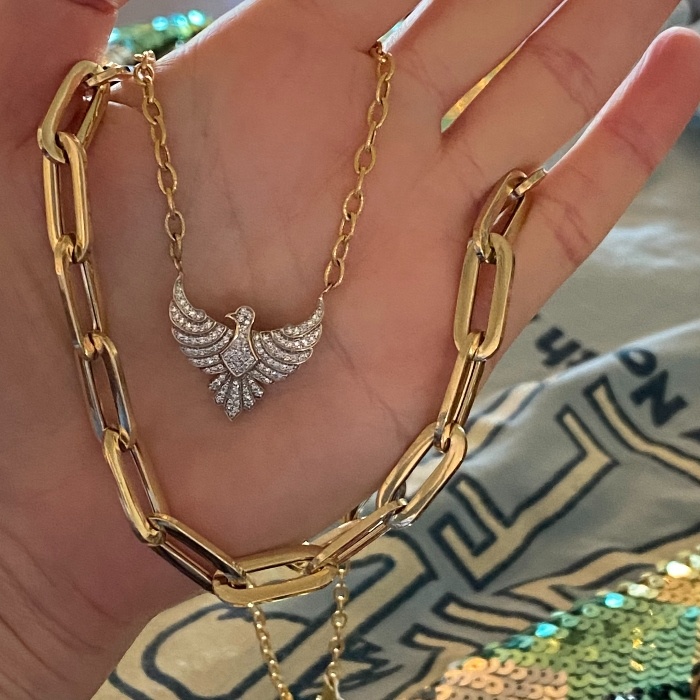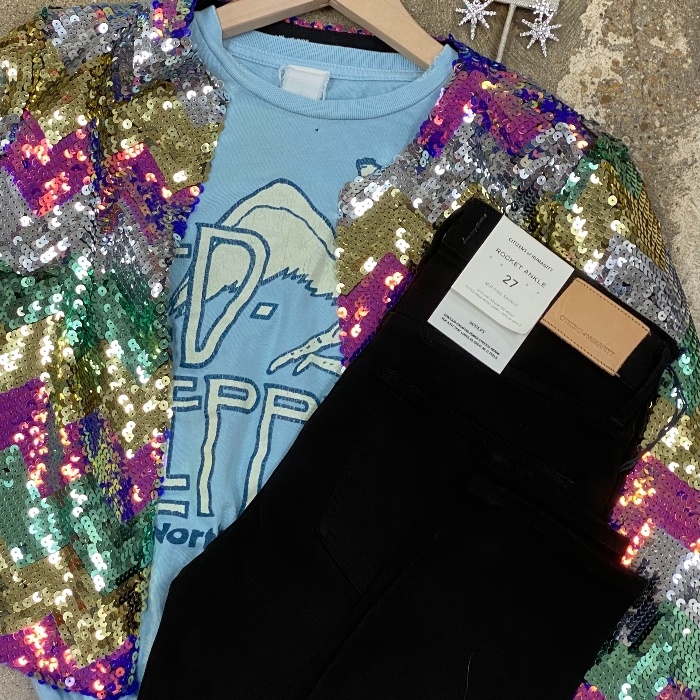 Spark some joy
by gifting your rock and roll girl
either of these -
a Campbell + Charlotte pave bolt or 
bolts from Sorellina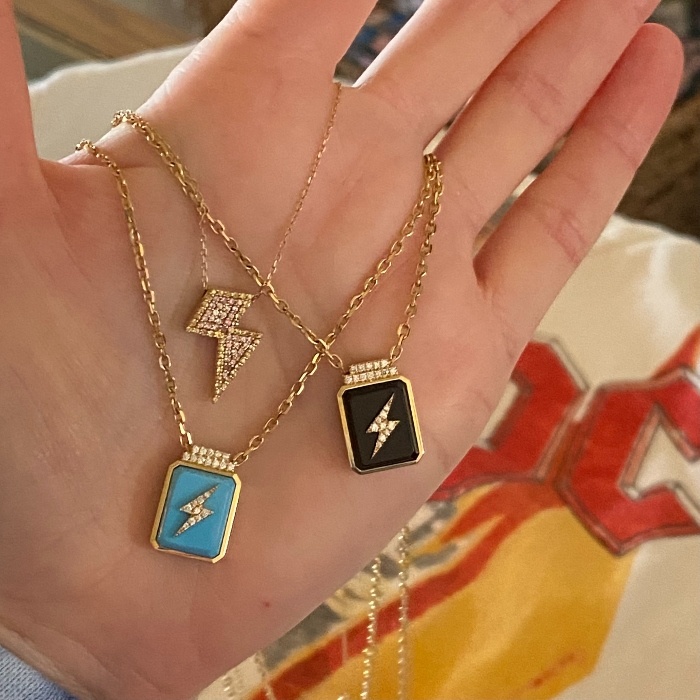 for your 80s girl...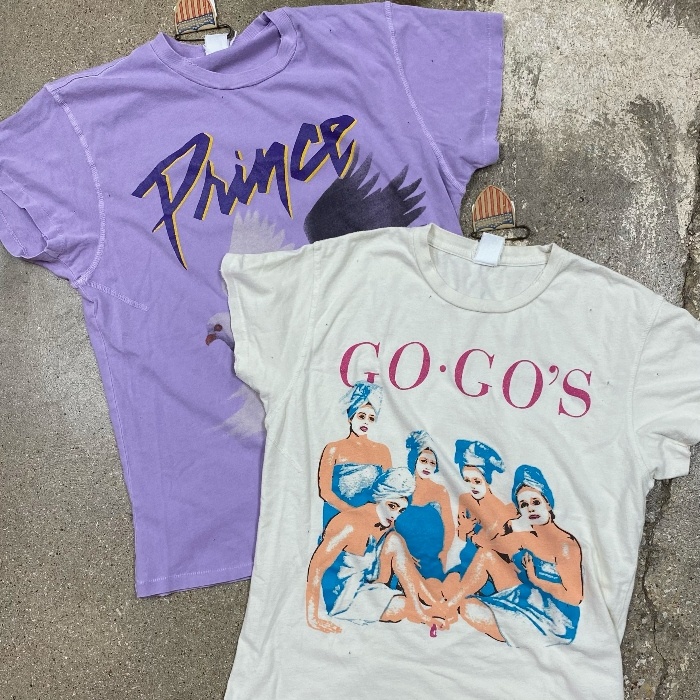 and for the girl
with a more country vibe...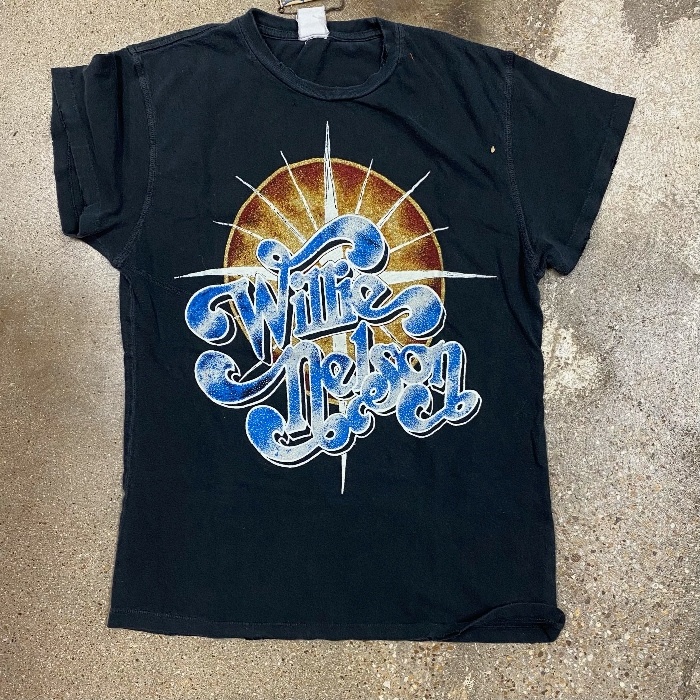 Pair it with the 
Dolly Parton 
coffee table book!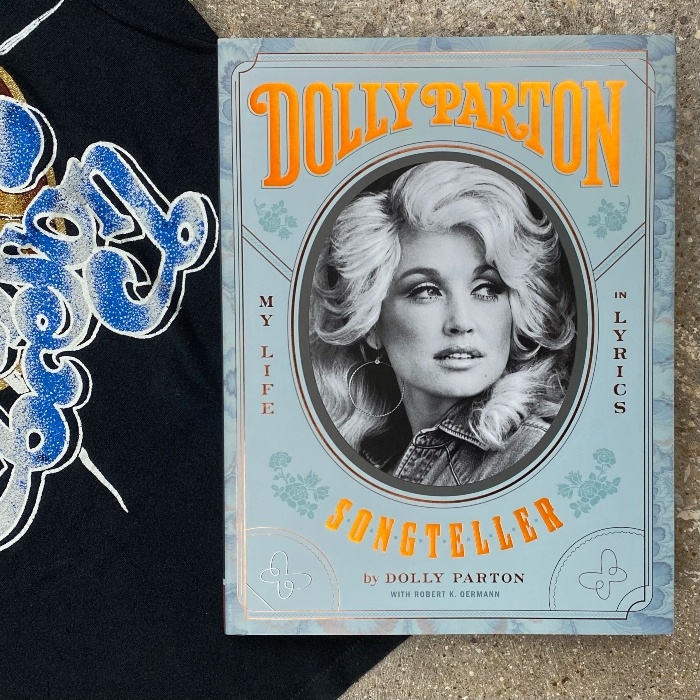 a peek inside...