Our Spring Ampersand as Apostrophe 
order should be shipping out soon,
so we wanted to give you a chance to 
Get on the List!
The new spring colors are so bright and happy
that we have a funny feeling these will be flying out the door fast!
Here are your options...
Largest to smallest...
The Sideways.  
The workhorse of the group.
(photo above for size reference, not color)
Colors:
Python Mint
Python Neon Pink
Python Black
Python Taupe
Nude
Stone
Neon Yellow
Next up 
the Half Tote.
A nice size that carries more than you would think!
And now with magnetic closure 
and detachable crossbody strap!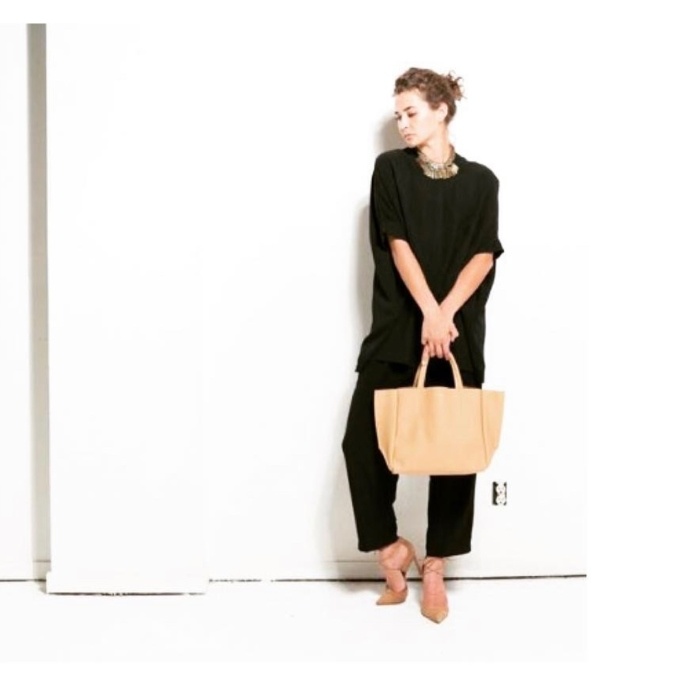 (above photo for size reference, not color)
available color:
Python Mint
Python Orange
Python Neon Pink
Python Ecru
Neon Yellow
Lilac
Nude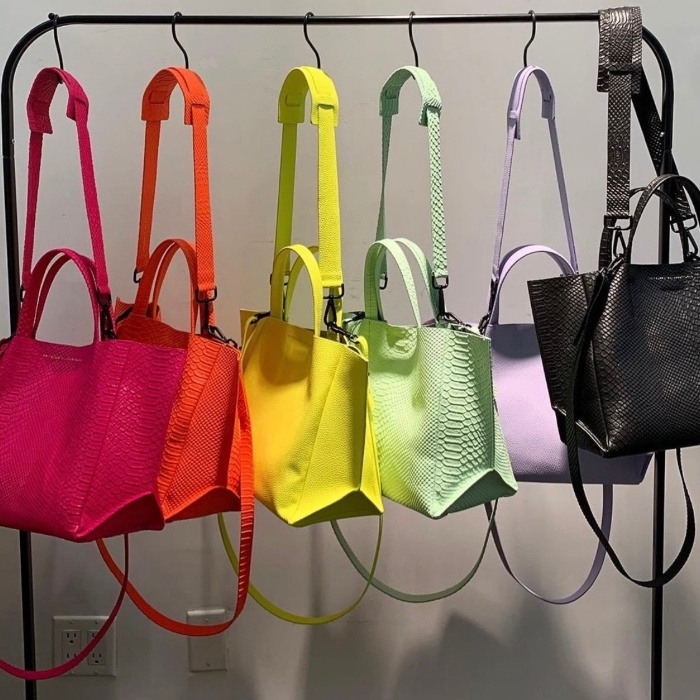 photo reference for colors left to right:
Python neon pink, Python orange, Neon yellow,
Python mint, Lilac & Python black
And for the newest offering...
The newest AND smallest.
The Micro Tote!
6" tall 6.5" wide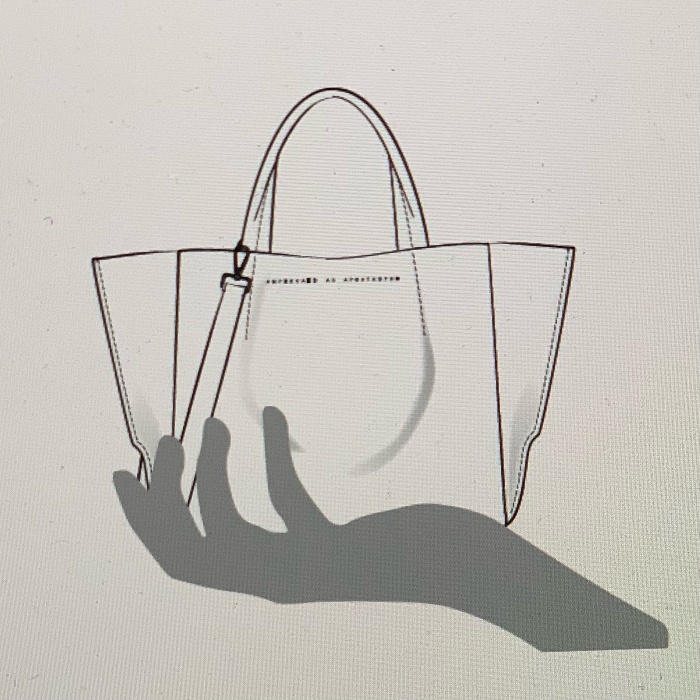 available in:
Python Neon Pink
Python Ecru
Python Black
Neon Yellow
Lilac
For color reference: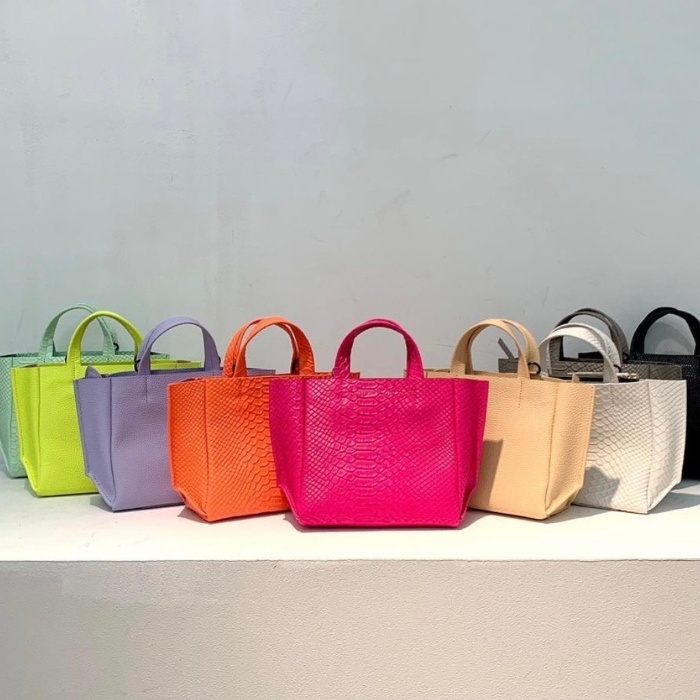 left to right:
Python mint green
Neon yellow
Lilac
Python orange
Python neon pink
Nude
Python Ecru
Stone
Python Black
Just reply to this email
and let us know if one has caught your eye
and we will text you as soon as they arrive!
Let us know size/style, color and a phone number to text!
And in other exciting news...
We are bringing another week of 
BONUS HOURS
OPEN:
Tuesday - Friday 
10 a.m. - 3 p.m.
+
Saturday
10 a.m. - 3 p.m.