Cyber Monday continues
but not for much longer!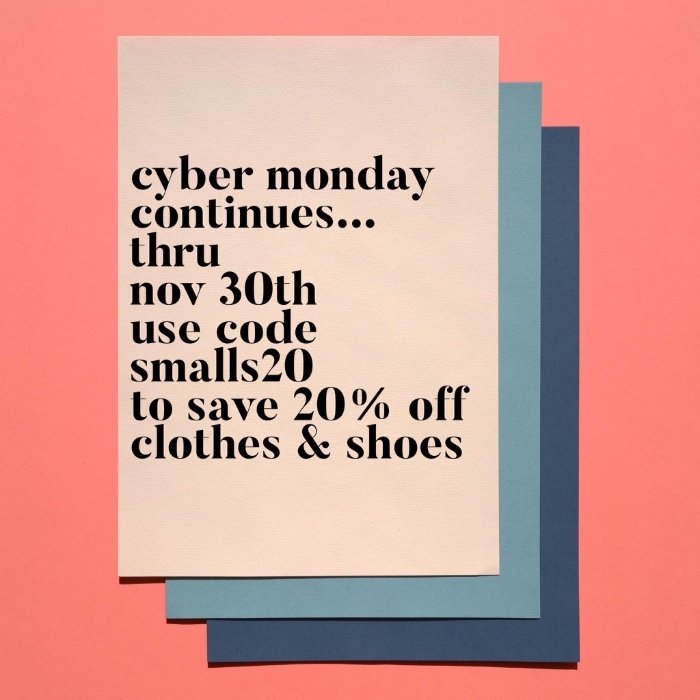 End of today...
SMALLS20
will no longer work!
So we hope that you 
enjoy some
on-line shopping and savings!


We also have some exciting news about a 
fun event later this week...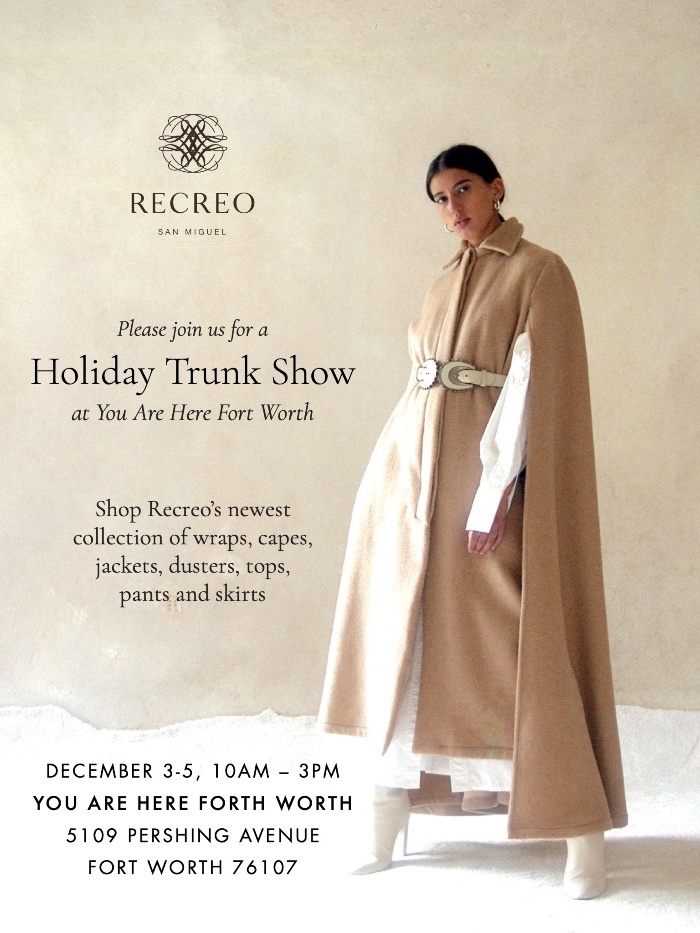 and in addition to gorgeous pieces from 
Recreo San Miguel
Jo Latham has also put together an amazing
jewelry trunk show
with extended collections from: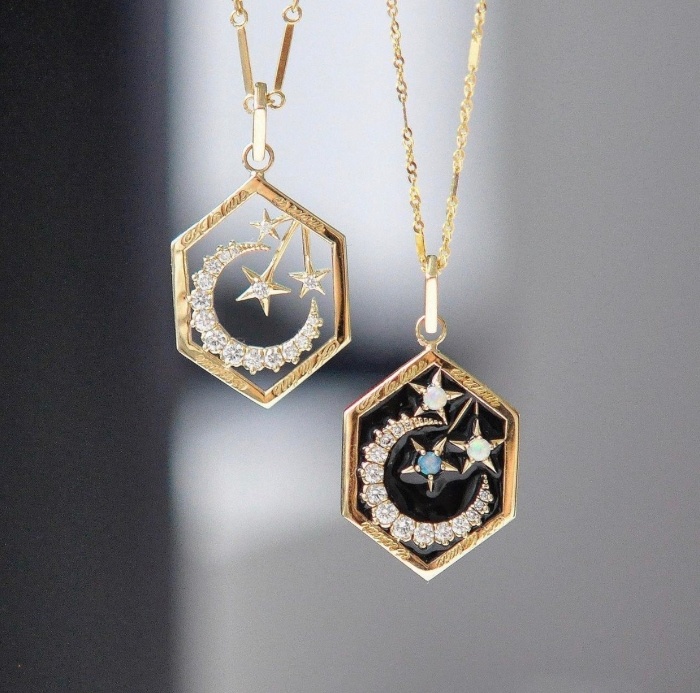 Storrow, Ashley Zhang, Melissa Kaye needles,
and Devon Woodhill charms
It's going to be a fun week with lots 
of opportunities to 
shop and work on those wishlists!