So many fun happenings at YAH
this week!
First up, we have lots of great new arrivals
in the store this week!
Ulla Johnson...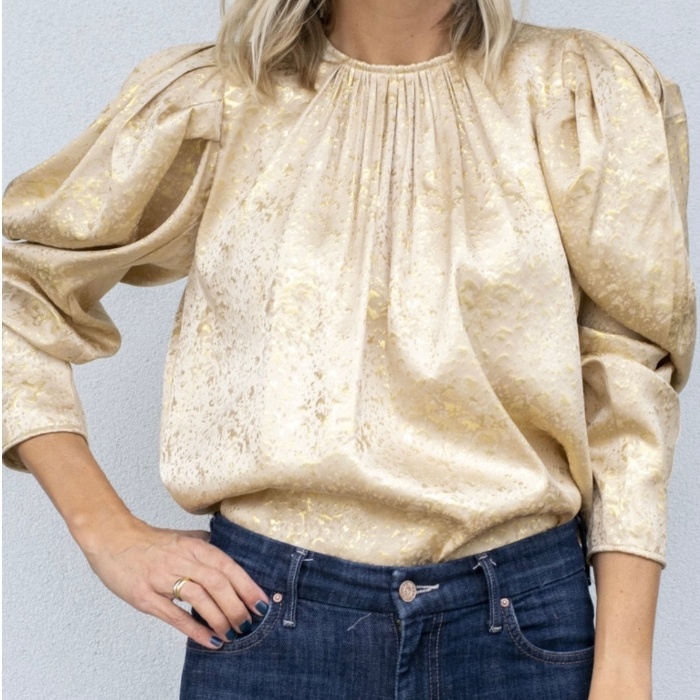 Madeworn Tees....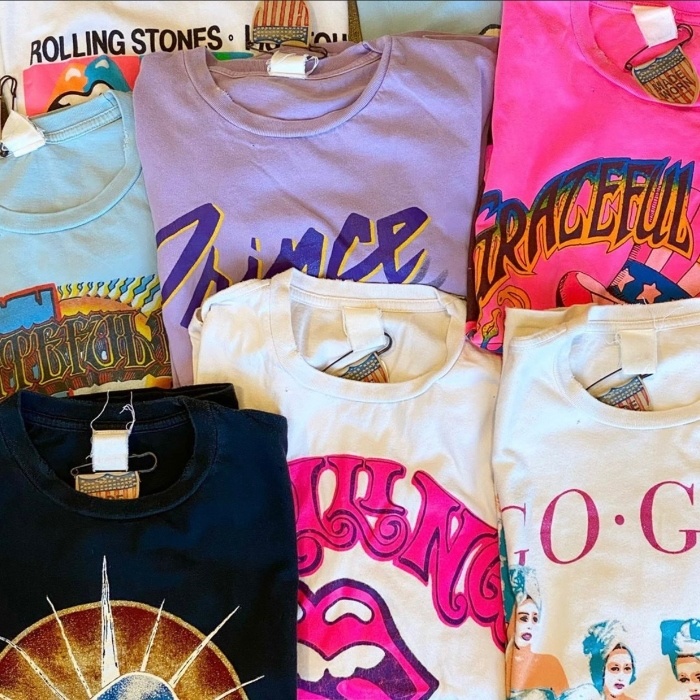 \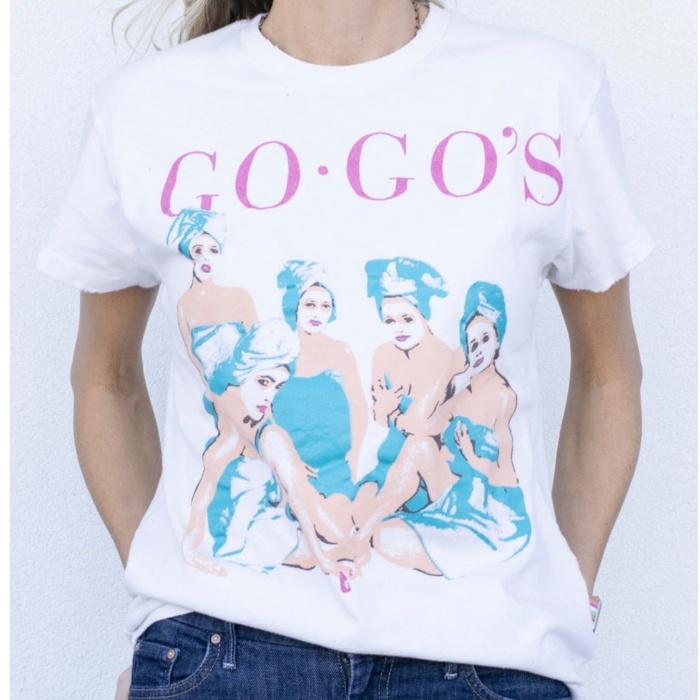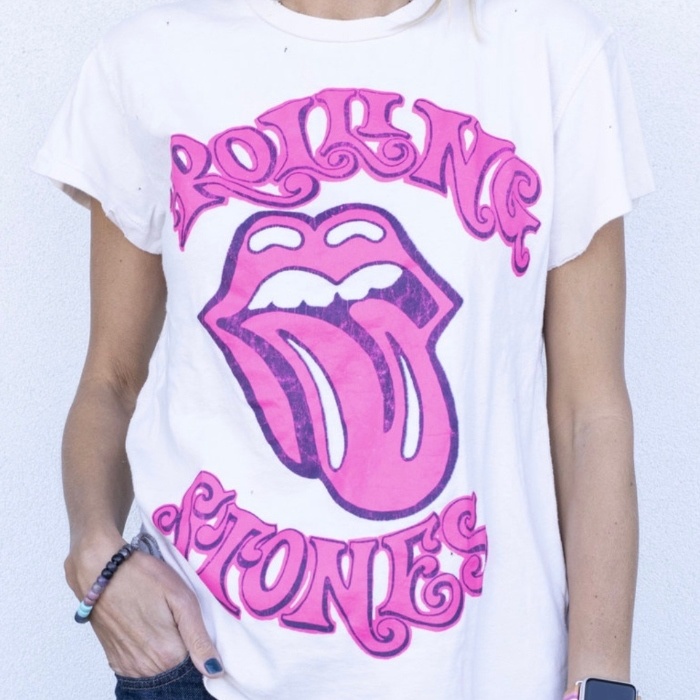 2.  Sabal Trunk Show continues until
Friday, Nov. 13.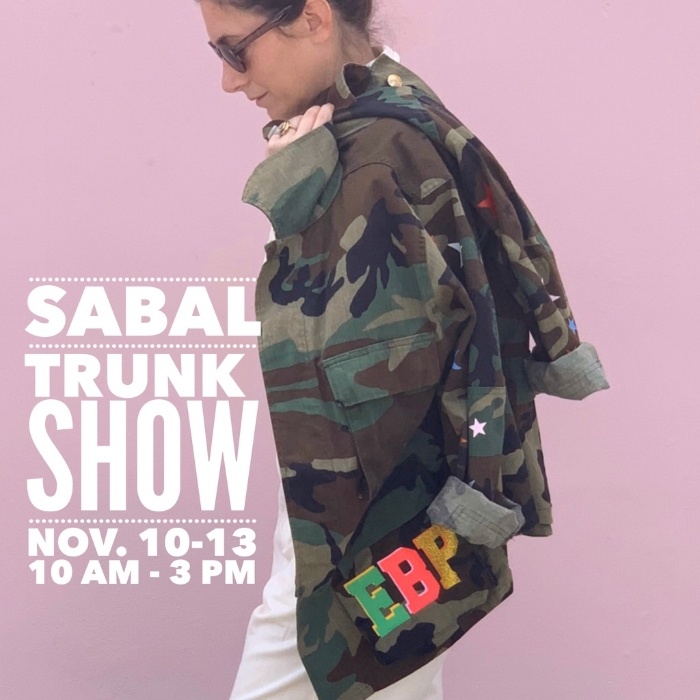 3.  And wrapping up this week,
Friday we will have
Jennifer Rutter of 
Haute N Here
 in the store with 
lots of darling leggings and jackets
that will keep you looking cute when you are active!
And please note,
we accidentally posted the wrong hours in the last post.
We are NOT open this Saturday,
but will be open Saturday, Nov. 21 & 28!