Calling all collectors,
all travelers,
and really anyone who loves
charms, capes, and wraps!
Together with
Jo Latham & Recreo San Miguel
we have put together a great trunk event!
Thursday, Dec. 3 - Saturday, Dec. 5
10 a.m. - 3 p.m.
we will have extended collections from...
Recreo San Miguel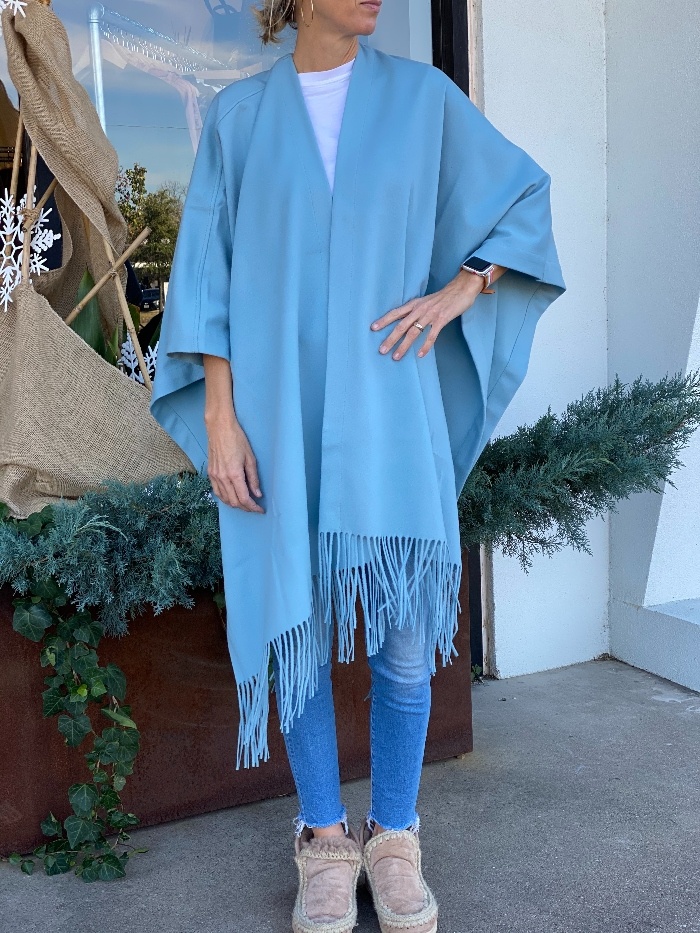 A stunning collection of charms from 
Storrow...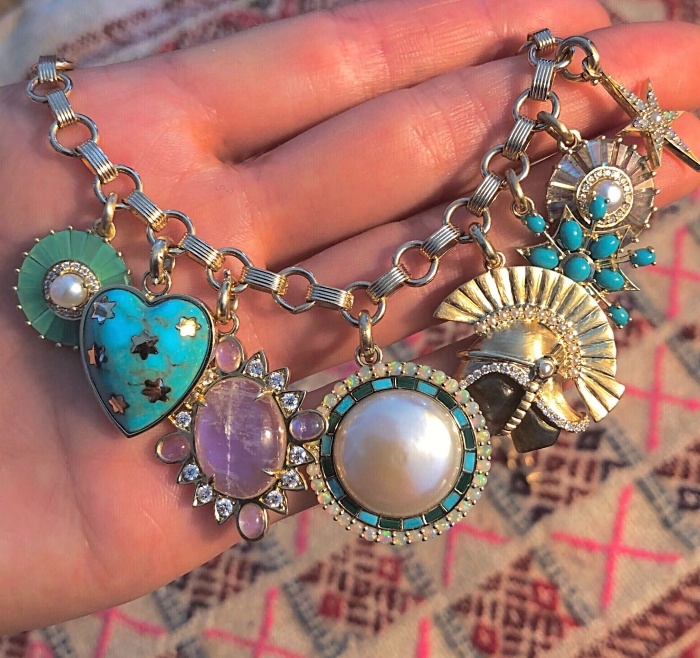 New pieces from a new designer...
Ashley Zhang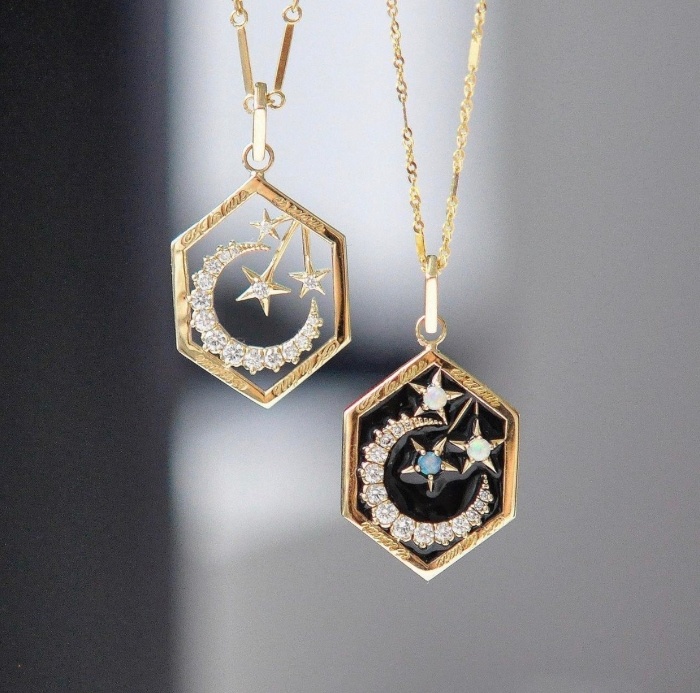 An amazing selection of
Melissa Kaye needles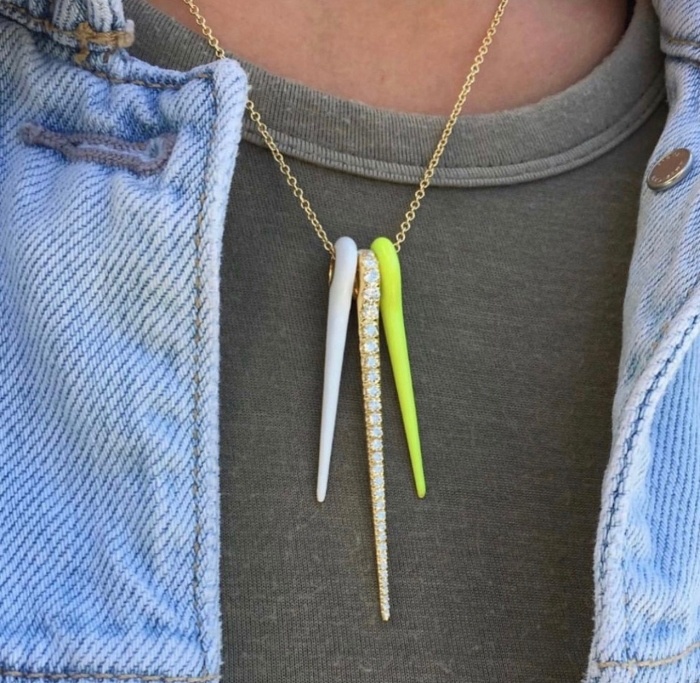 and last but certainly not least...
personal Devon Woodhill charms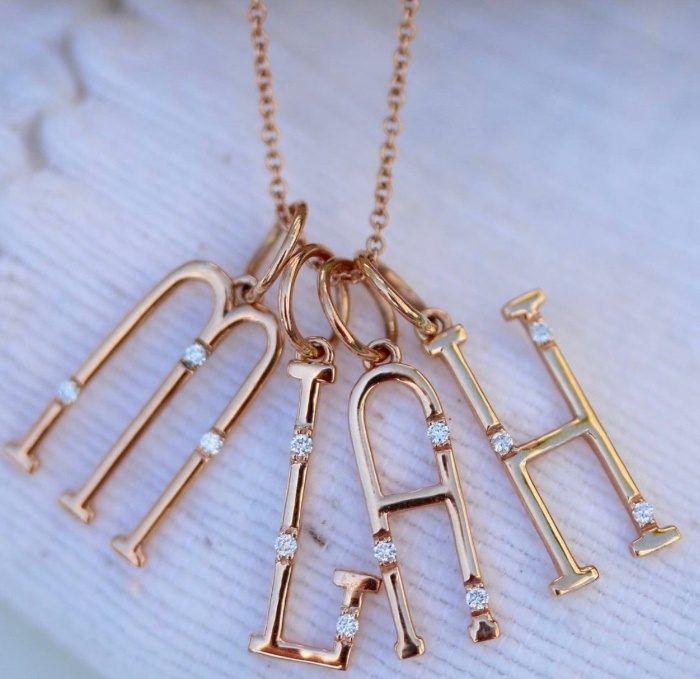 It's a great time to come 
shop for those on your Christmas lists,
or we can work together to help drop some 
helpful hints to those who might be shopping for you!
So many pretty things to see!
We hope to see you this week!