We had more fun today
bundling up to create fun easy grab gifts.
For the hostess...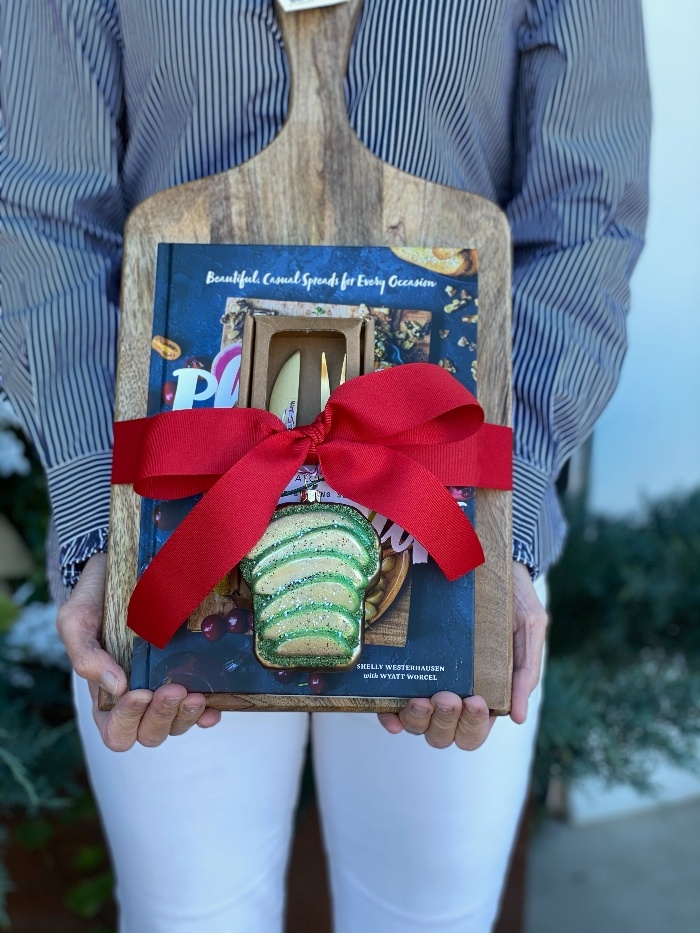 For the hostess 
who also loves some 
gin and juice...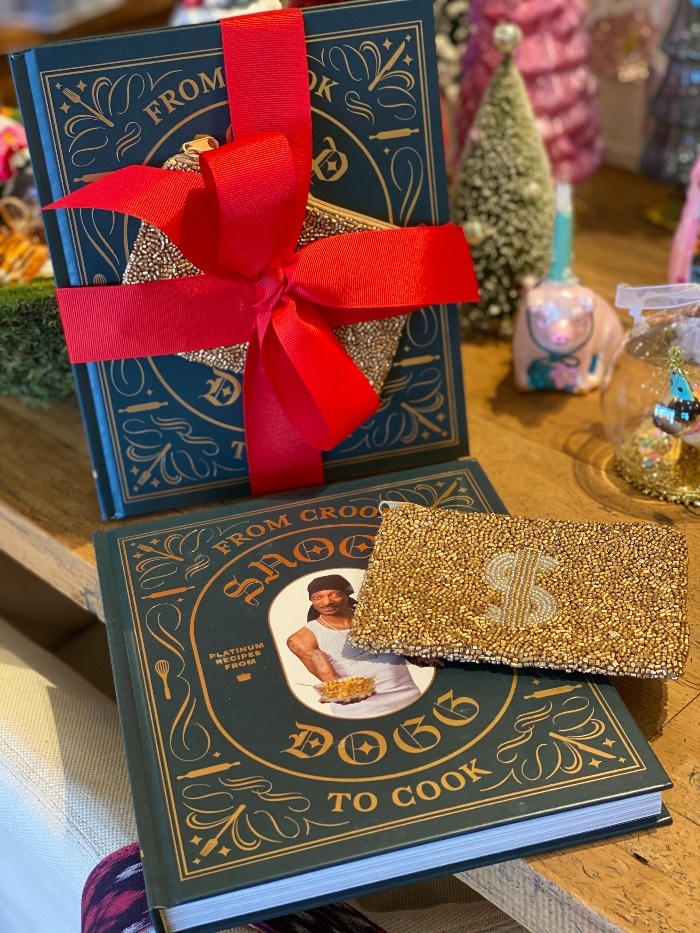 For the puzzle lover...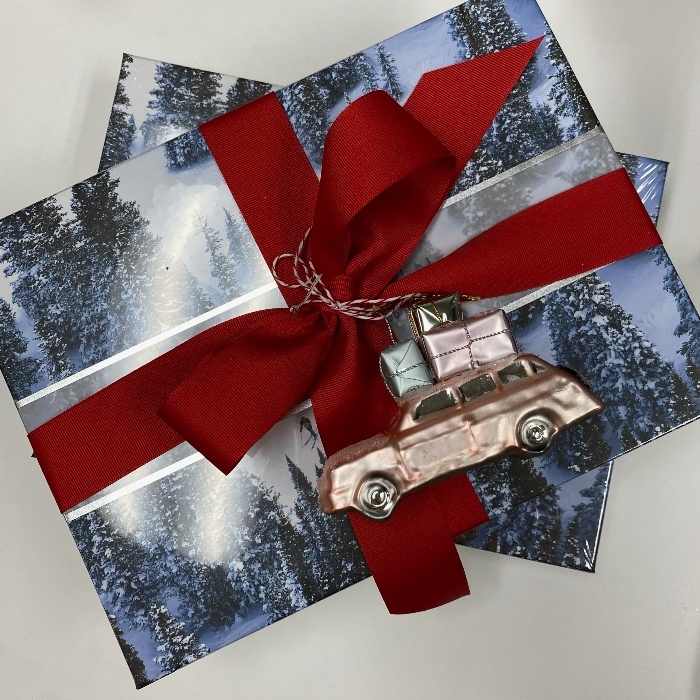 For the chicest person you know...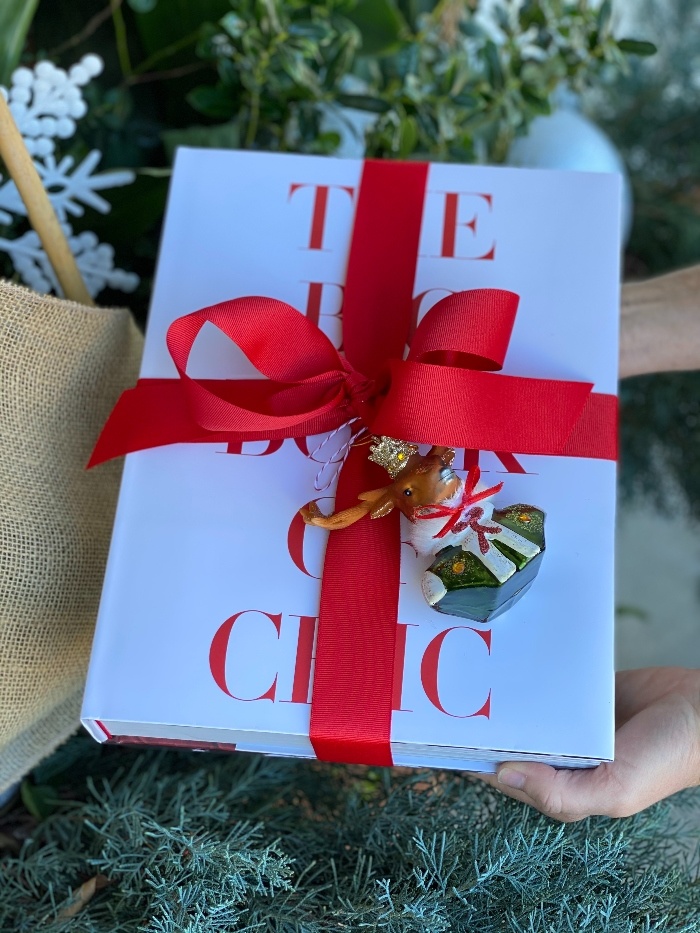 And speaking of chic,
for your Veuve girls...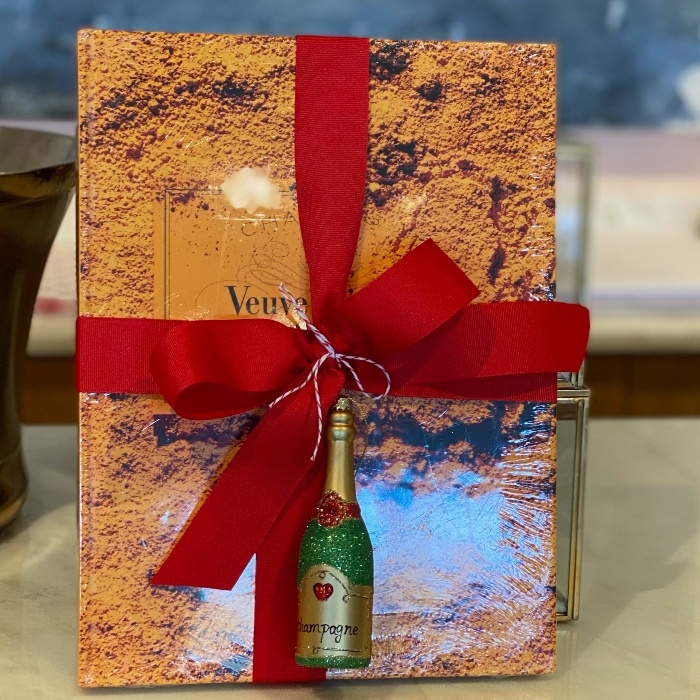 For your daring girlfriends...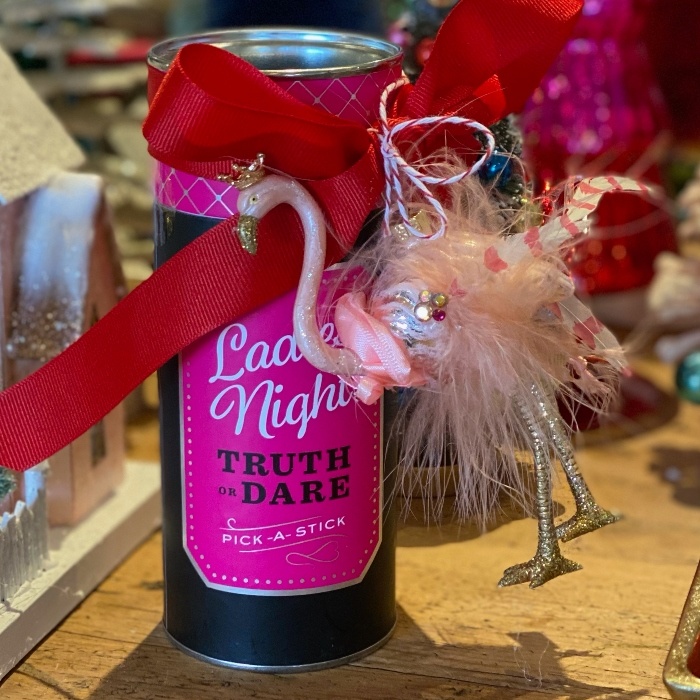 Truth or dare?
Naughty or Nice?
Always nice when 
paired with any one
of our favorite Bungo candles!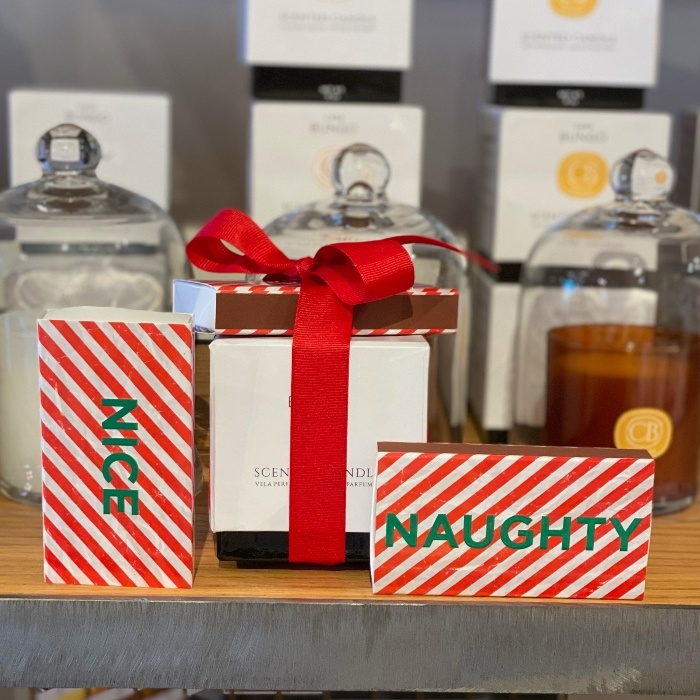 Lots of fun little gifts!