It's Friday and we are
thrilled to be back in the store!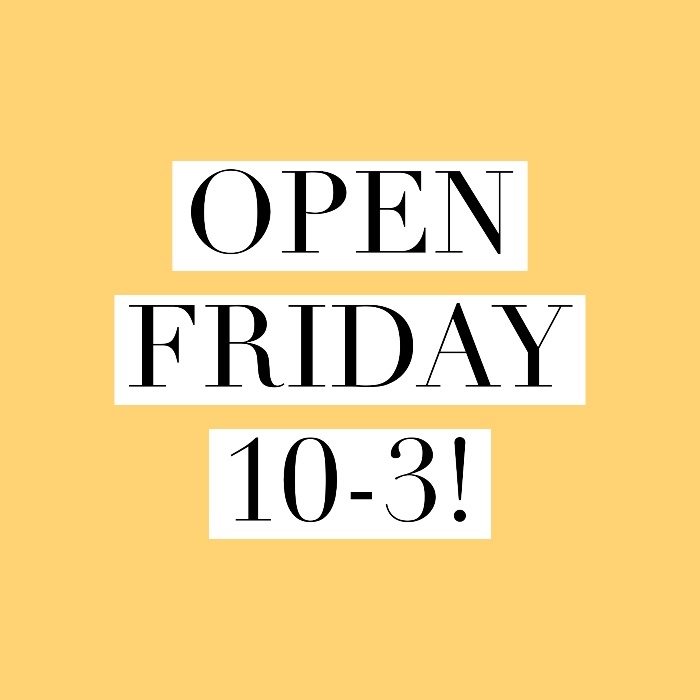 So, if you are out and about we are here and ready 
to help you with any last minute Valentine's!
Like these happy little candy leis!
($24.50)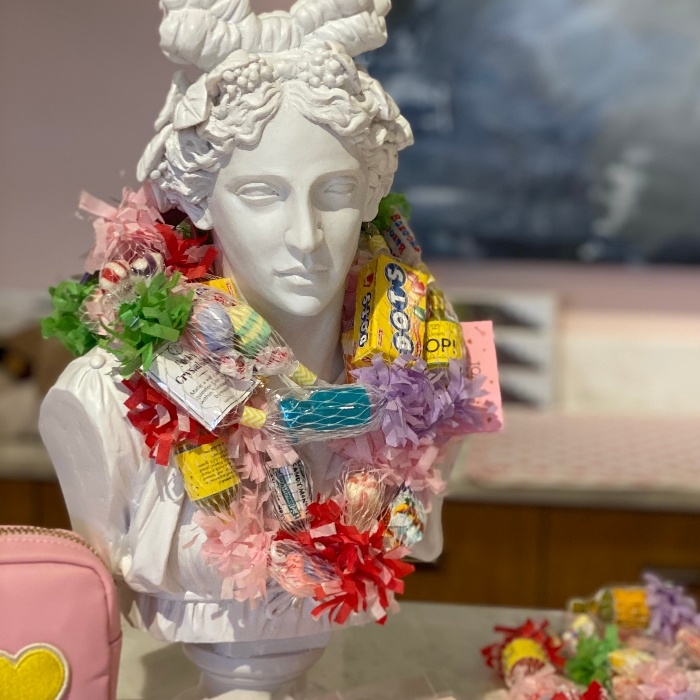 Like this great faux fur blanket!
Perfect for snuggling up with the one you love!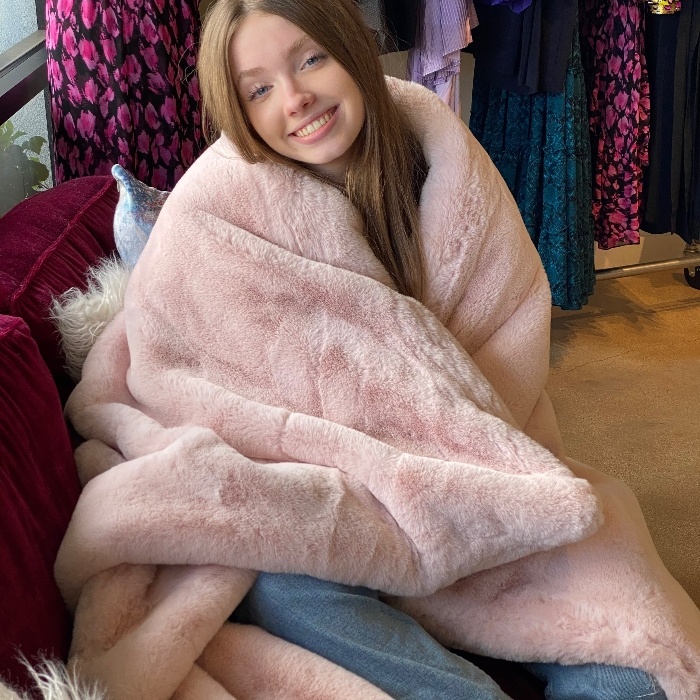 But hurry because we only have 2 left!
(ivory and grey)
We have lots of great gift ideas in 
ALL price ranges!
Just let us know how we can help!
OPEN:
Tuesday THRU Friday
10 a.m. - 3 p.m.