So excited about this trunk show!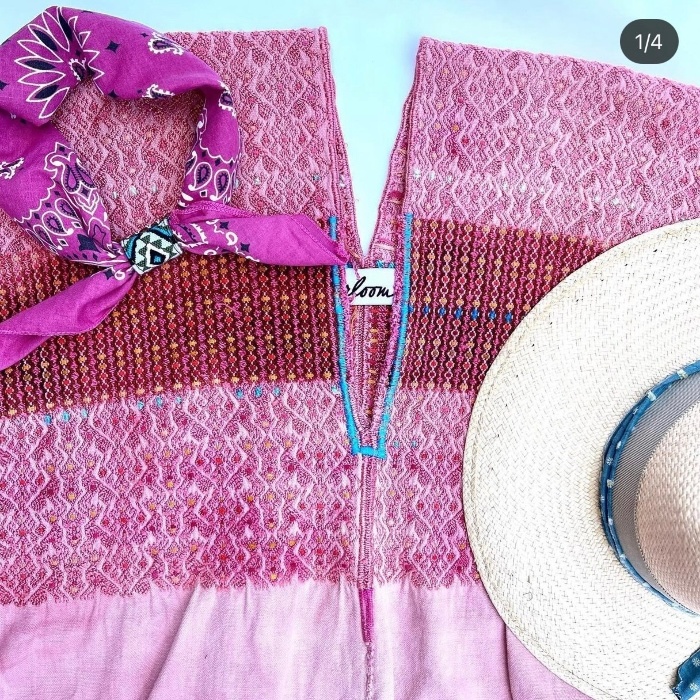 arloom,
a story of design and adventure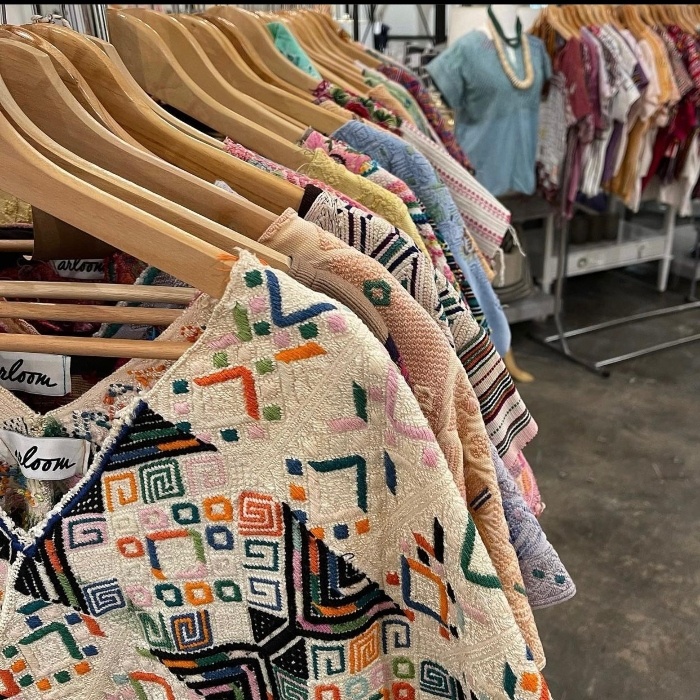 Pairing unique Guatemalan textiles with high-quality leathers, arloom collaborates with artisans to design and produce a collection of one-of-a-kind handbags, jewelry and accessories. But arloom isn't only about creating beautiful products; owners Alex and Robin Hewes also focus on helping to sustain cultural traditions and provide economic opportunities for indigenous people in Central America. 
In a world where value has been placed on speed and quantity over quality, arloom takes a step back to celebrate traditional craftsmanship. With unique, handmade products of exceptional quality prepared by women celebrating their heritage, arloom's collection reflects these ideals.
Robin and Alex are proud residents of Wimberley, Texas, and run arloom from a beautiful Hill Country ranch. Inspired by their surroundings and influenced by their love of travel and new experiences, Robin and Alex work on every aspect of the arloom business, from product design to textile selection to traveling to roadshows. When they're not working on creating beautiful bags and accessories, Robin and Alex like to relax on their ranch patio with a glass of wine and enjoy their latest adventure: parenthood.
Trunk show will start this 
Friday
10 a.m. - 3 p.m.
Plus we are open this 
Saturday
10 a.m. - 3 p.m.
We hope you can stop by!