The much anticipated
Spring
Ampersand as Apostrophe 
order is here!
And here's the breakdown,
starting with the biggest first...
The Sideways...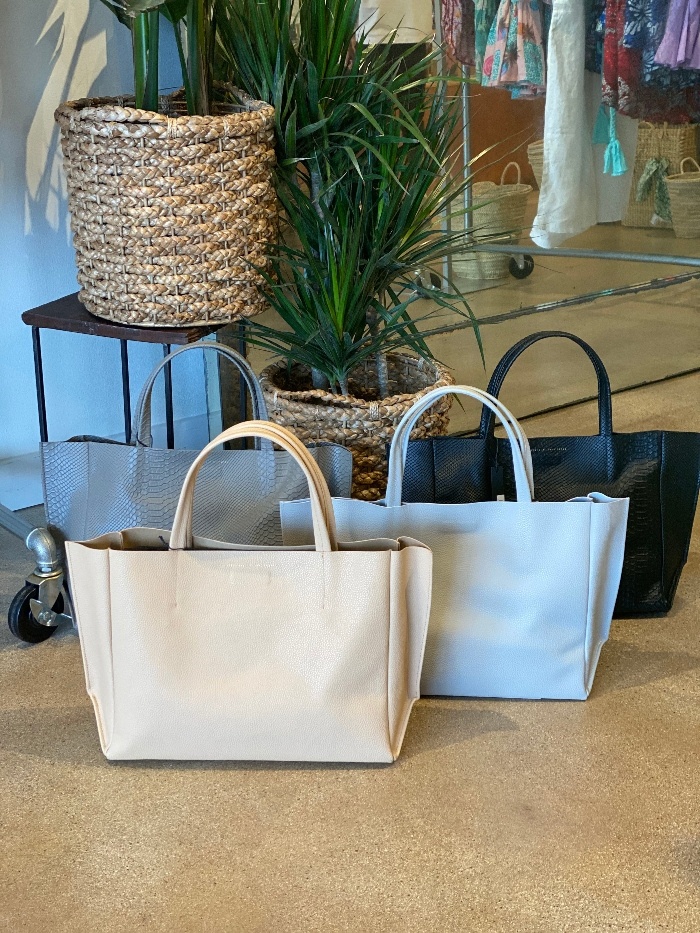 nude, stone, taupe python & black python
The medium size...
the half tote!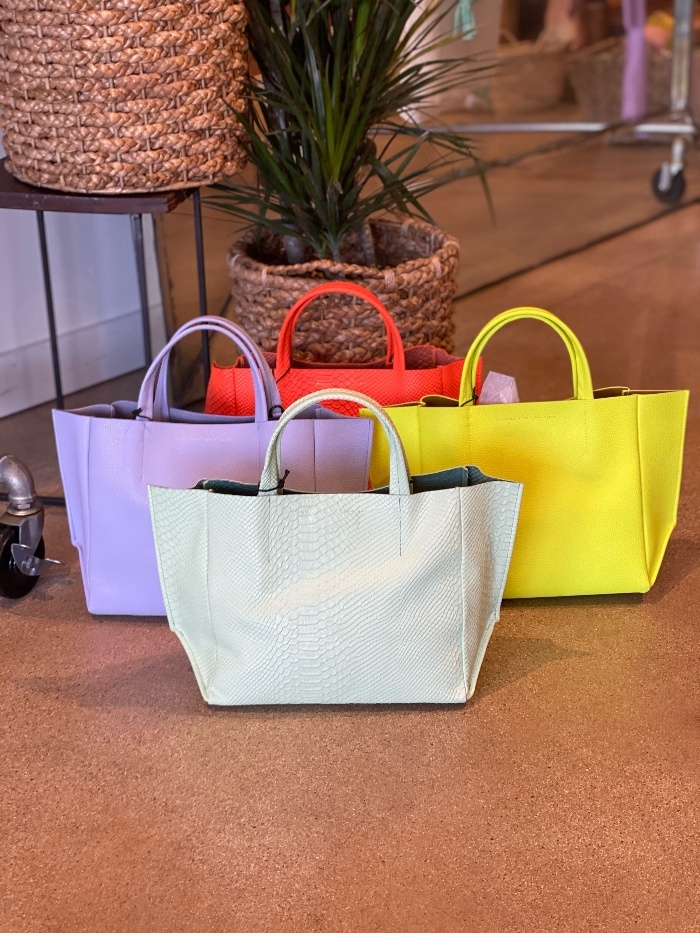 mint python, lilac, neon yellow, neon orange python
And the newest to the AasA family...
the micro tote!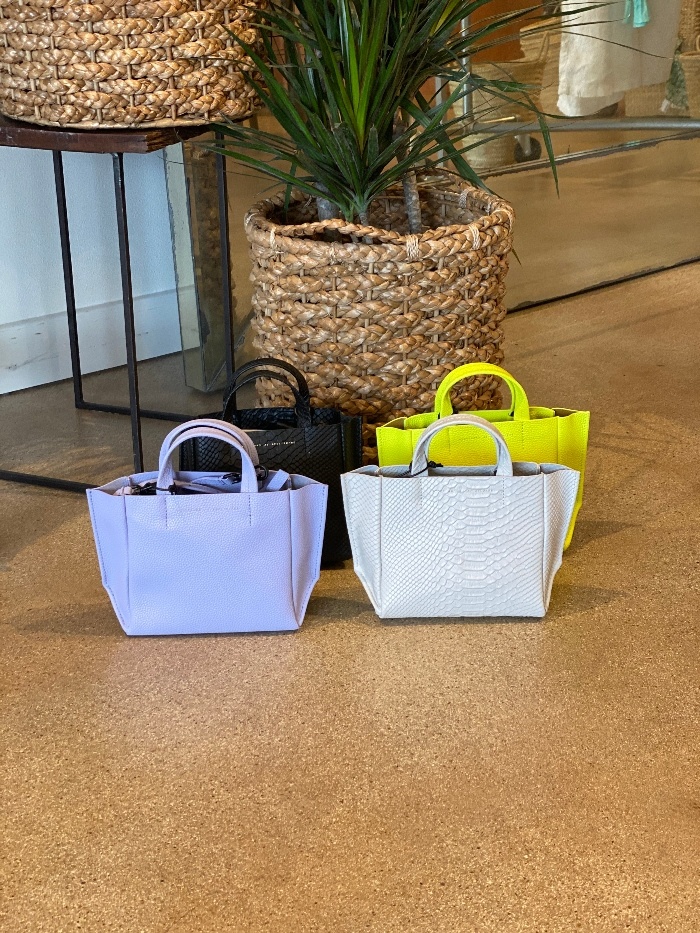 lilac, ecru python, black python and neon yellow python.
And because she is the newest,
the micro tote in action!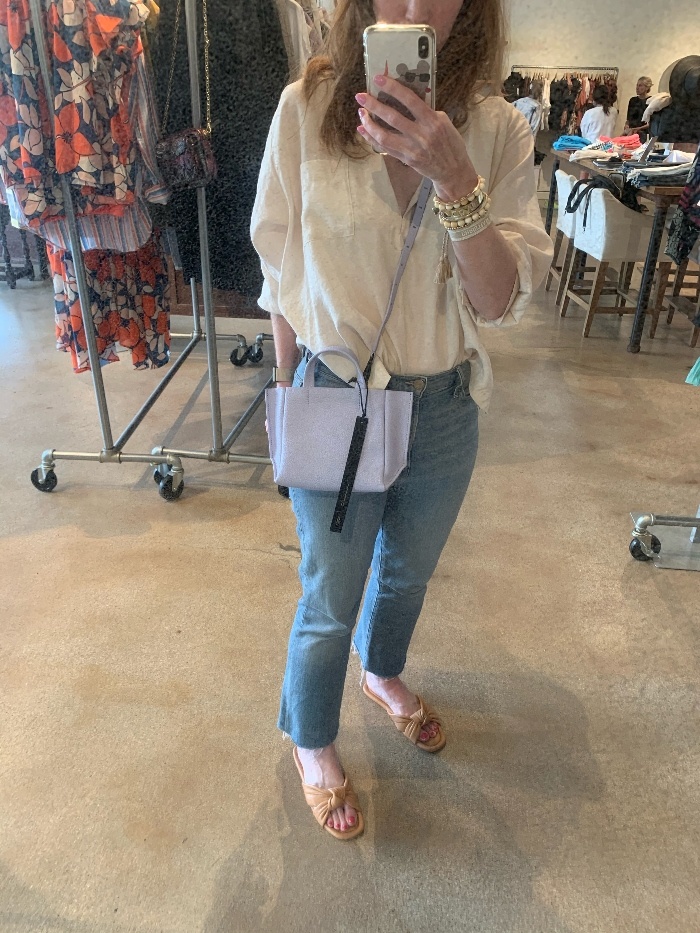 OPEN:
Tuesday THRU Friday
10 a.m. - 3 p.m.