Valentine's gifts...
for your littles, or 
for your besties, or 
for yourself!


We have several thoughts on happy little 
sussies...
(with almost all well under $100)


For the girls who love cosmetics...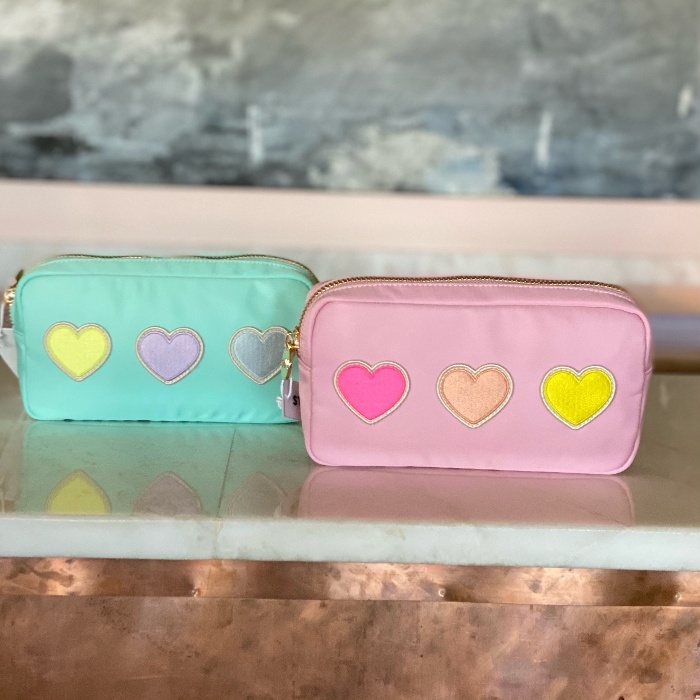 Alone or filled with some goodies....
(hearts bag $115)
(goodies $3-13)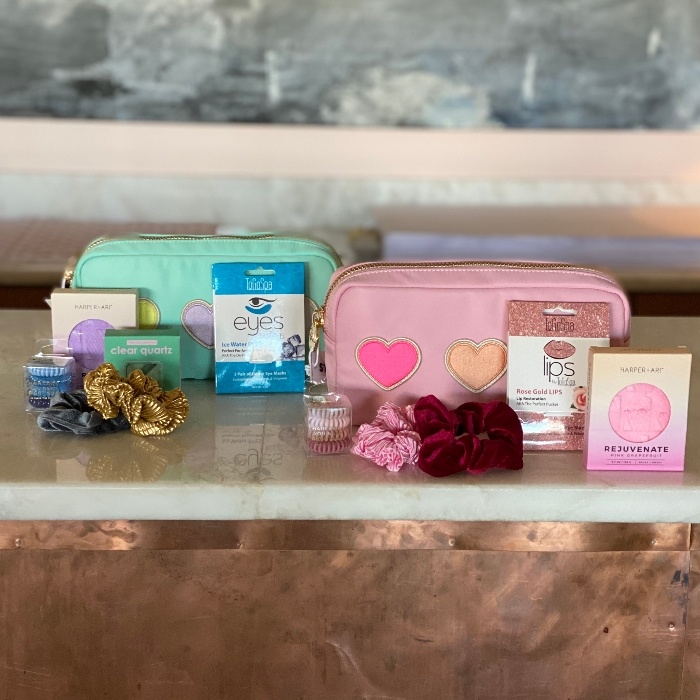 Valentine's themed
sugar scrubs...
($17)
too cute!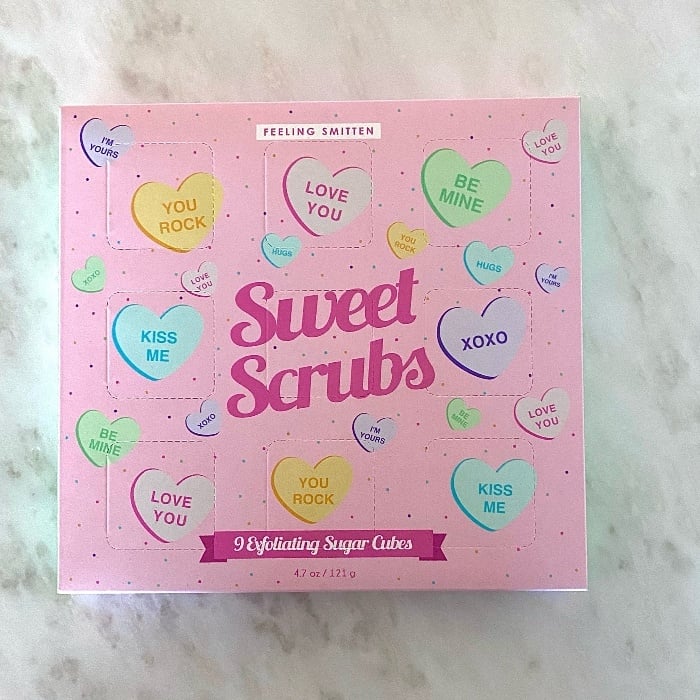 XOXO...
($3-75)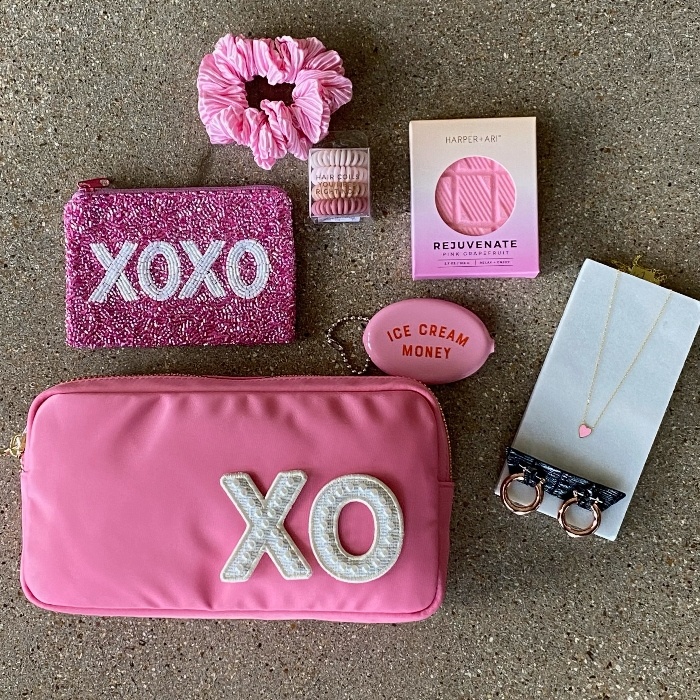 Candle love...
with cute pink matches...
($15-37.50)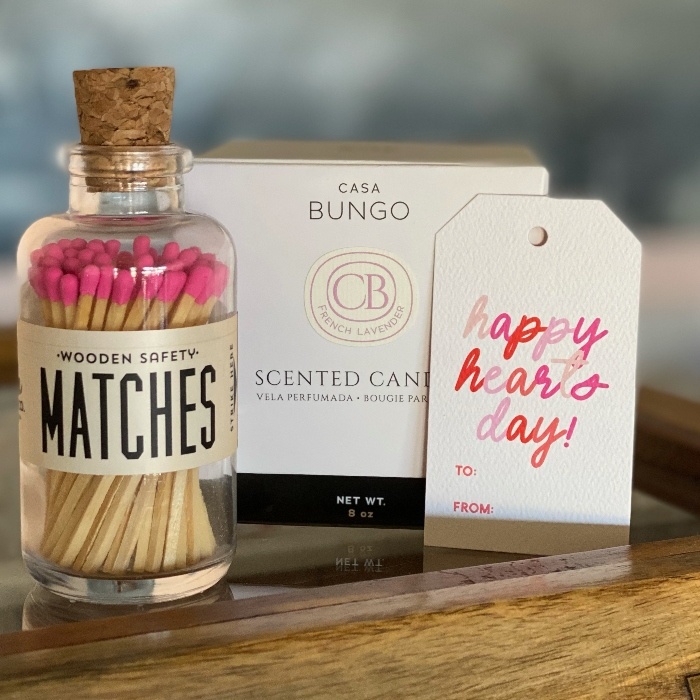 Red...the color of love!
(eye patches $13, heart necklace $75, heart bracelet $45,
hair ties $5, beaded coin purse $48)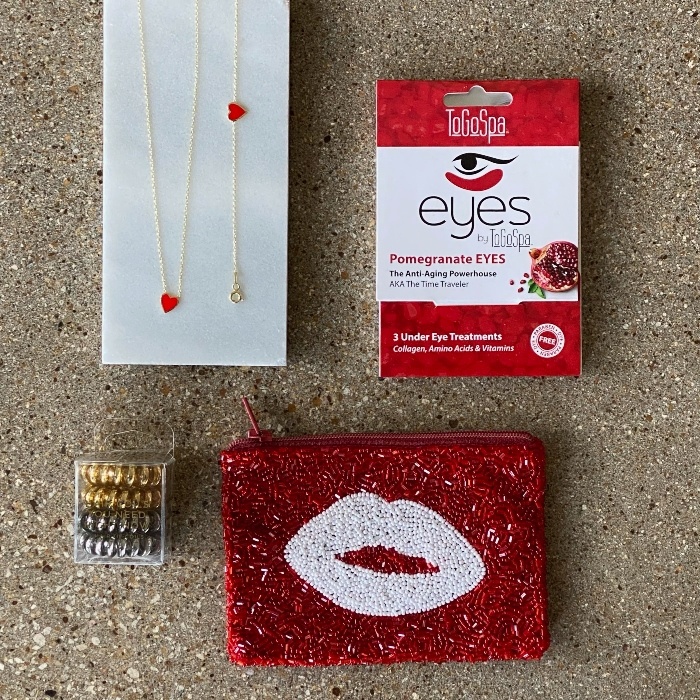 Snuggly and cozy...
(fuzzy tote $178, large fuzzy pouch $108, small fuzzy pouch $88,
pearl letters $14, sugar scrubs $24)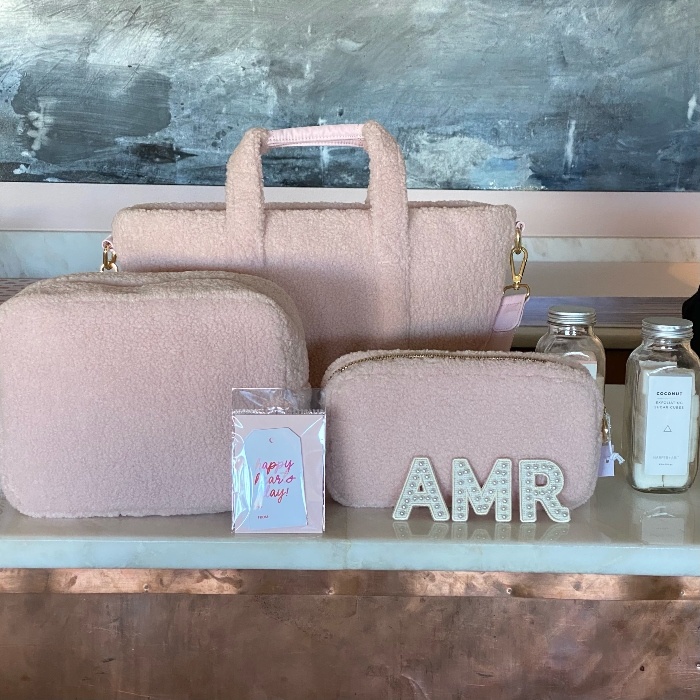 And Erica Kleiman just dropped off the 
cutest new heart gold bead bracelets!
($60-90)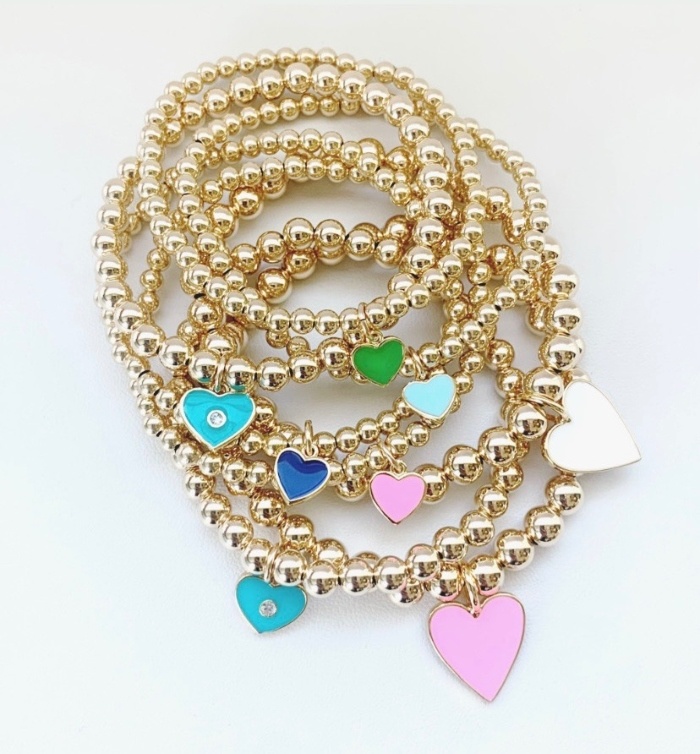 So many ways to show those around you
a little love!
Need help coming up with the perfect gift?
Just respond with a budget and any thoughts and we will
send along suggestions!