We continue to stay nimble these days,
always thinking of new and creative
ways we can reach out and keep in touch
with all of our favorite people out there!
But we need your thoughts too!
We would really appreciate just 2 minutes of your time to 
participate in a brief survey about a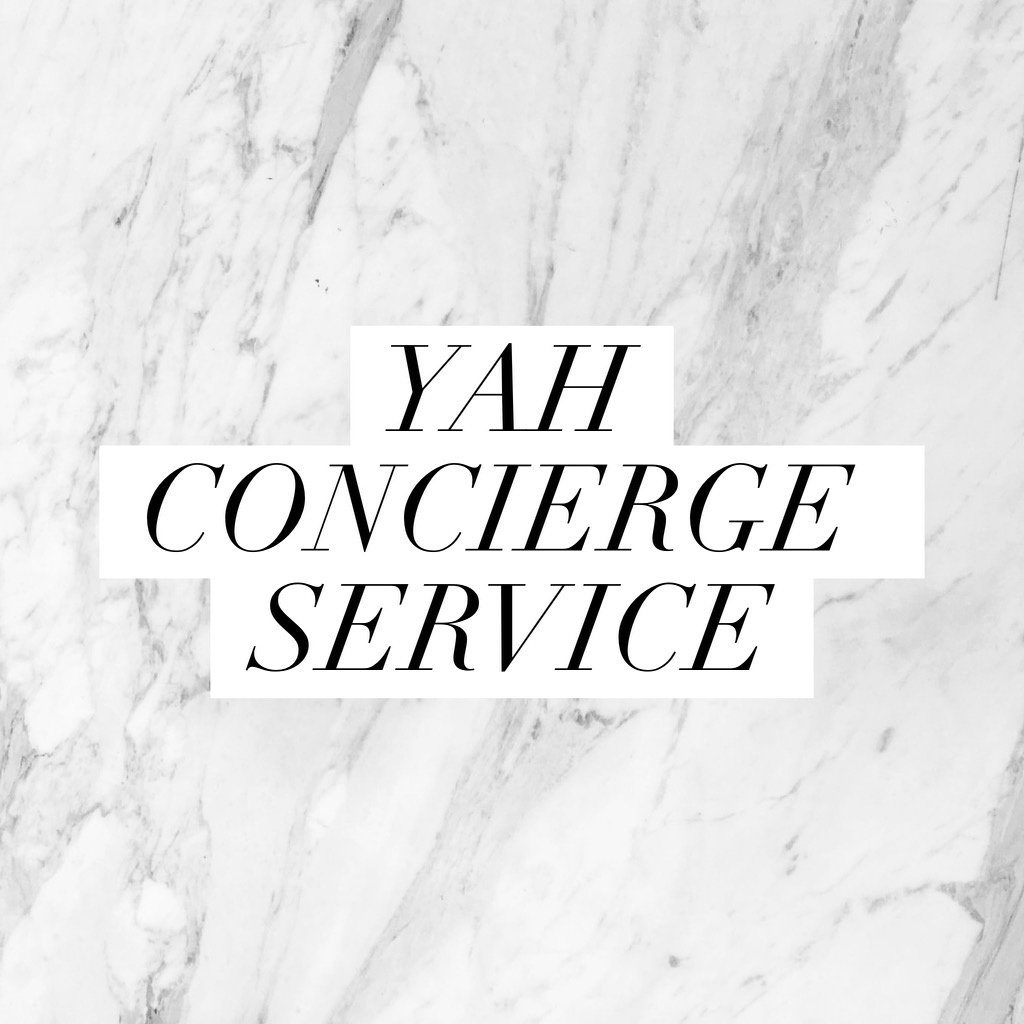 Click here to take this brief survey.
Thank you for your time!
XO,
The Girls at YAH